January 2014
Upon departing New Orleans on an 11 hour journey across the states of Louisiana, Alabama and Mississippi, I arrived into Orlando at around 10am. Based on Brendan's advice who came from Orlando to New Orleans, he recommended the Days Inn which was close to Universal Studios, walking distance in fact. Definitely a great idea, I had a hotel room to myself for two nights with at only about $60 a night! I grabbed a taxi from the Greyhound terminal and made it to the hotel. Resting, I decided I had better go for a wander to Universal as I had planned to do it all the following day. This was a wise a choice as a two day pass wasn't too much more expensive and there are two theme parks right next to each other! I got to work and spent the afternoon and evening doing all sorts of rides around the park. The Harry Potter section was ridiculously amazing, as were most of the rides and attractions. As it had been raining most of the morning, it was rather quiet so I was able to get a lot of the rides in. The Jurassic Park ride involved a lot of water and I am glad I bought a rather expensive poncho so I could stay dry for the rest of the day, other people were soaked!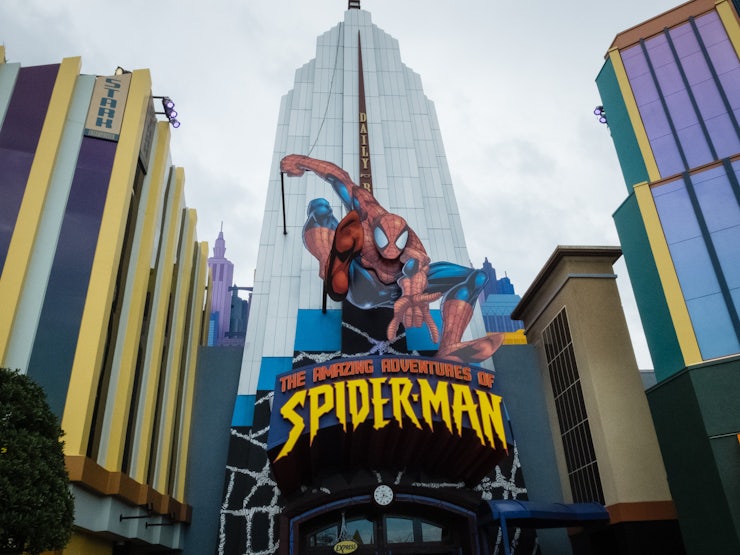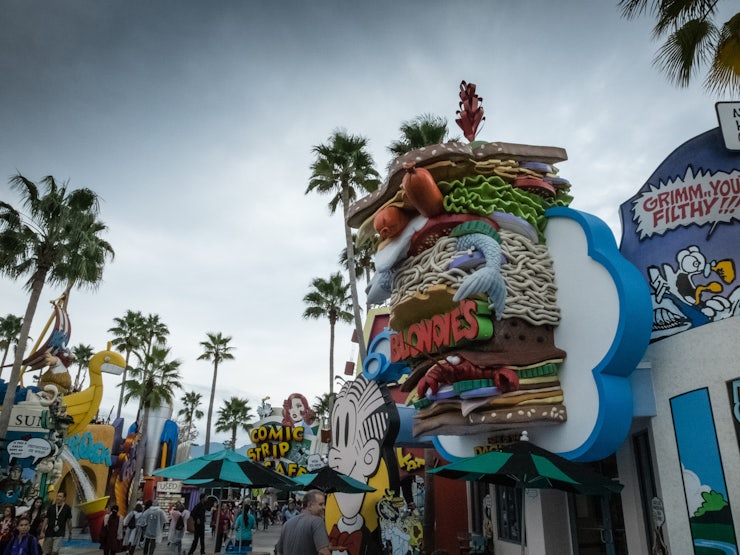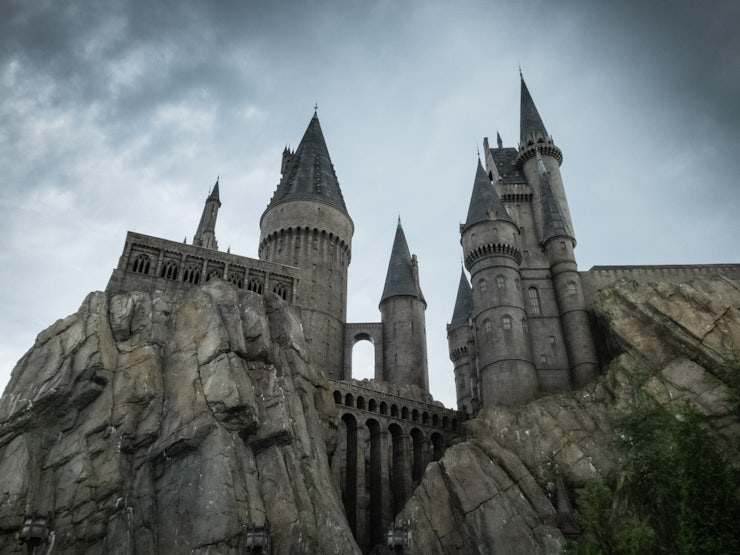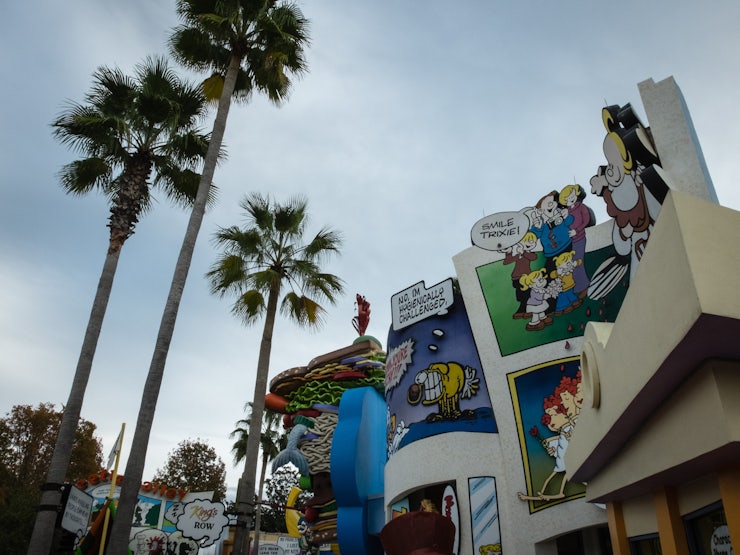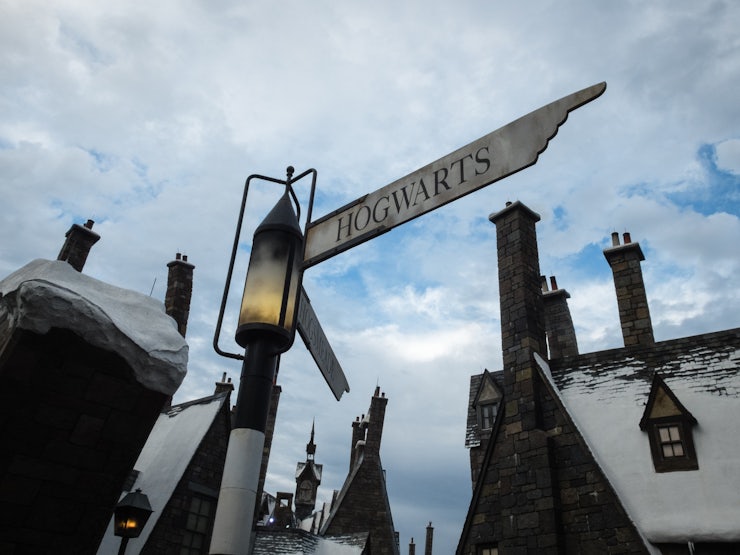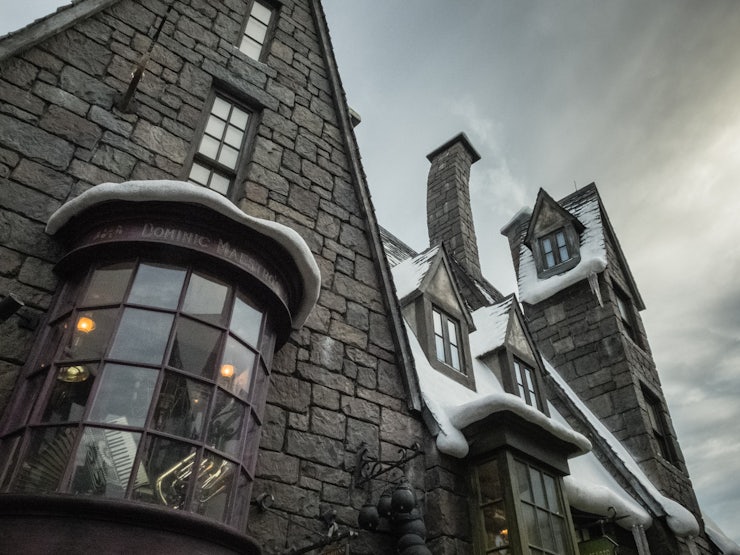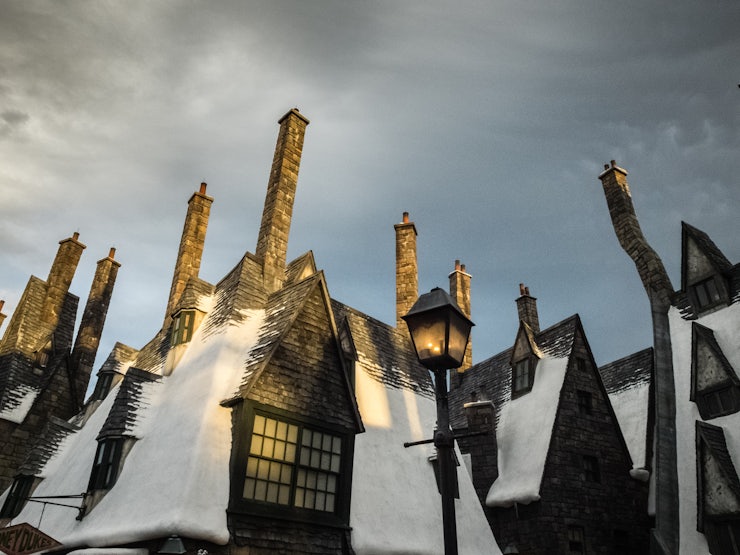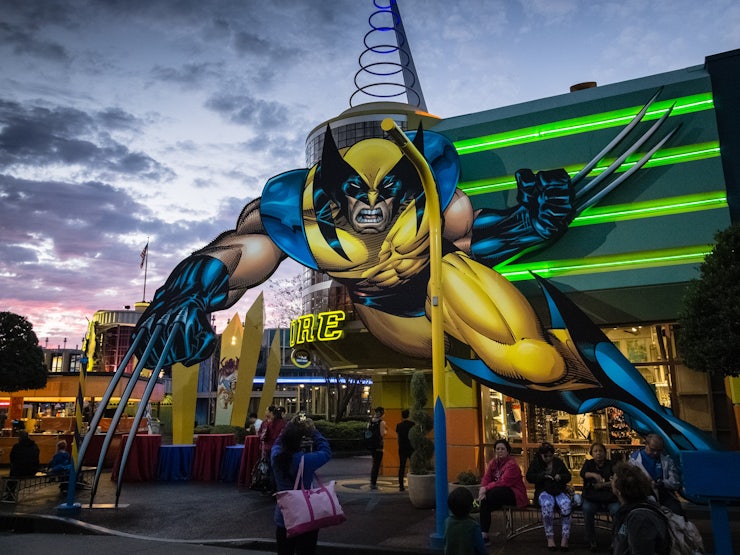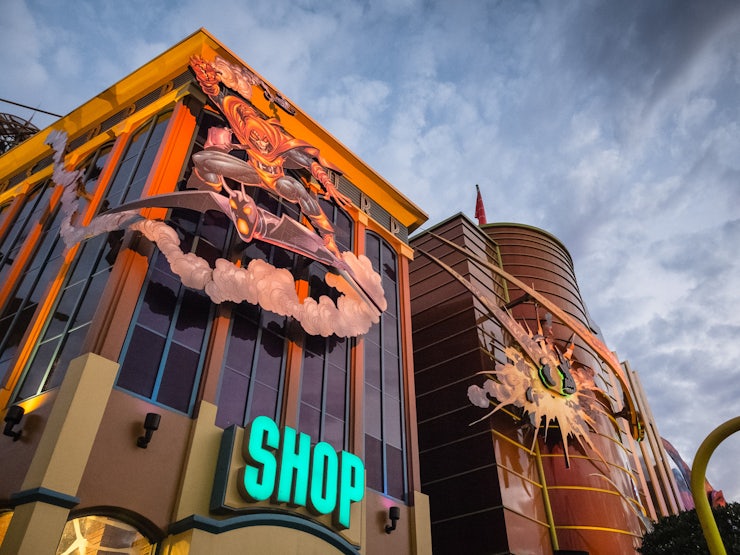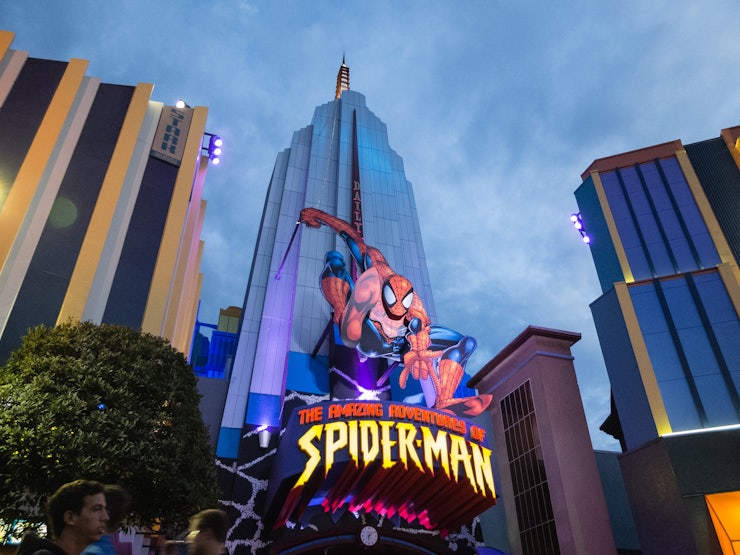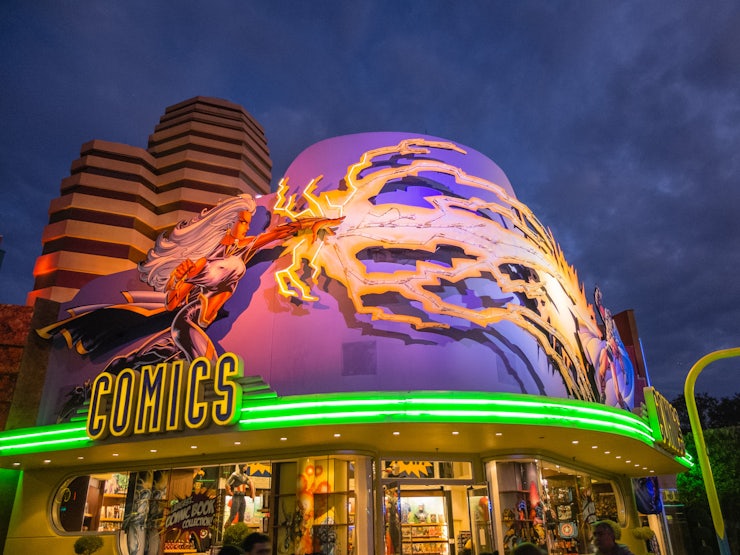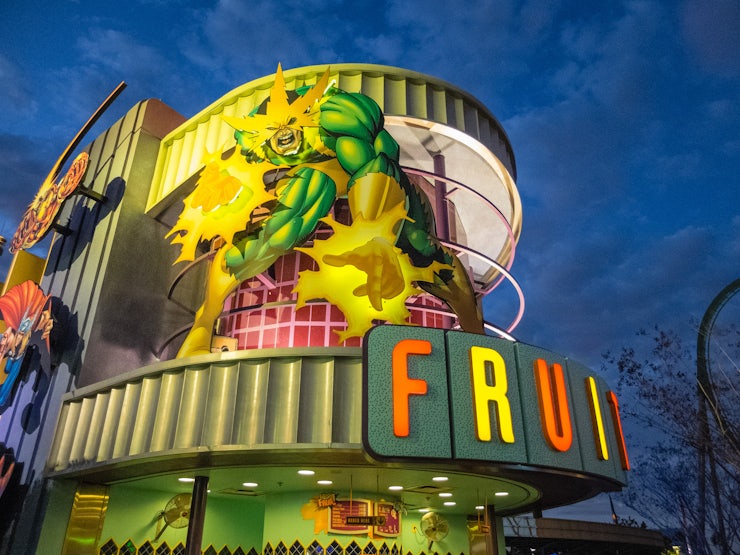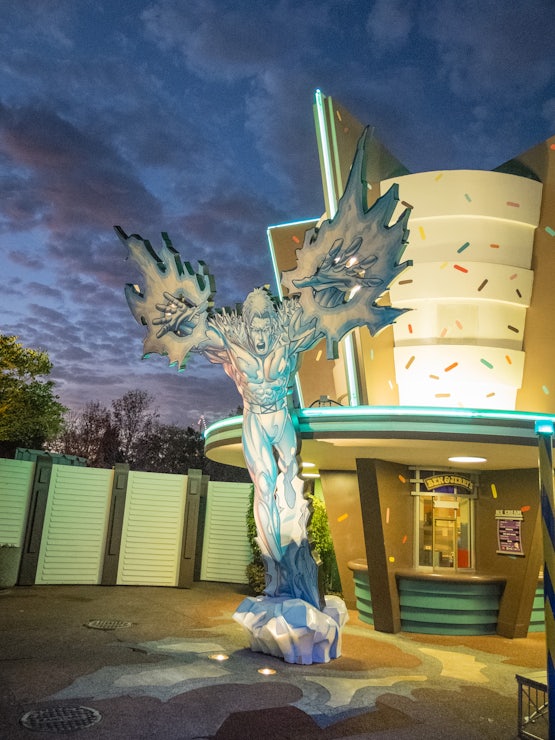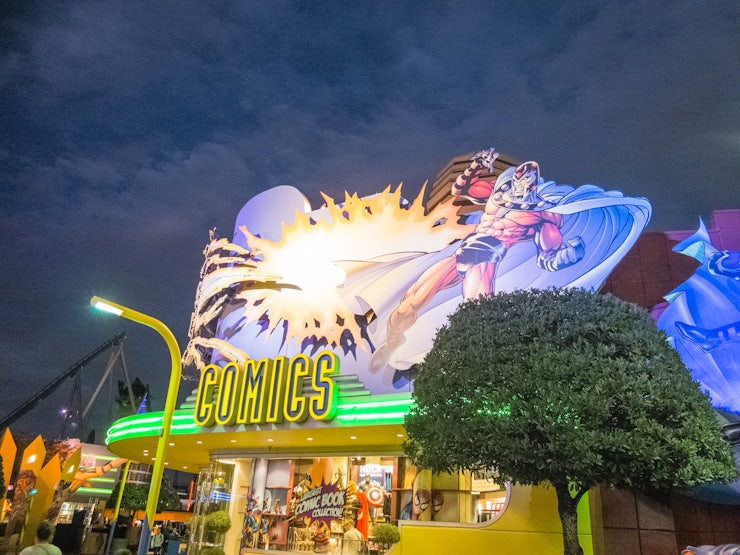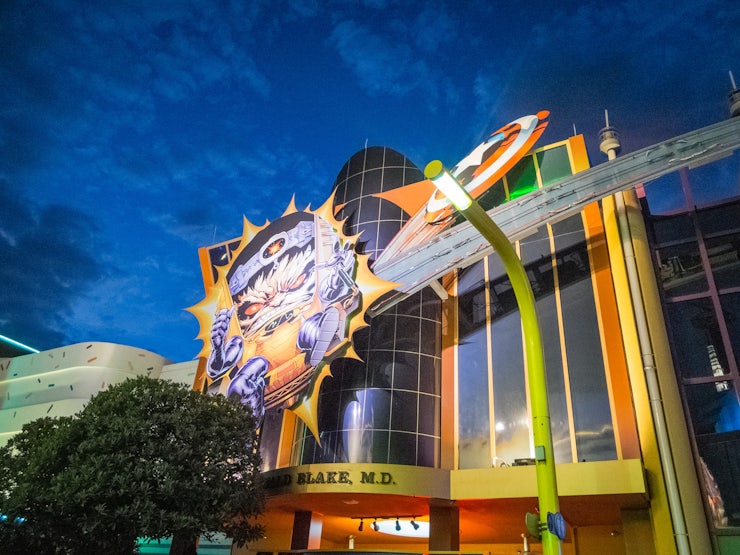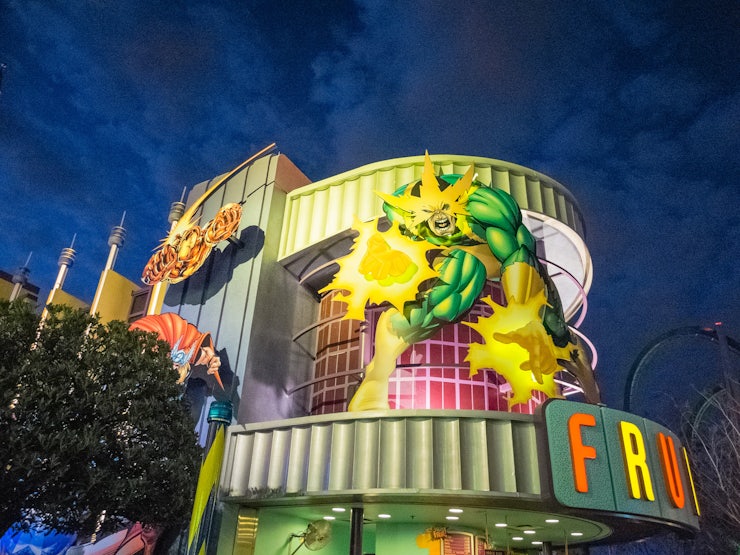 After a long day of hopping on and off rides, I grabbed some dinner and a movie around the Universal Studios are the parks closed, and trotted back to the hotel for a long rest. Planning on waking up early, I slept in a little and took off to the studios, and went straight too the other park I didn't visit the day before.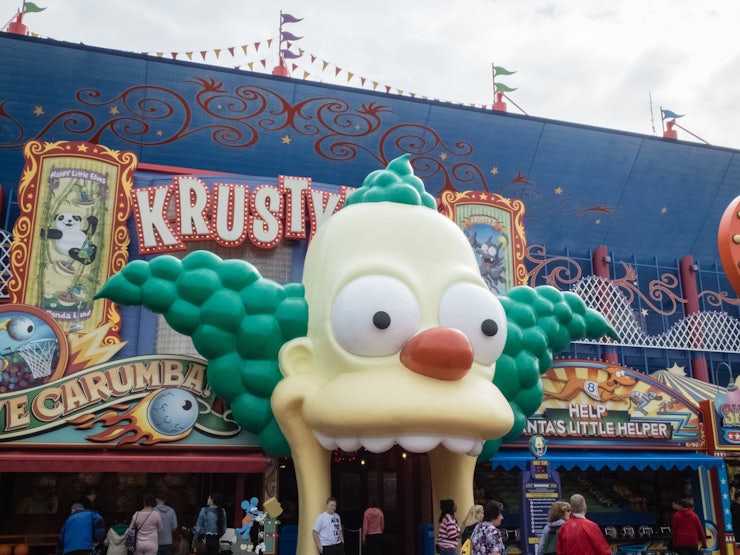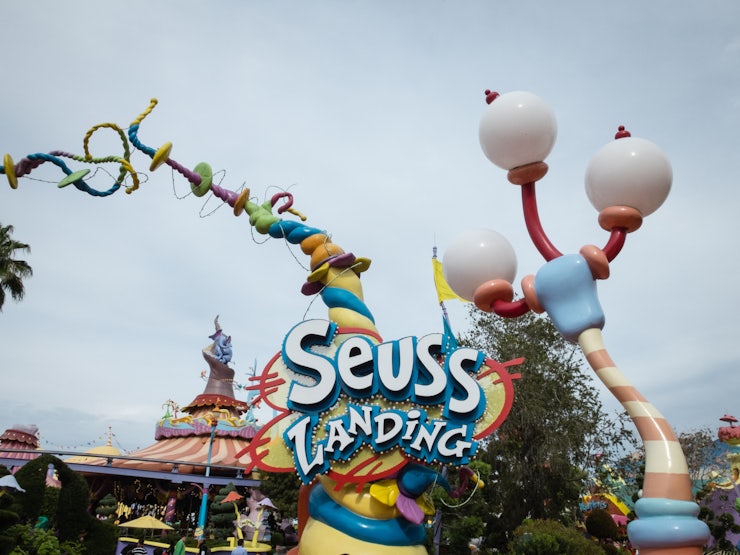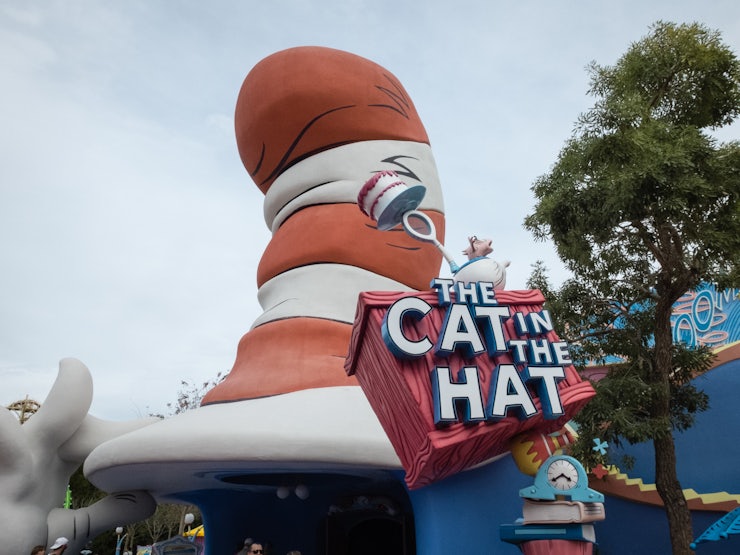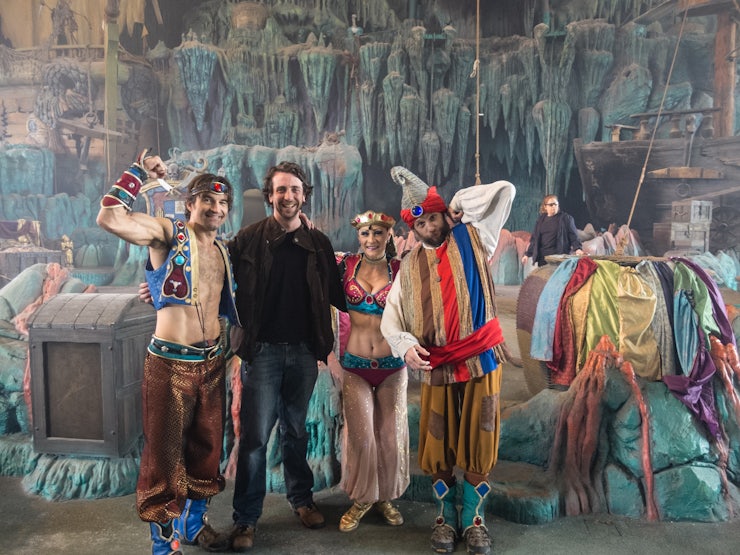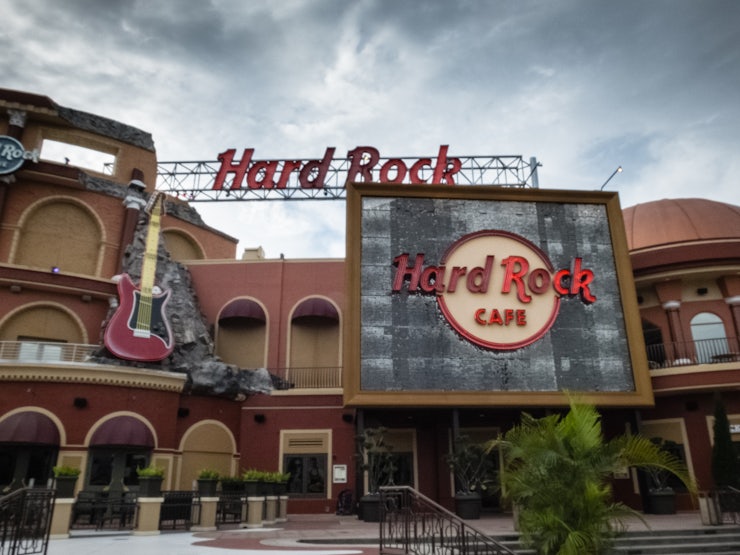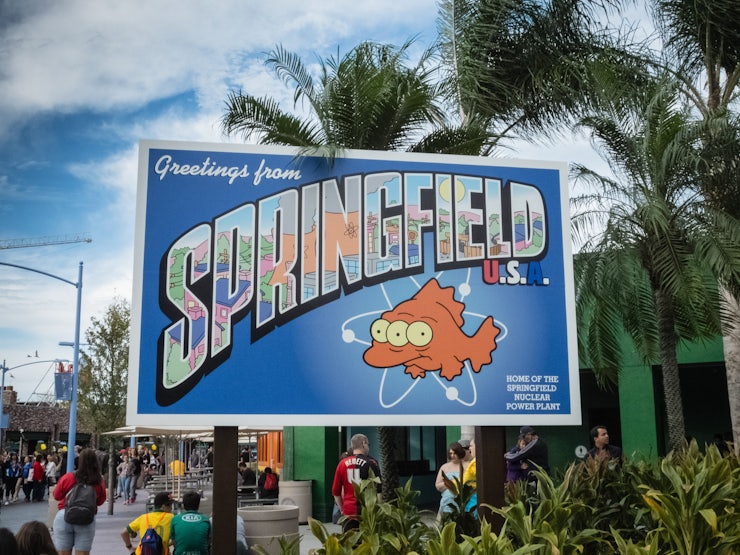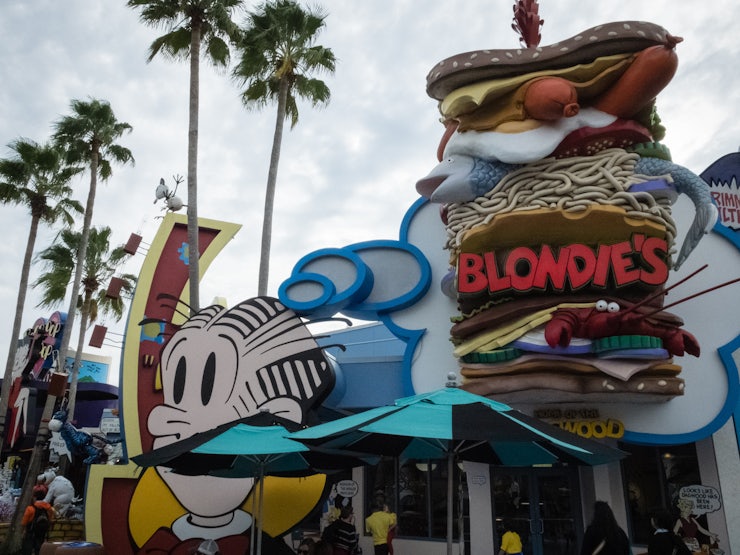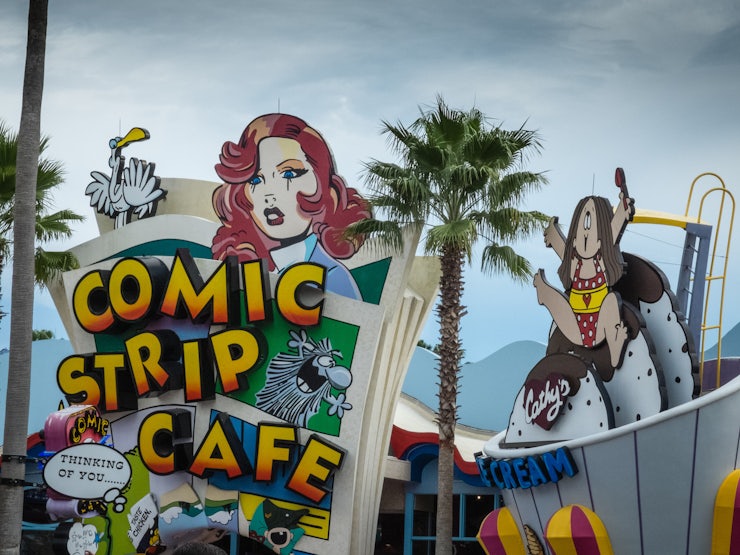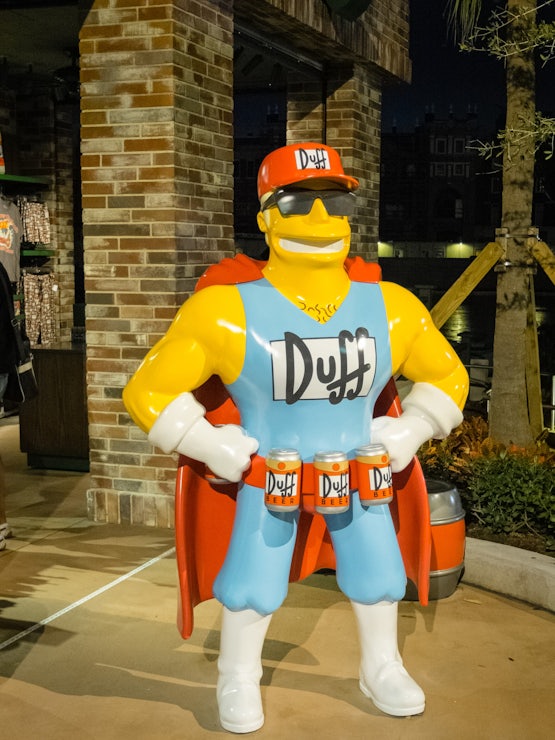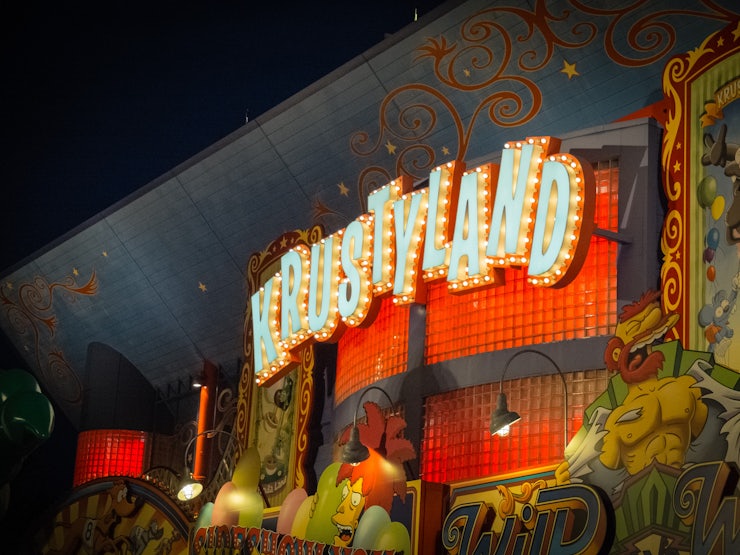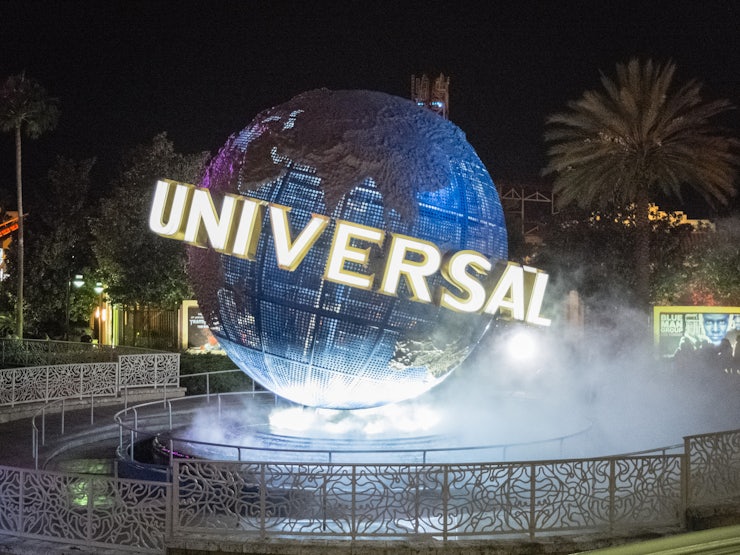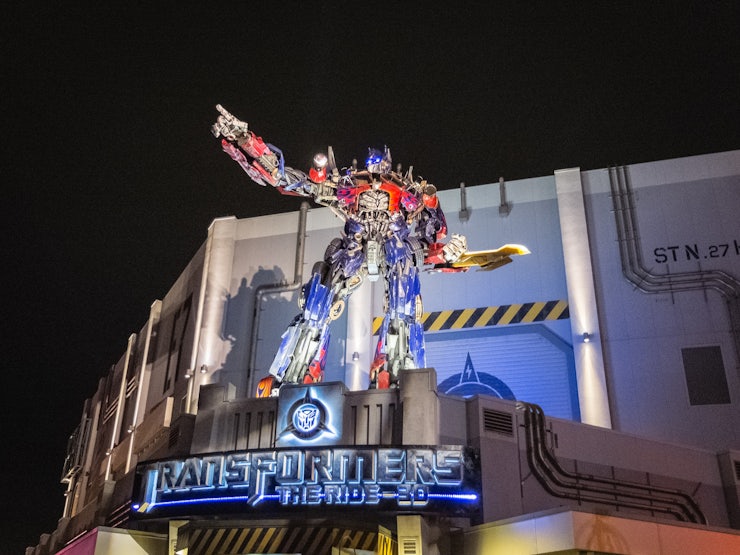 After a long day, another dinner and another movie - and thoroughly pleased with the amusement parks, I stopped by TGI Friday's for a late drink and snack, and returned back to the Days Inn for a few hours sleep before a shuttle onwards to Miami Beach.