A late flight out of Barcelona returned me to London in early September of last year, where previously just less than a year before I visited and I decided that I had to for myself, spend time travelling the world, including more time in the UK and eventually North America.
Departing Stanstead Airport, we caught a train to Liverpool Station where we caught another bus to where I was going to eventually stay for a period of time in Kennington. I can't thank Ryan and the other housemates enough for letting me stay with them.
The first few days in London were spent recovering from travelling and enjoying the downtime. During this time, we cleared out the backyard in preparation for Ryan's birthday and organised the house for the party. The next week or two were spent exploring more of London including eating, visiting pubs, voting, seeing West End musicals such as The Book of Mormon and The Woman in Black and generally enjoying the English culture. London is a vibrant city. I found it large, yet the individual neighbourhoods are almost small communities within themselves. To me, it's city where you can achieve anything.
The following days were spent doing a day trip out to Brighton and Hastings where I visited the Brighton Pleasure Pier and visited some of the local attractions in Hastings such as the Smuggler's Cove, and visiting Buckingham Palace.
After a few weeks, with some time up our sleeves, Ryan and I decided to hire a car and drive up north through Britain as far as we possibly could in 8 days.
Brighton: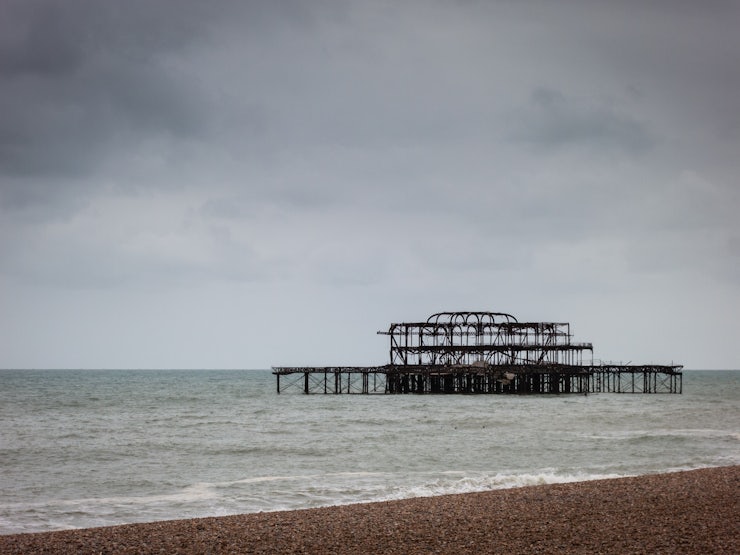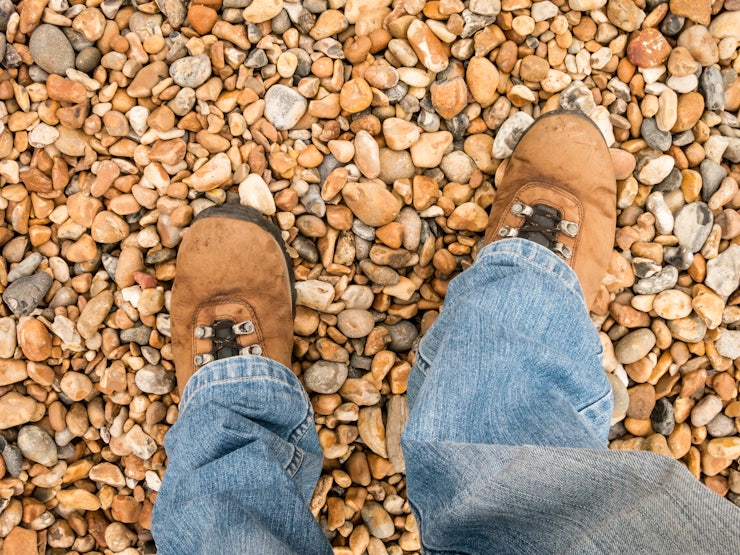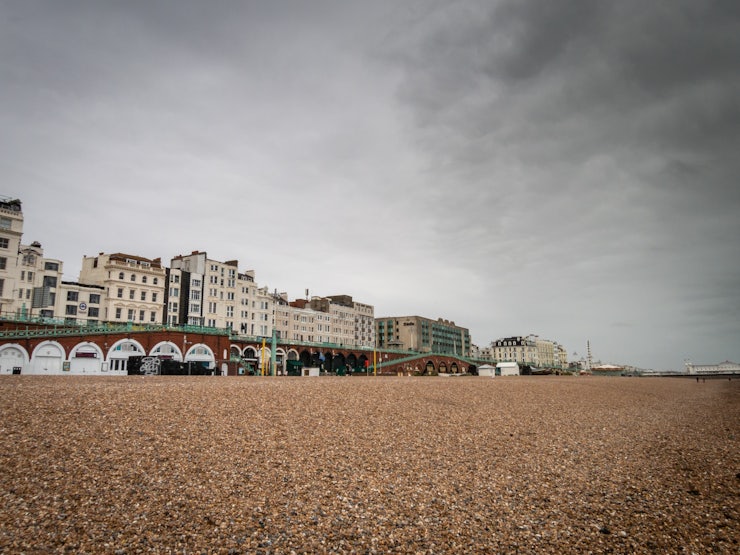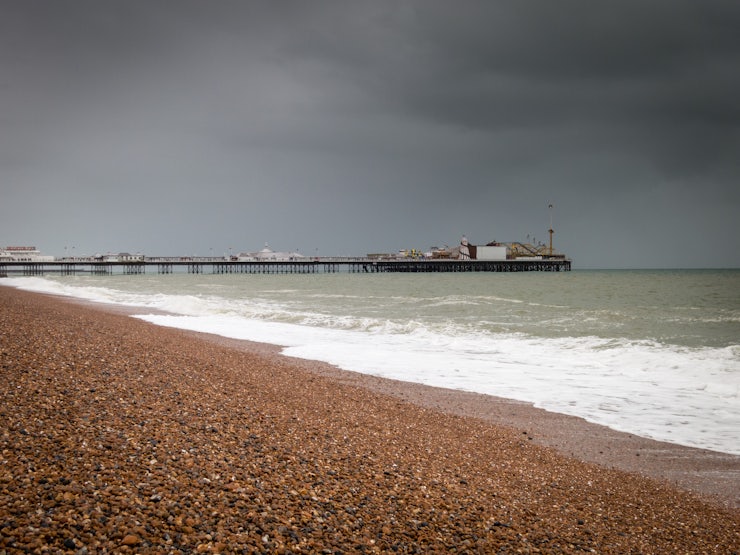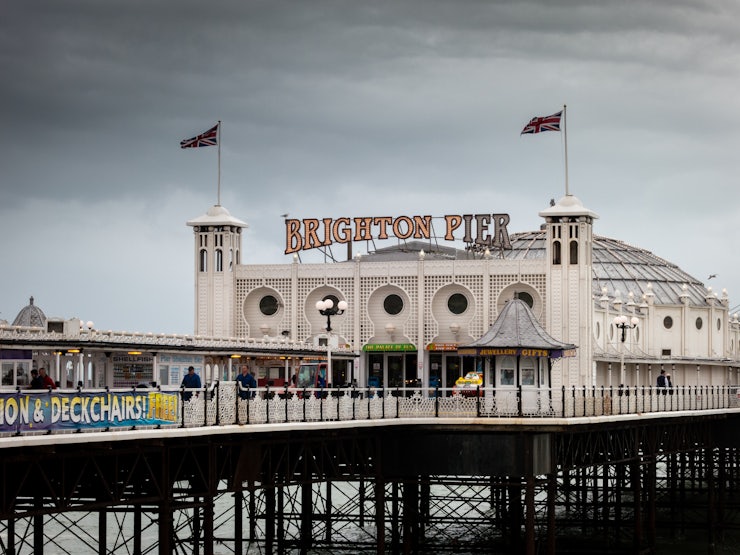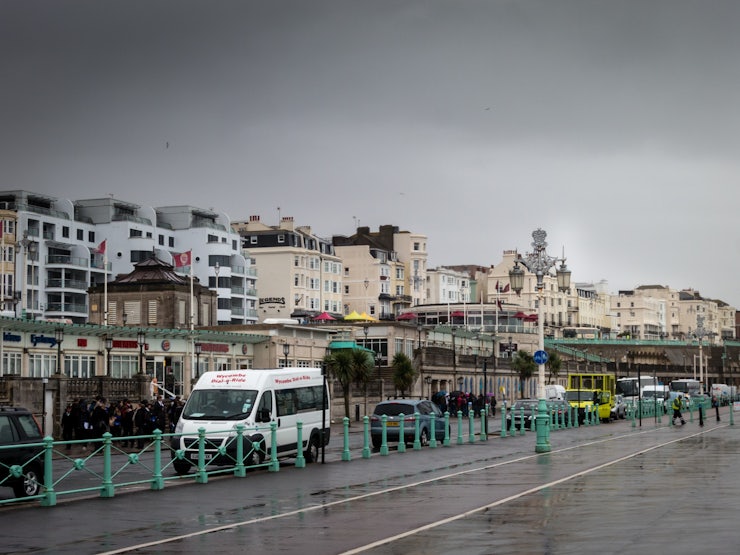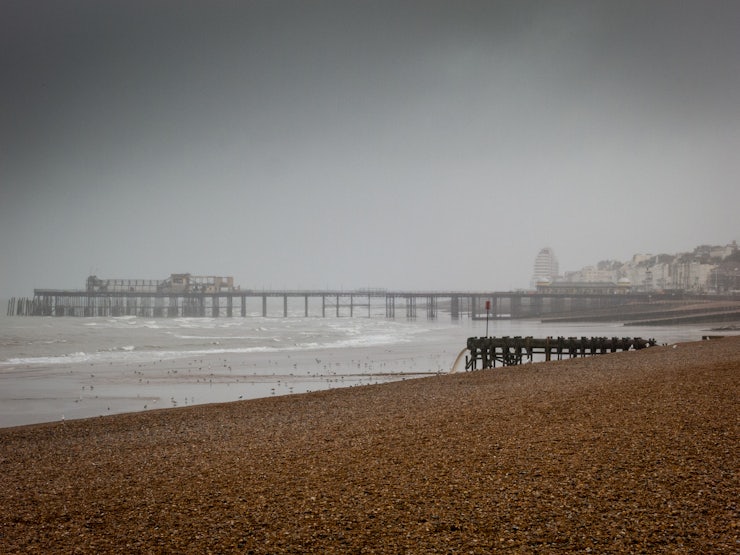 Hastings: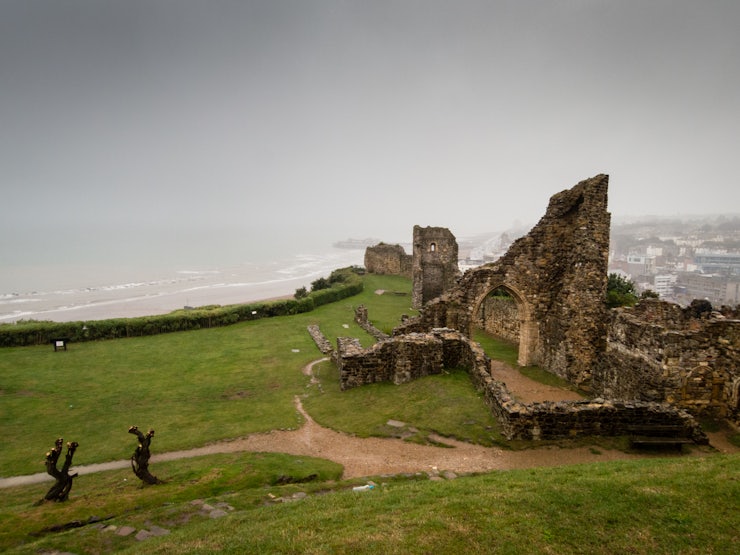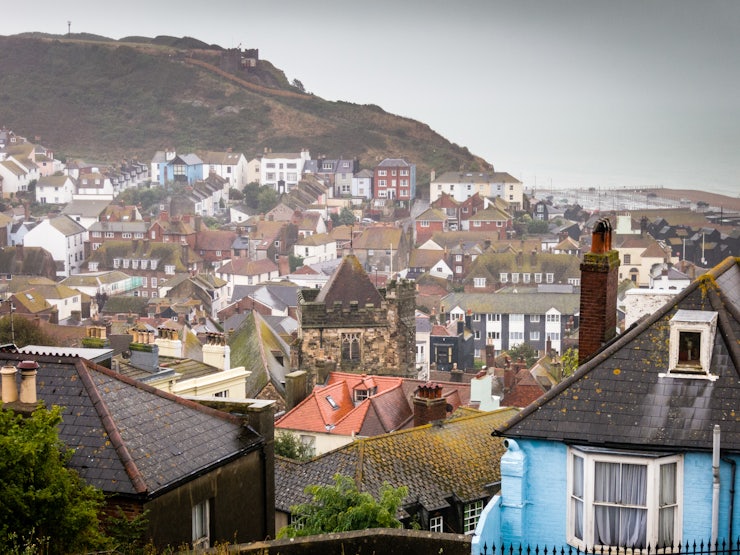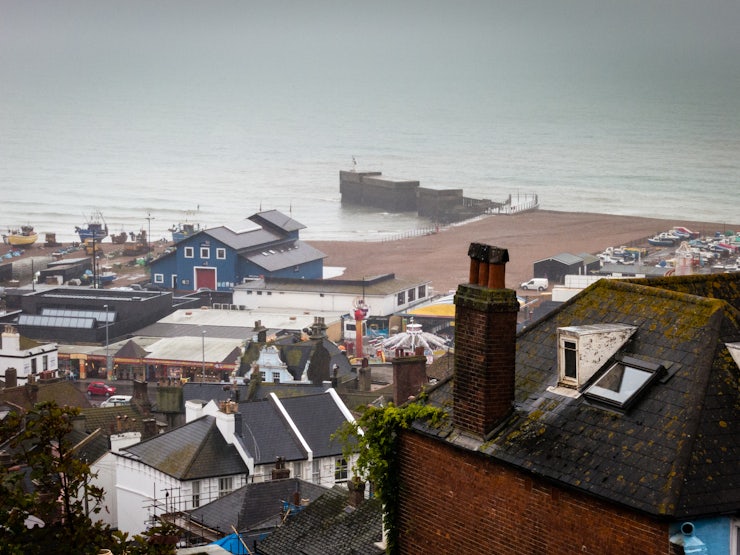 London: