Arriving in Spain from Rome, a new country I had never visited before, I was astounded by how kind the Spanish were. After landing and collecting our bags, we boarded the metro and headed towards our accommodation. When leaving Rome, Ryan had an email from the hostel stating that the hostel was overbooked. However, we were upgraded to a self serviced flat with our own bathroom, a double bed and a double fold out couch with our own kitchen, all for the same price. Perhaps one of the best upgrades I have ever had. The first afternoon was spent in the search of Spanish food such as Tapas and Paella, which we found. Later than night we went out and bumped into previous friends made in Florence during the Palio di Siena.
Waking early, we packed light and headed to catch our bus to Buñol for La Tom. Waiting in the rain, we watched many people try and climb to the top of the greased pole with a ham attached to the top. Only captured once in the last 10 years, this year was no different. People climbed and tumbled back down to the ground until the first few tomato trucks drove through the main street just before 10am. Chaos ensured, tomatoes everywhere. Ending by 11am, we washed off the tomatoes as best we could and bundled onto a bus to head back to Valencia. Having our own apartment to ourselves was invaluable. Tired and exhausted, we slept and went out for dinner. Deciding that a 1 hour bus ride to an afterparty was a bit too much for one day, dinner was Tapas and an early night. A few days later we boarded a train to Barcelona.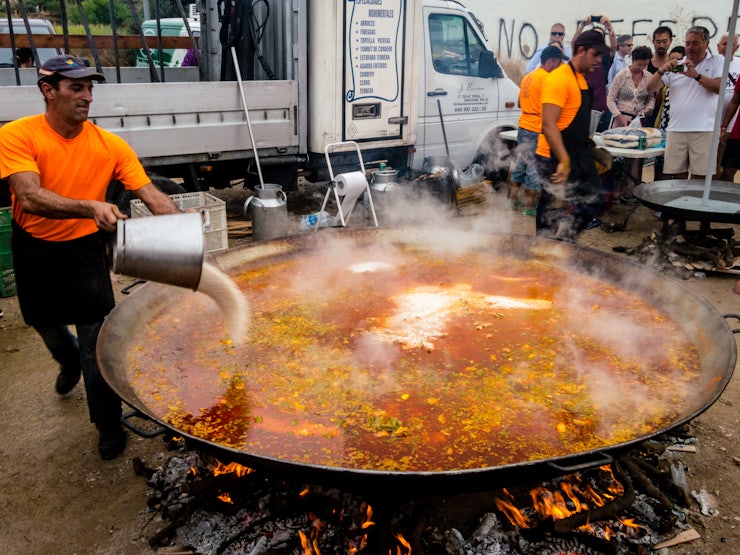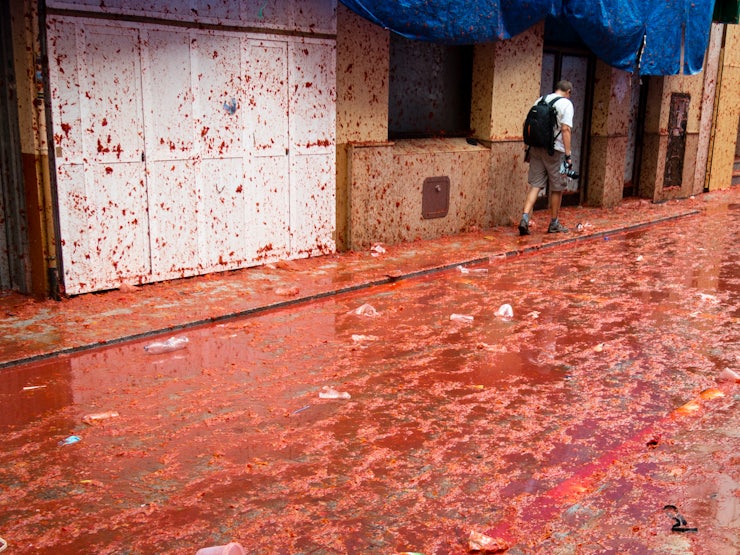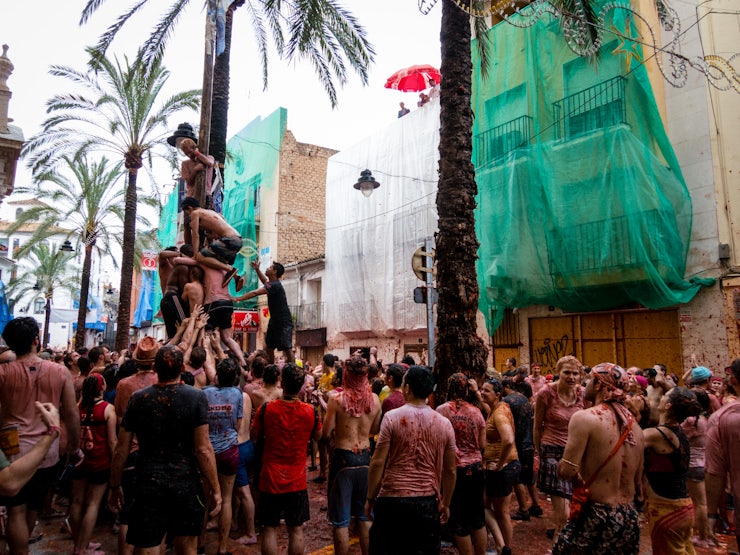 The train to Barcelona was short and uneventful, bundling out of the metro after meeting some fellow travellers from Florence and Sorrento, we discovered our hostel and set out walking Barcelona. We wandered into the Basilica de la Sagrada Familia, famously designed by Antoni Gaudi.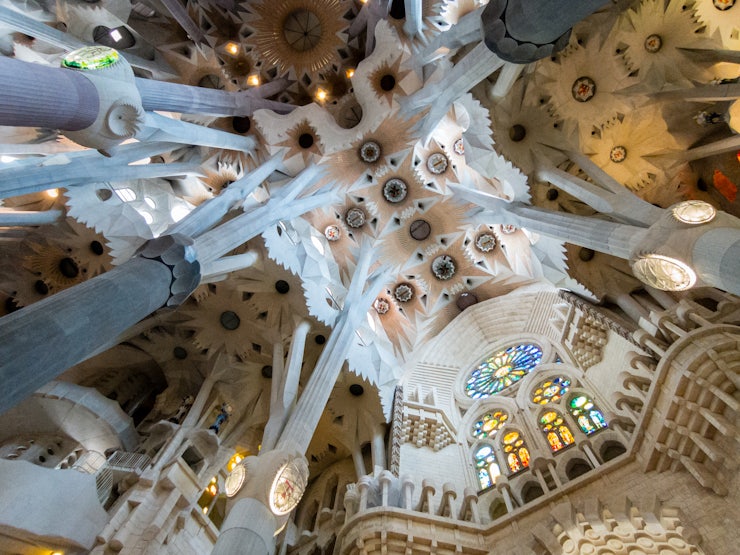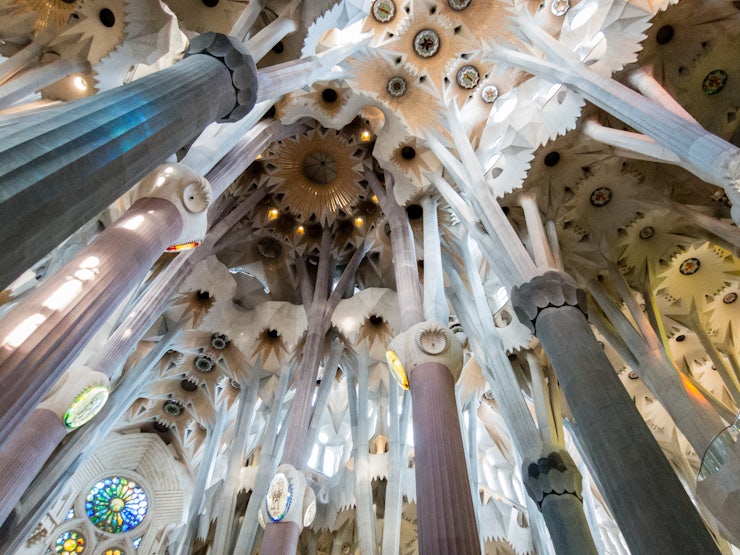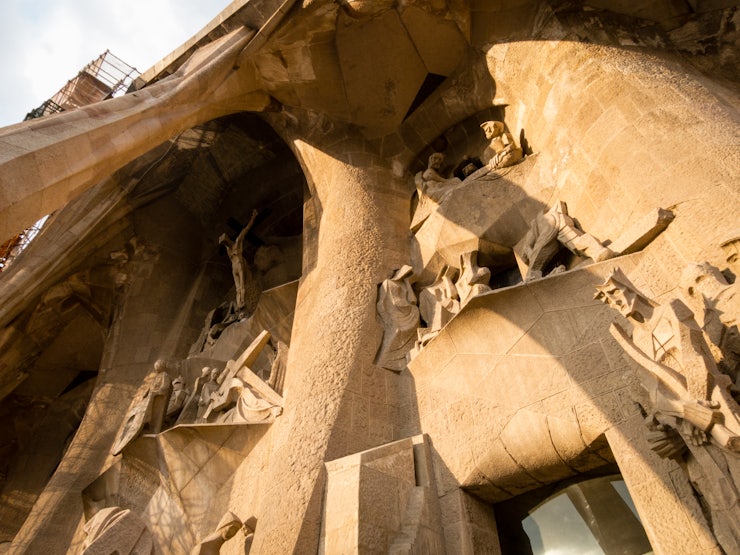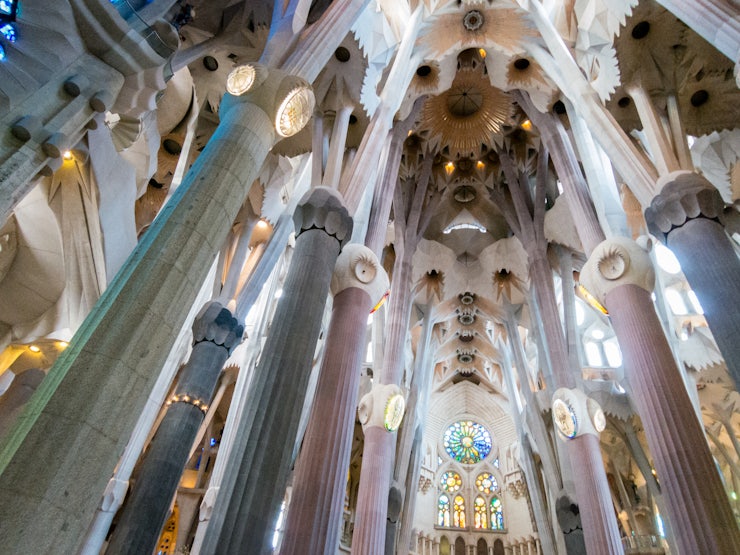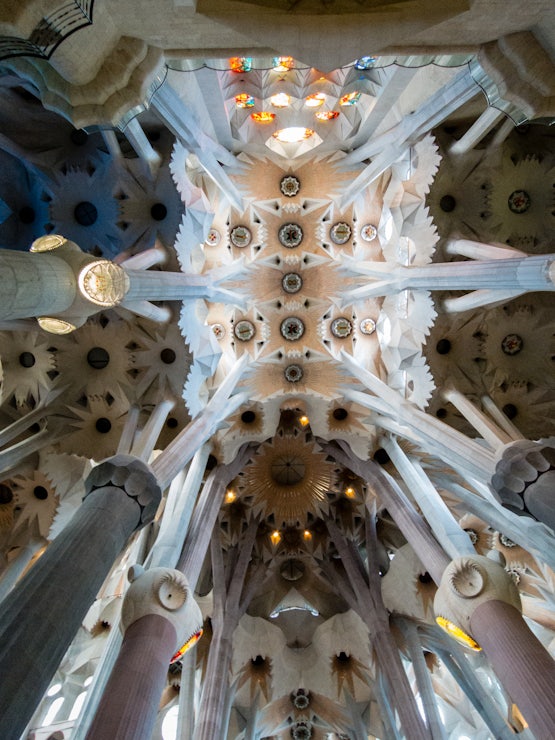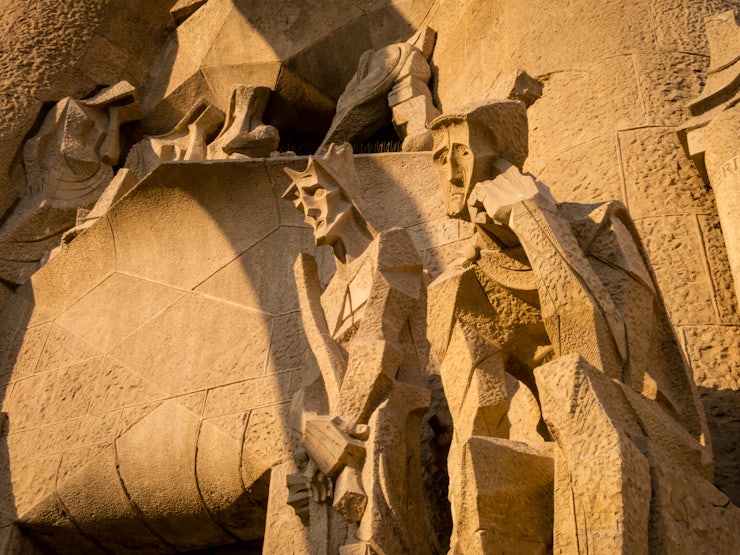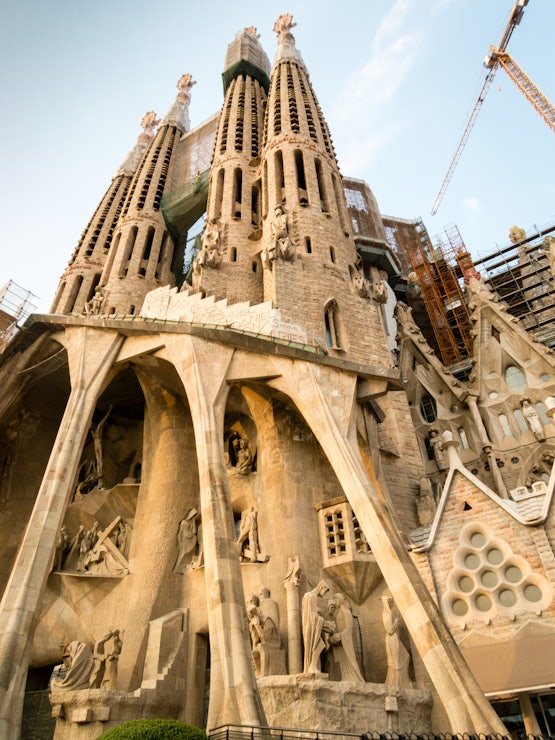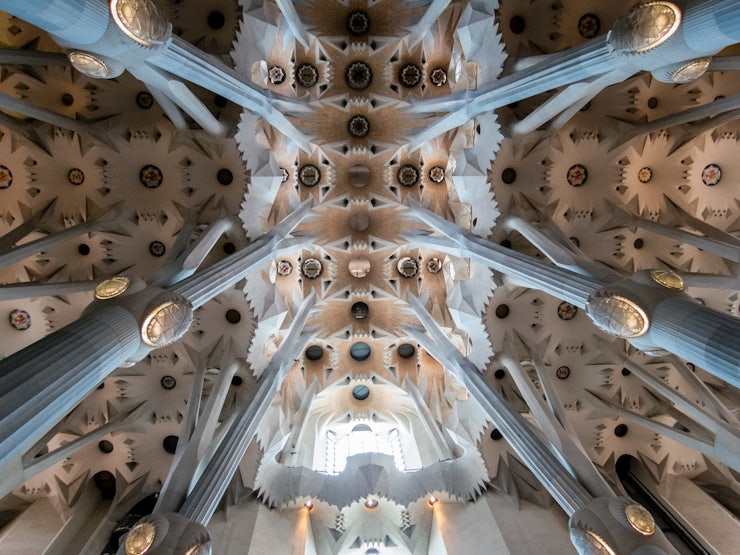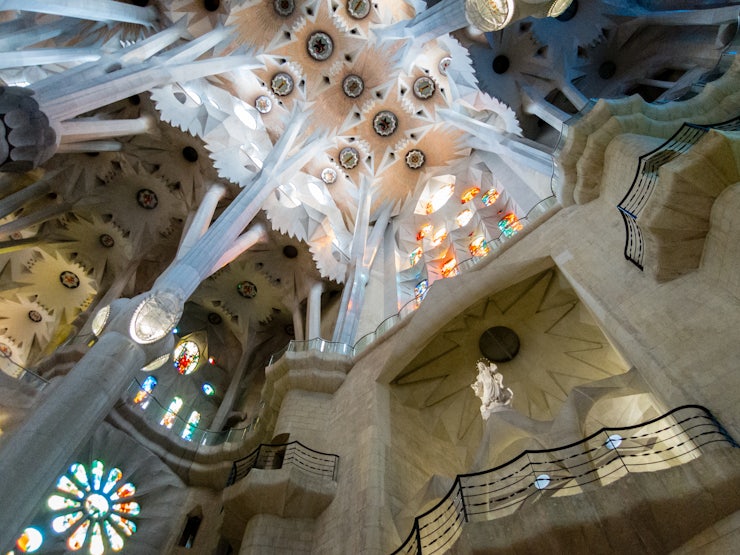 Over the following days we ate Paella, relaxed on the beach and enjoyed Barcelona.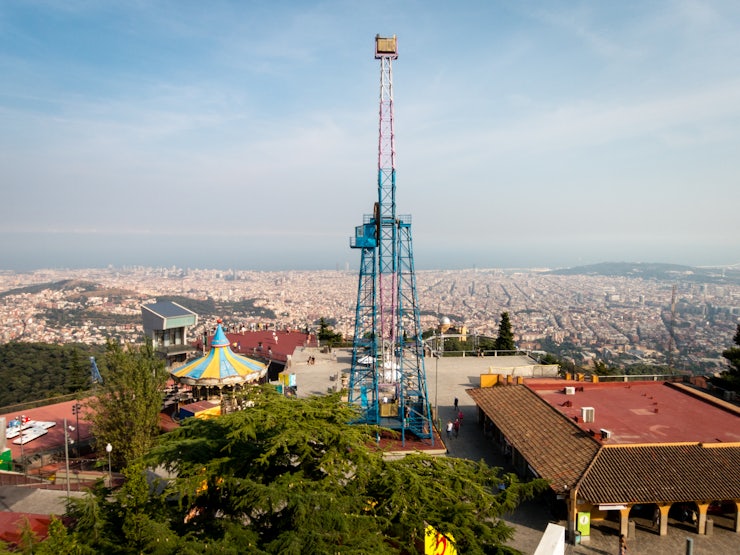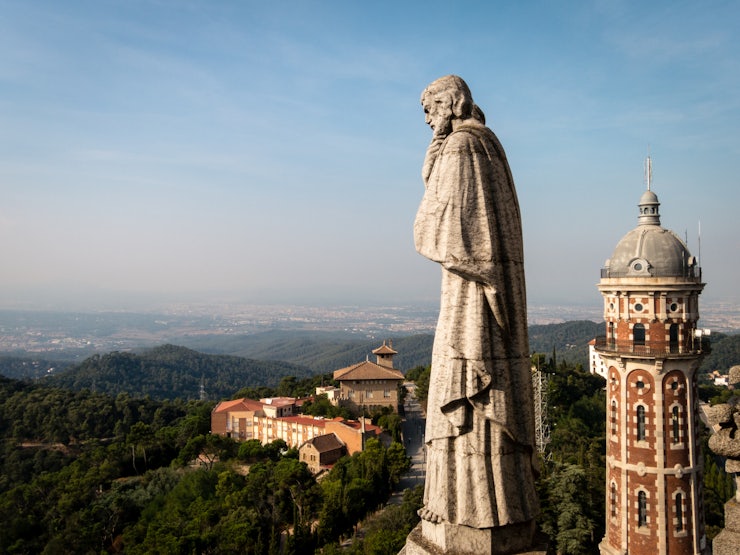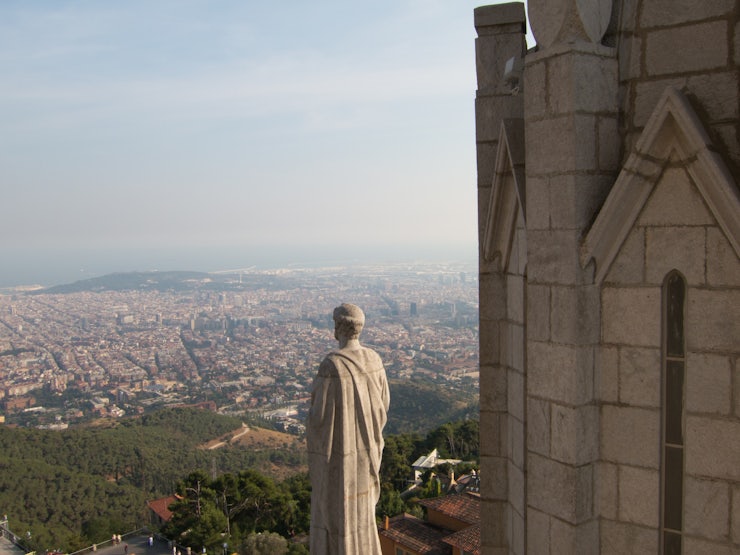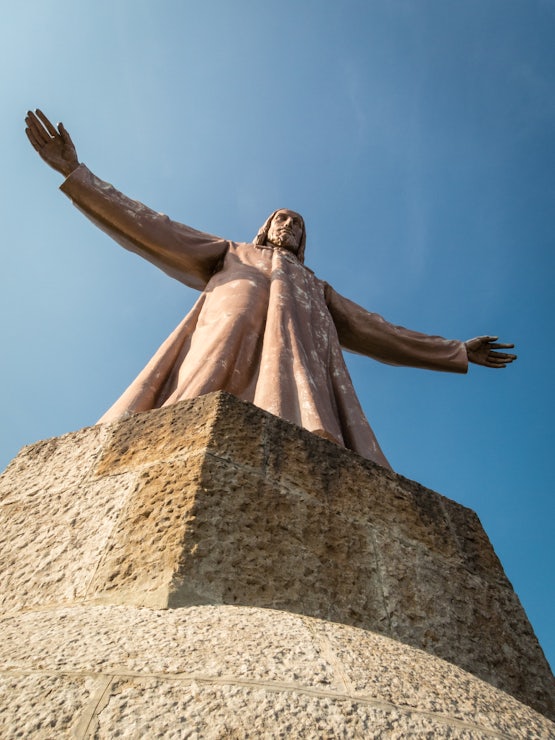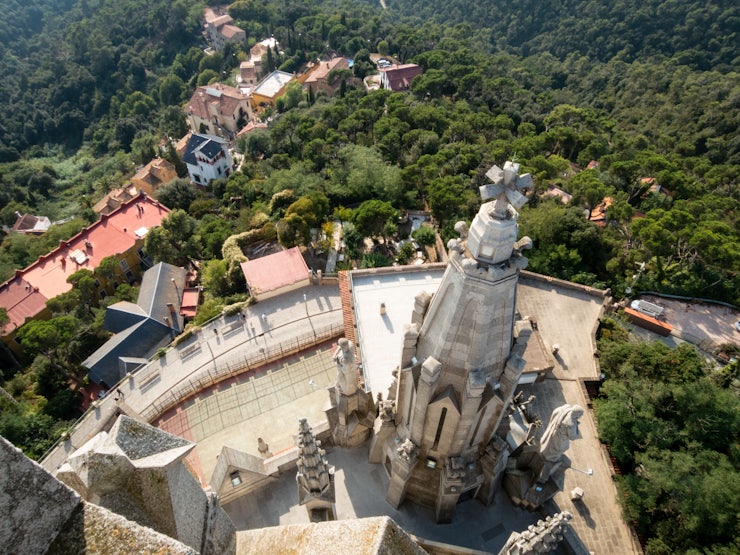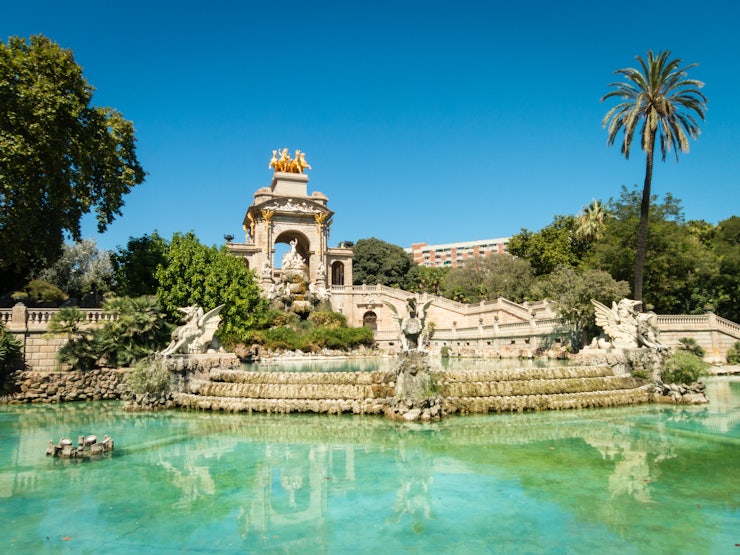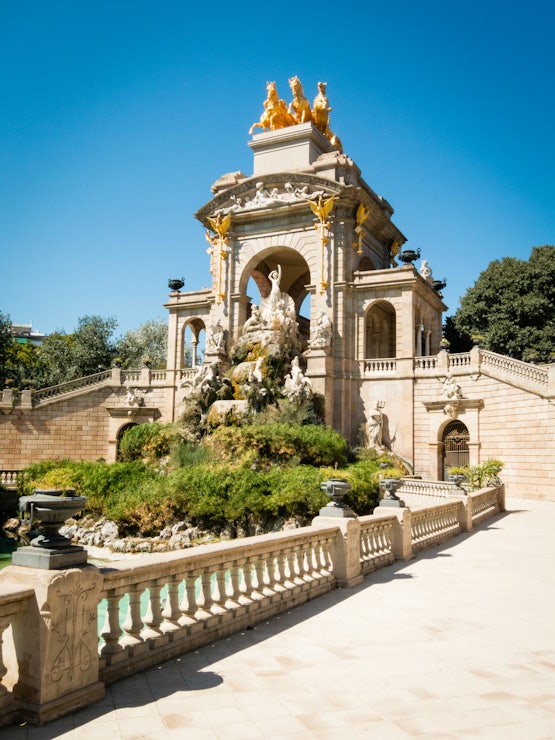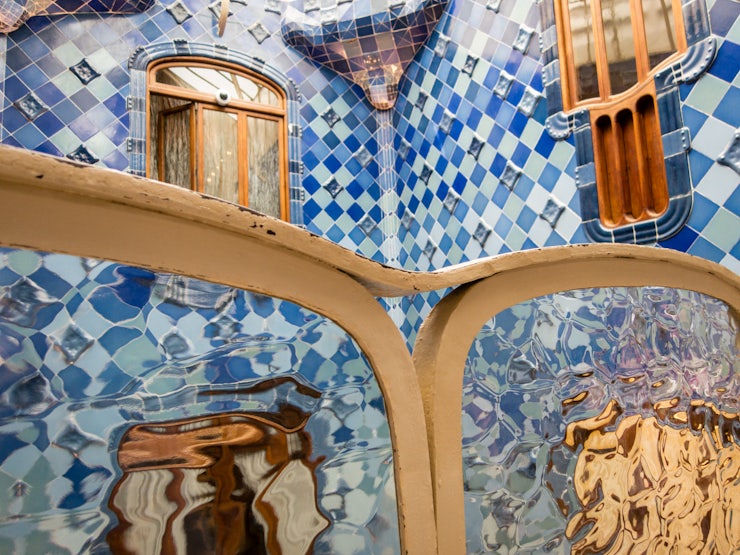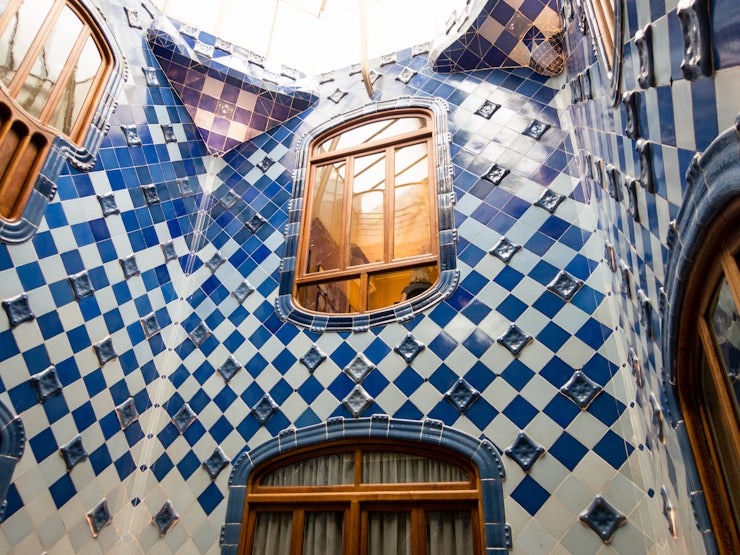 Soon it was time to catch a flight back to London.