With a bit of time up our sleeves, Ryan and I decided to hire a car to visit the north of the England and Scotland. Having both Scottish heritage, it was a real eye opener to visit this country.
Our first stop out of London was drive directly to York. With the car sorted, and an upgrade at that, a black Audi A8 with leather seats, and of course, the music situation organised we drove out of London up the main highway towards York. Arriving by the evening, we walked around the city by night, thoroughly enjoying the charm of this fantastic place. The local pubs have such an amazing charm and the small alleyways give the city a distinctly medieval feel.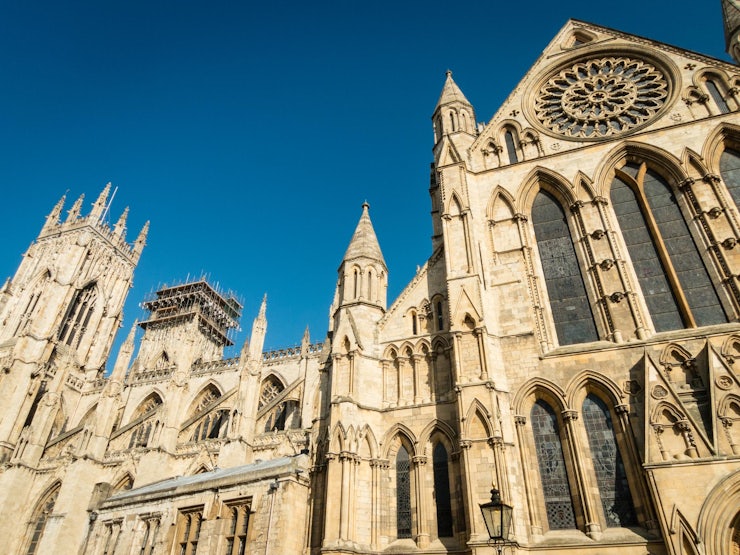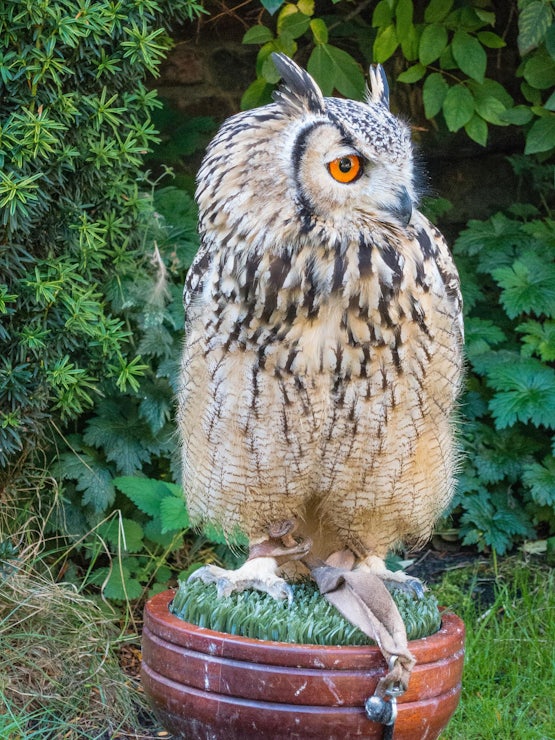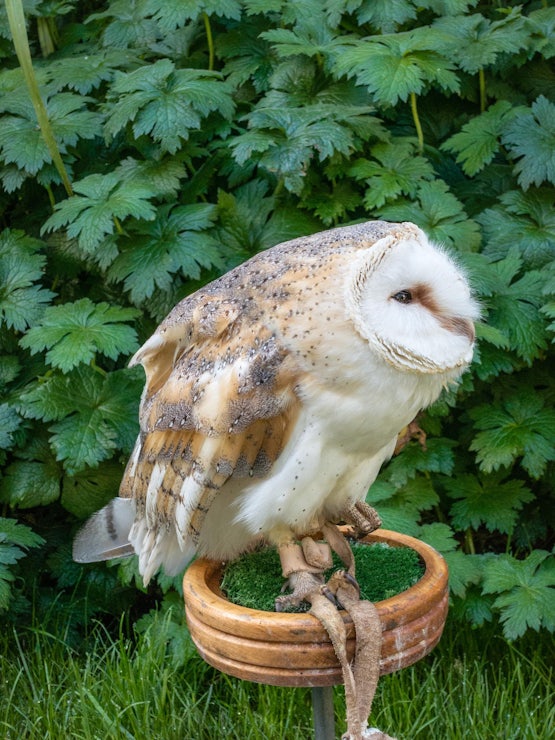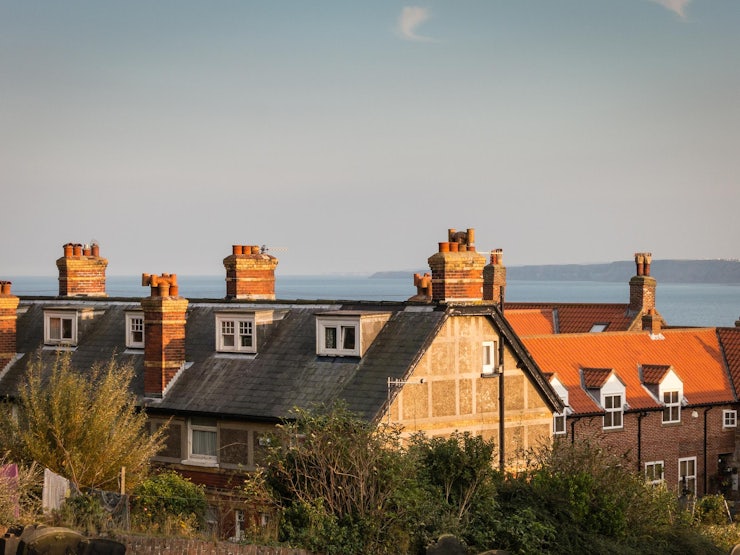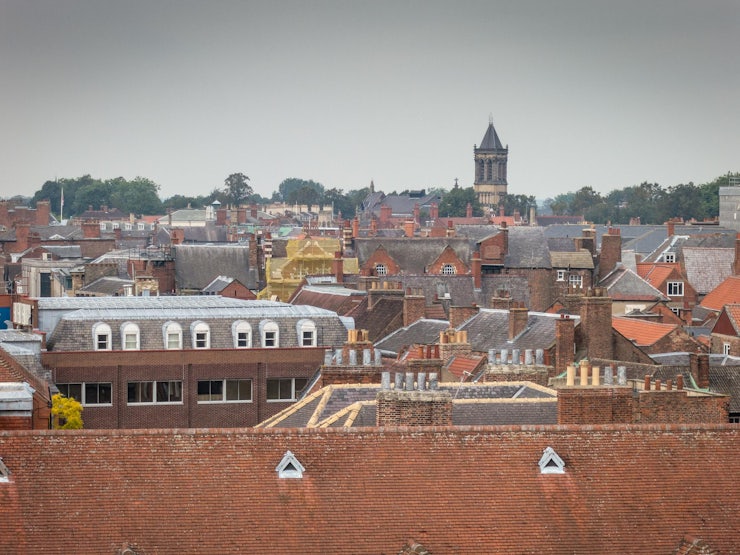 The next morning after some breakfast, we headed in the direction of Newcastle making stops along the coastline and inland.
Scarborough: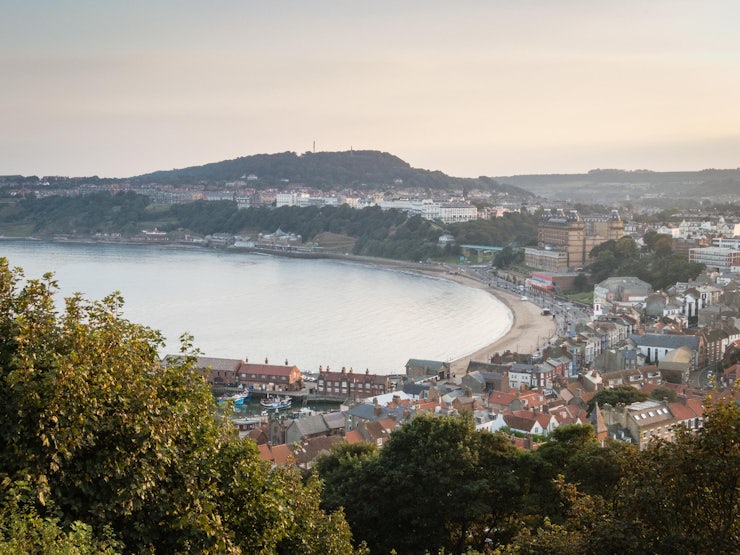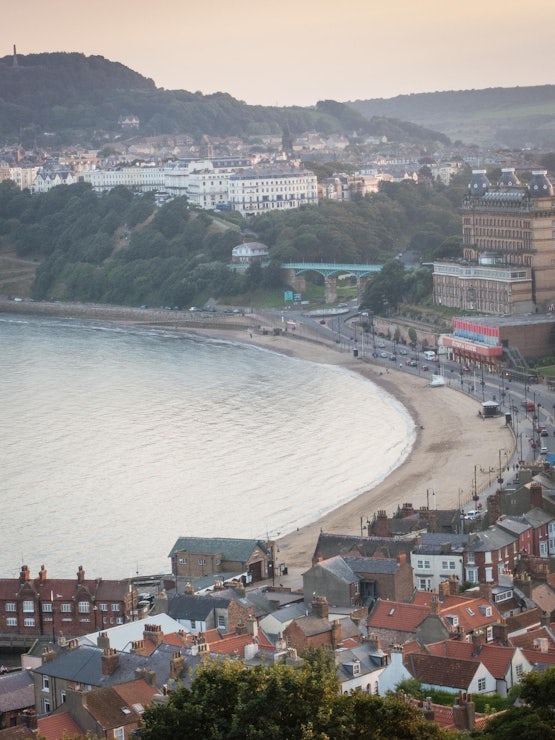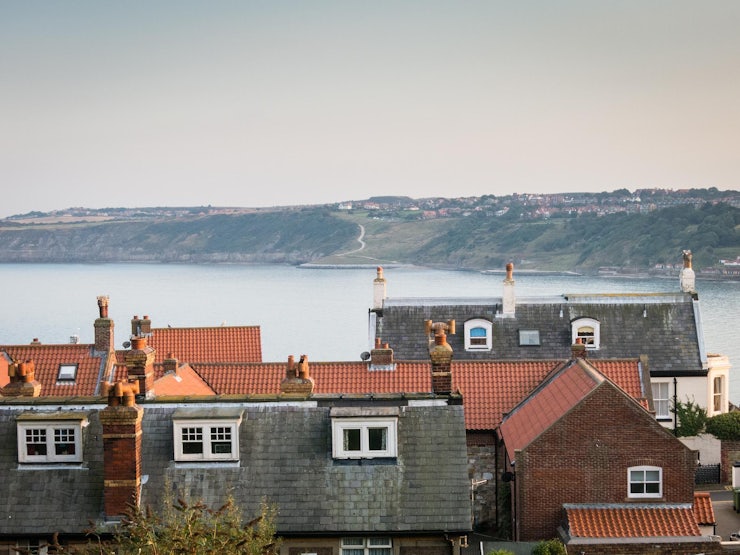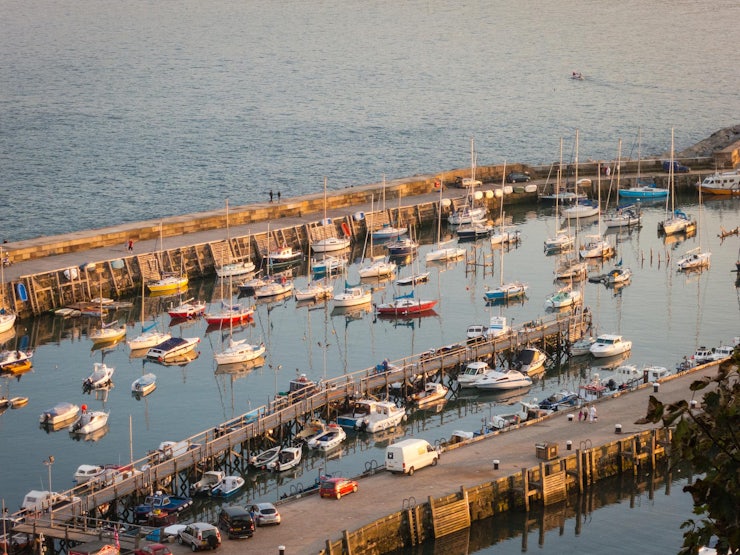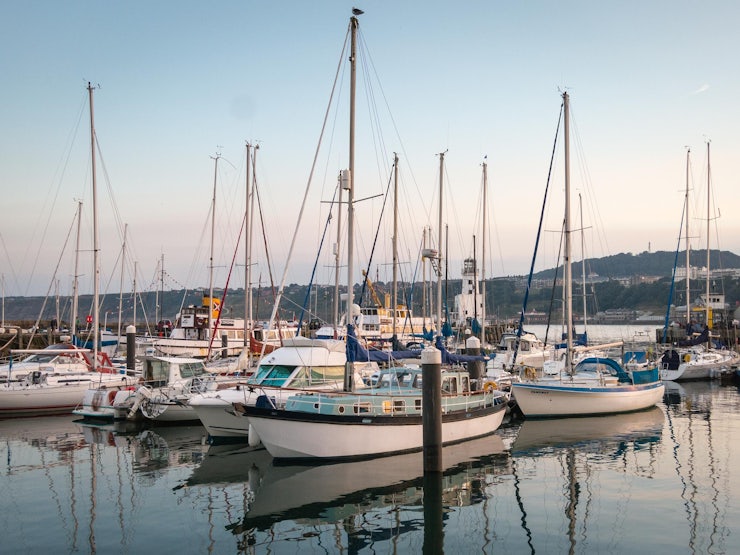 High Force: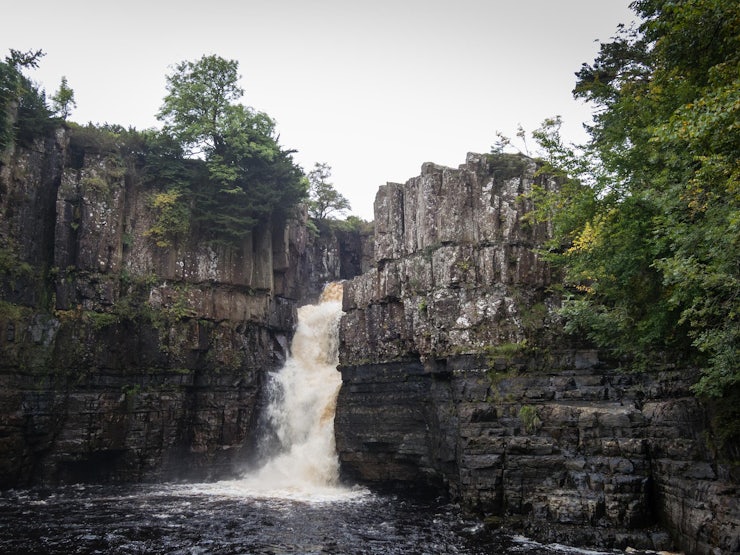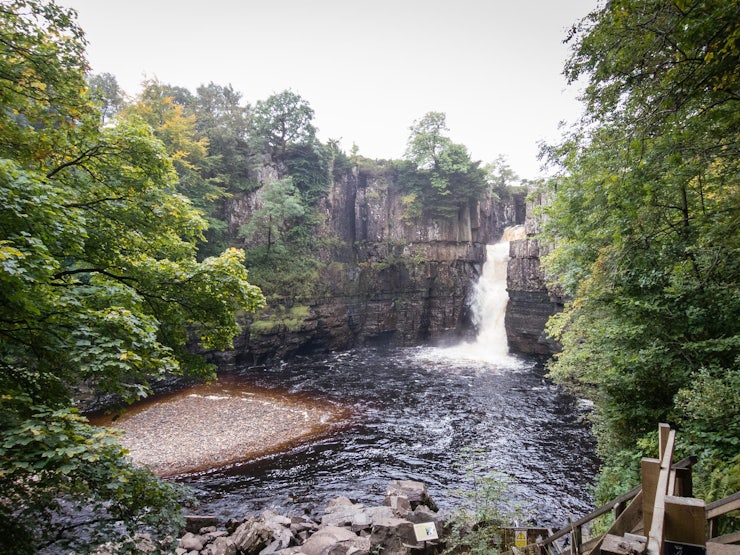 Durham: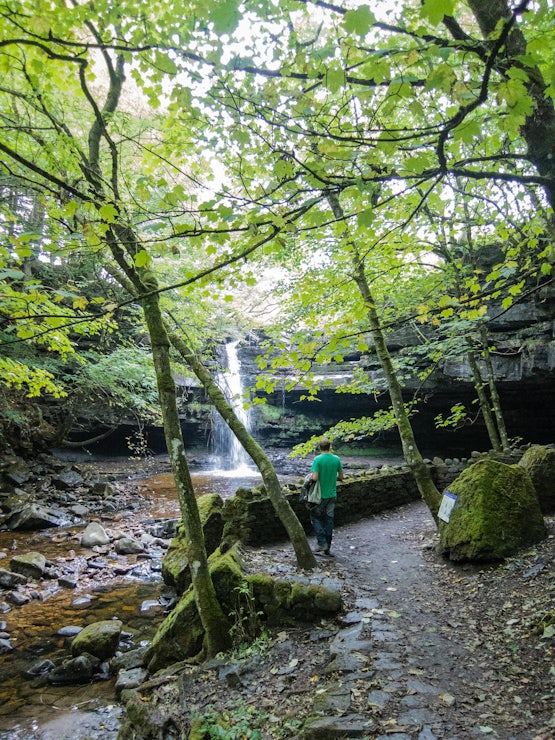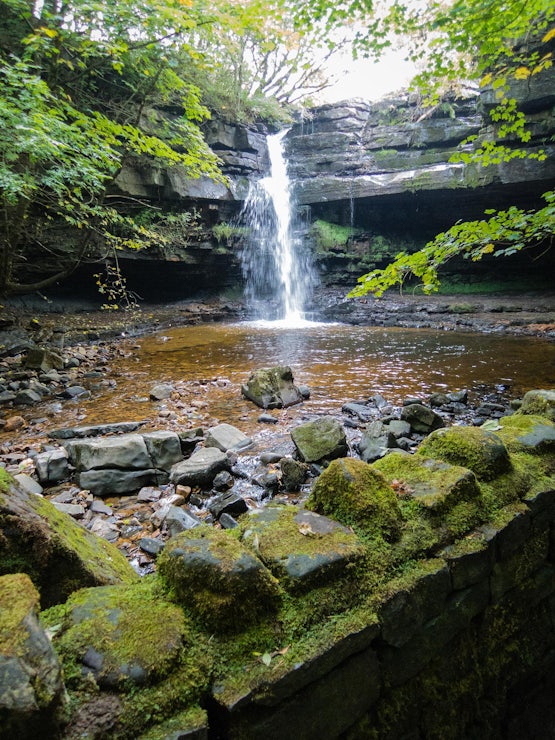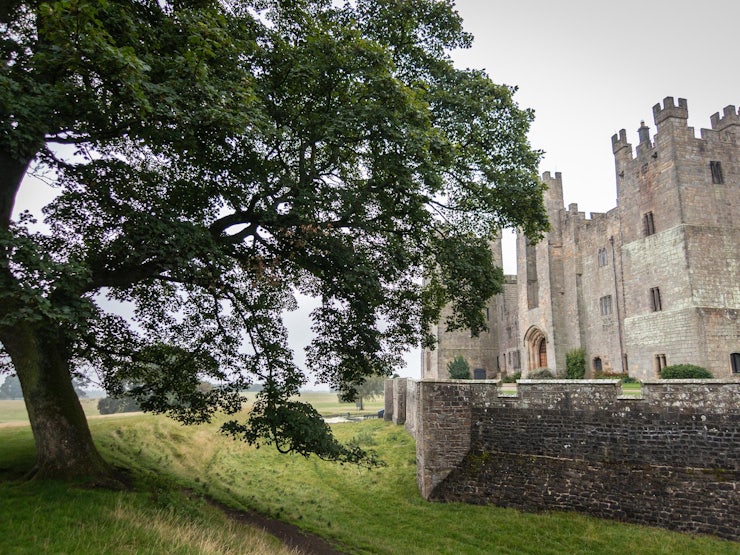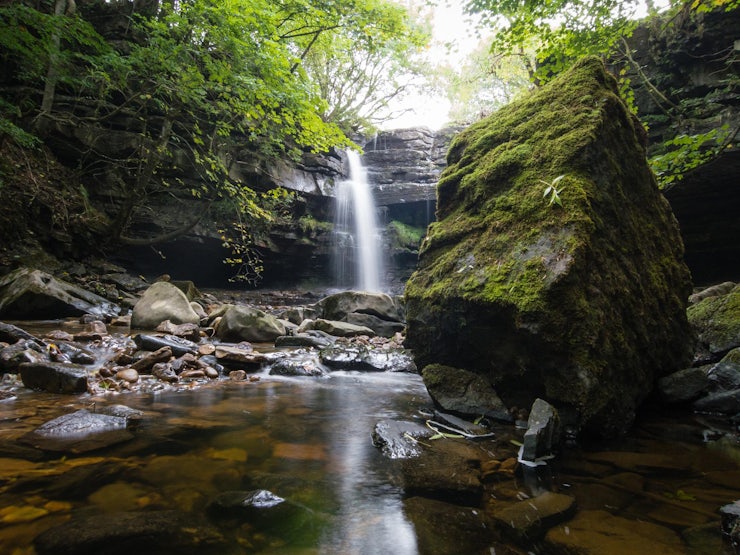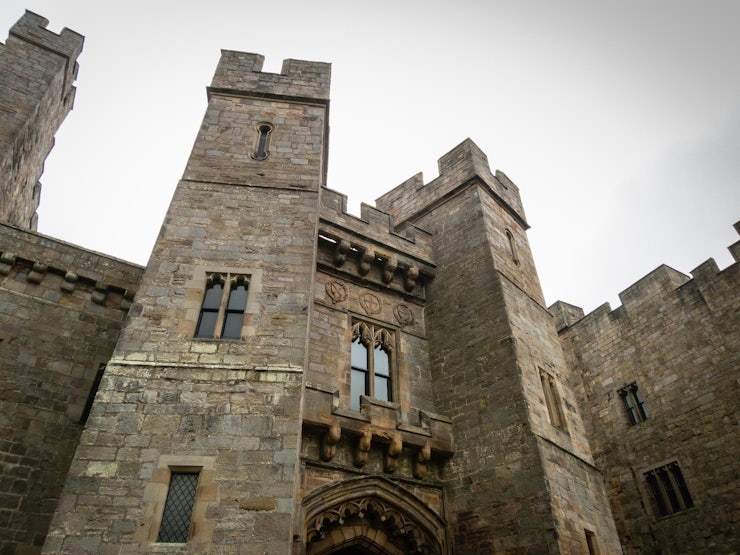 Making it by the evening to Newcastle, we wandered the city, hopped in the car and drove towards Edinburgh, catching some sleep along the way.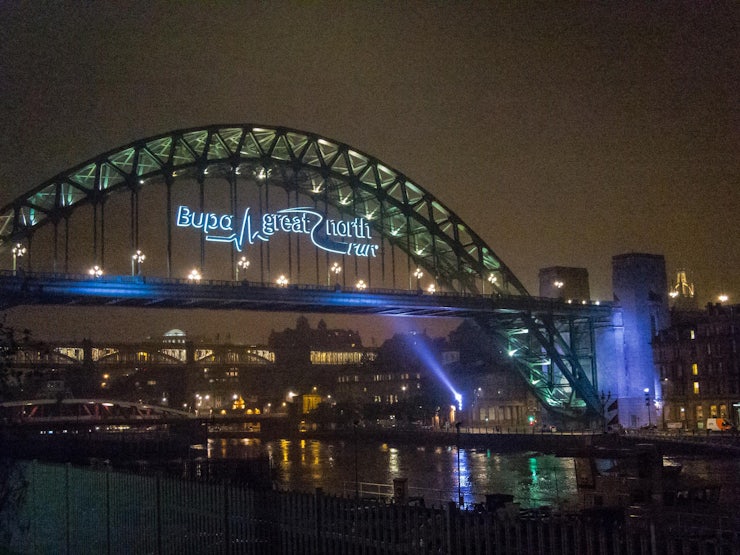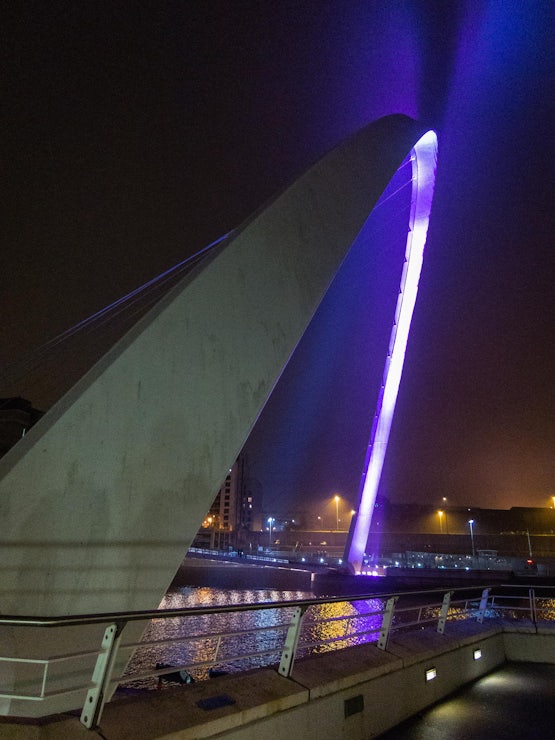 After a long day of driving, with stops to Hadrians Wall, the wall built by the English and keep an eye on the Scottish, and to Lindisfarne where you can drive to the island only at lowtide with distinct signs indicating that you cannot leave after a certain time. Perhaps inspiration for the house in The Woman in Black? Unsure, but you can walk to the lighthouse and then along to the ruins of an old church. Departing before the tide was too high, which does indeed cover the road in water - we reached the Edinburgh by the afternoon. A distinctly stunning city with great people. Here I tried some Haggis and also a deep fried Mars Bar.
Hadrian's Wall: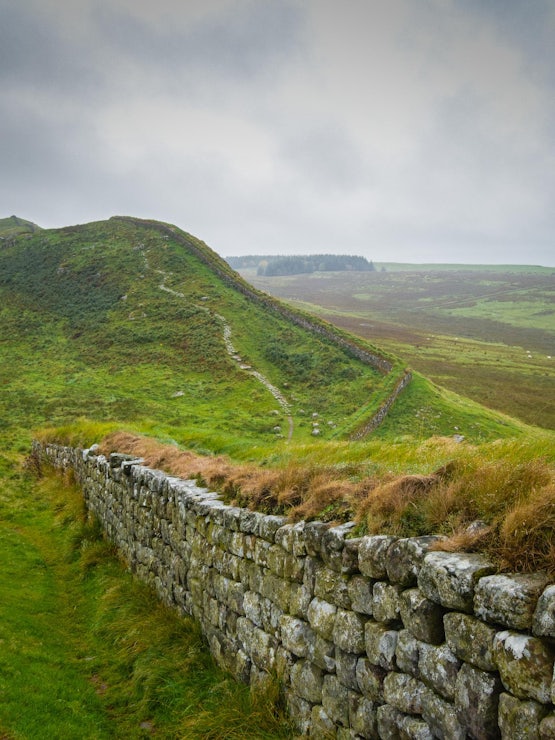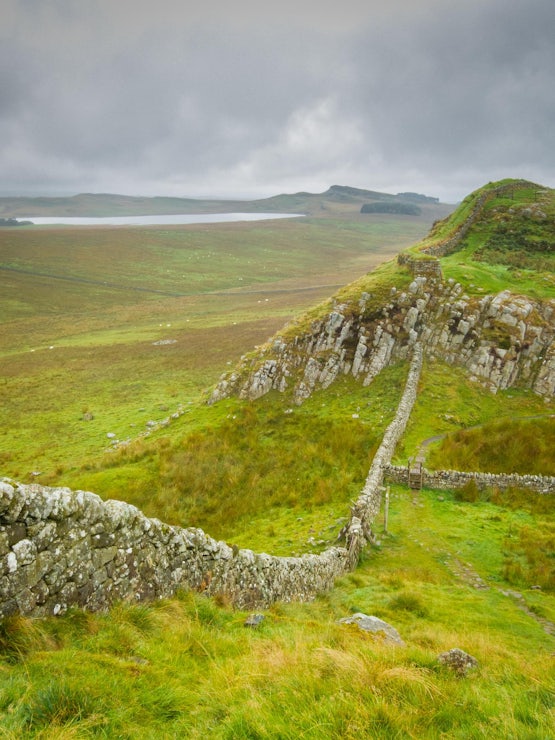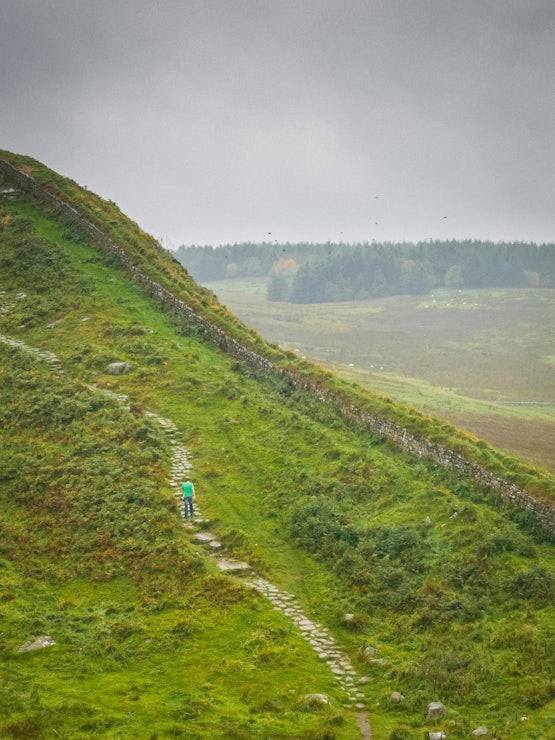 Lindisfarne: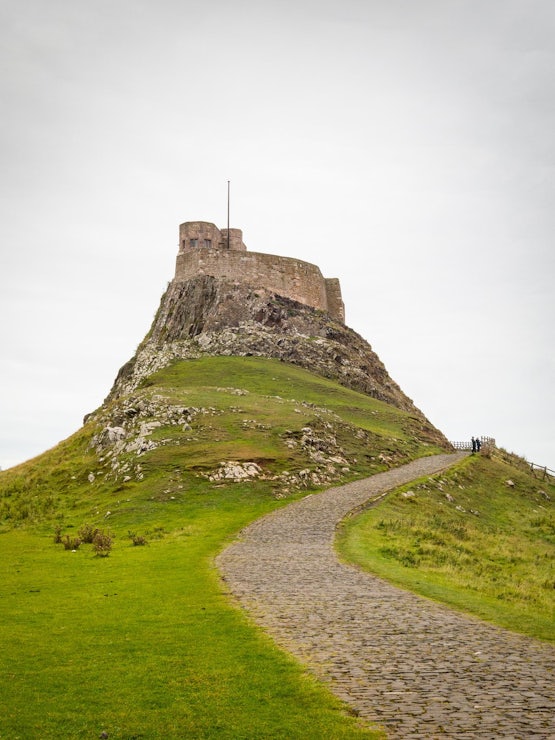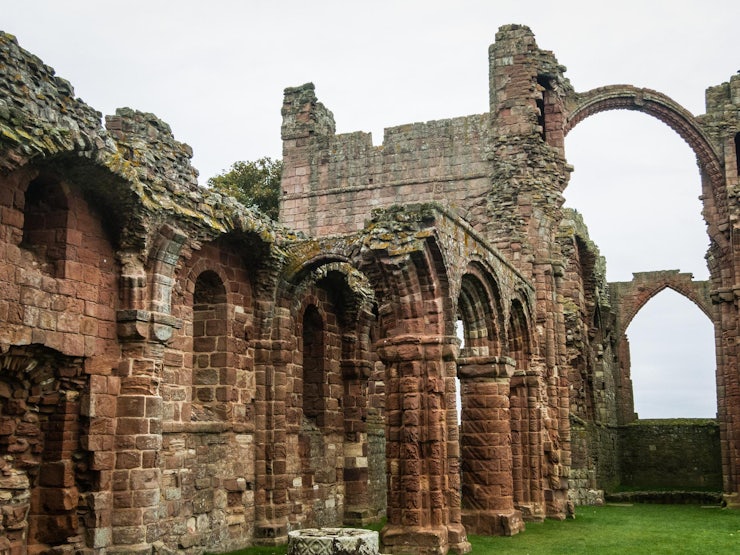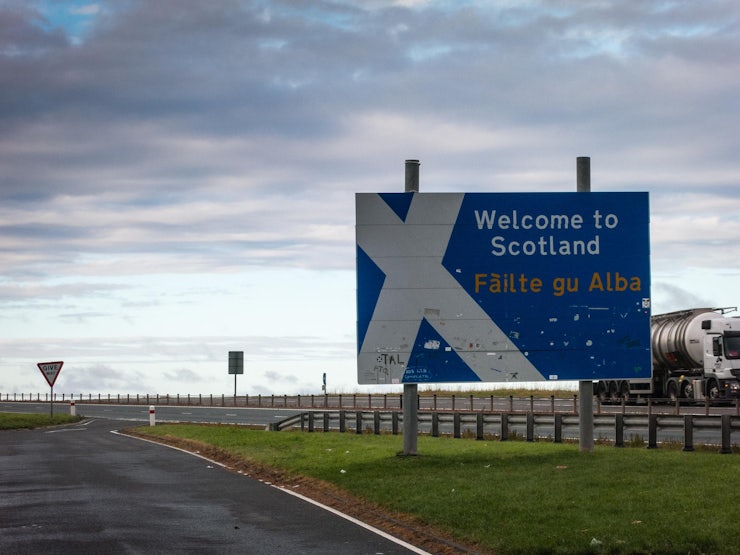 Edinburgh: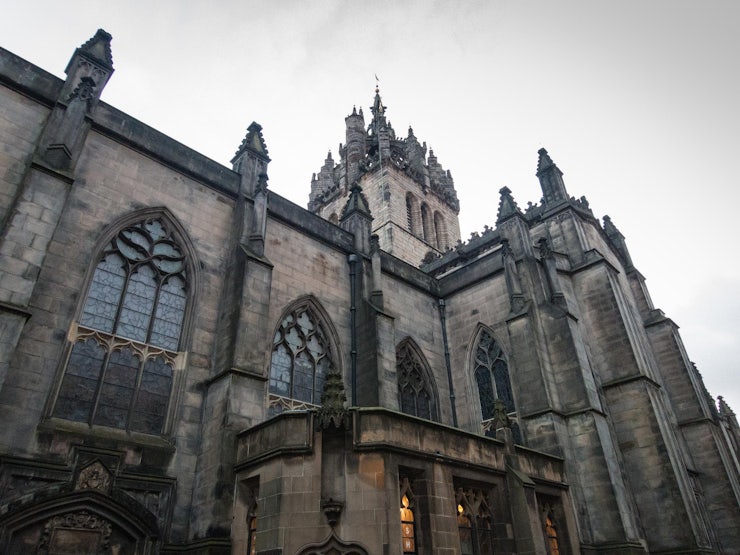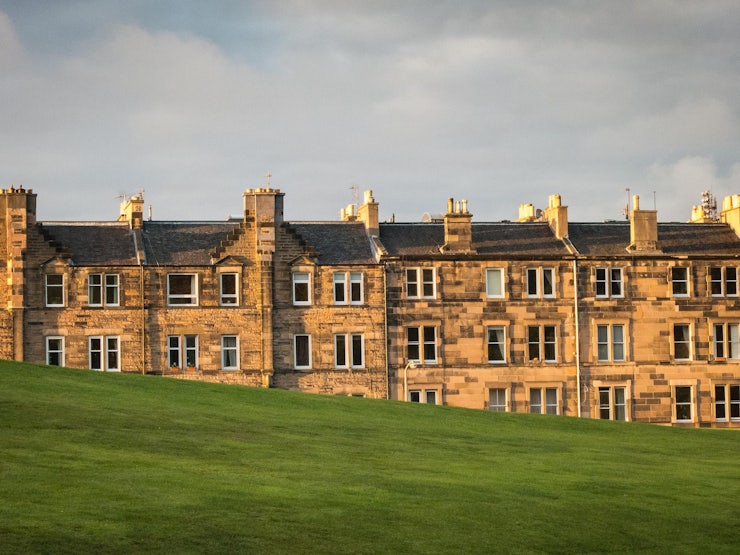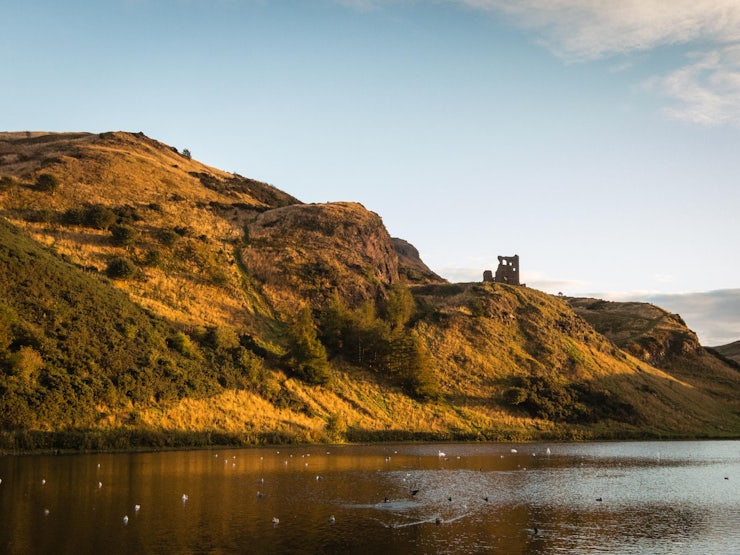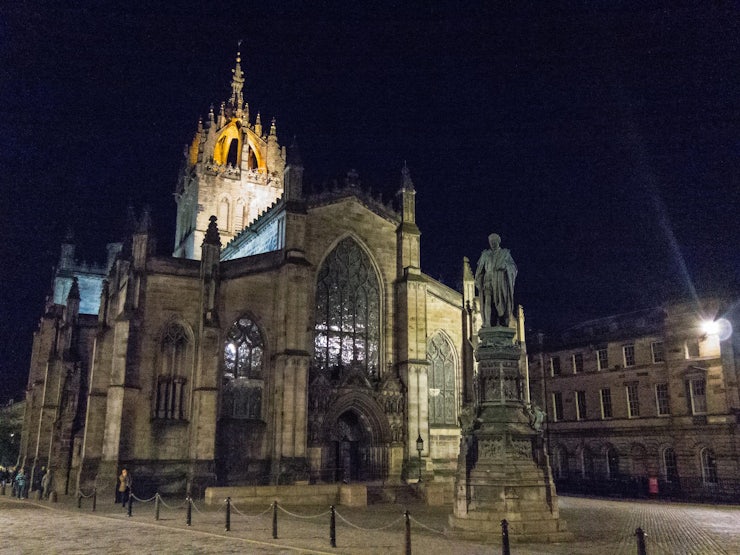 Stirling was where we spent the next day. A very historical site where William Wallace fought a battle against the English, and won. A monument dedicated to William Wallace stands over the city of Stirling and is an absolute must to visit. Even William Wallace's sword stands in glasscase. I couldn't help but feel patriotic in a sense given my heritage from generations long past. Shortly after, it was a stop at Stirling Castle. Expecting a stop of only an hour or so, I spend nearly 3 hours in the castle which is where the Stuart family were based and reigned in Scotland, and eventually in England as well via links to the Tudor family and Henry VIII. Curious, given there are multiple spellings of Stewart/Stuart, I was rather stunned to understand that Stuart was the French spelling of Stewart, adopted by Mary Queen of Scots, during her time in France. Does that mean that my lineage comes from a royal family? Perhaps, very distantly. As I greatly enjoy English and Scottish royal history, this was very fascinating for me.
William Wallace Monument: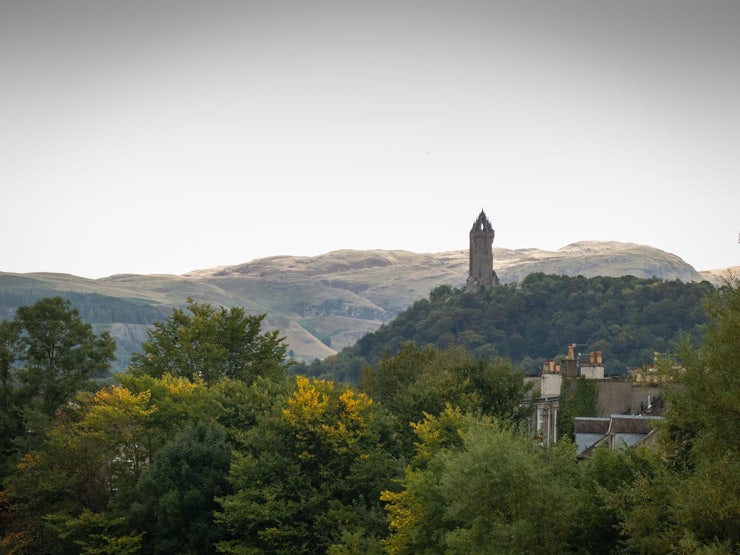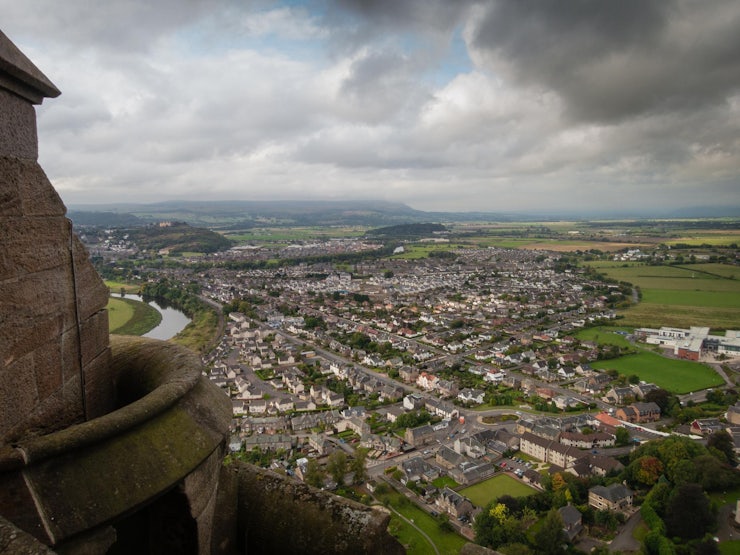 Stirling Castle: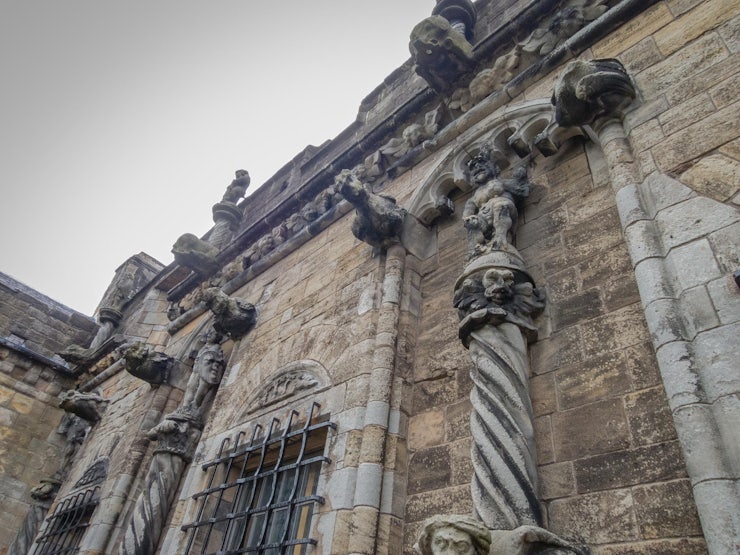 From Stirling, over the next few days, we headed north towards Loch Ness, Inverness, the Isle of Skye and Glasgow.
Falls of Dochart: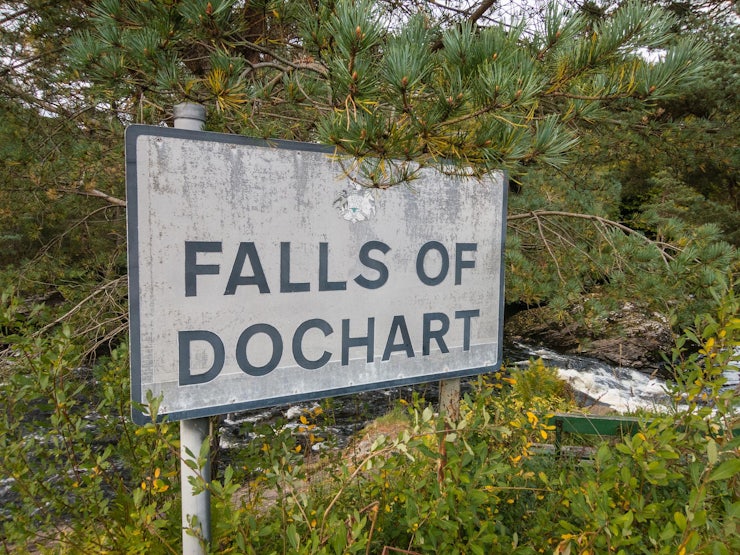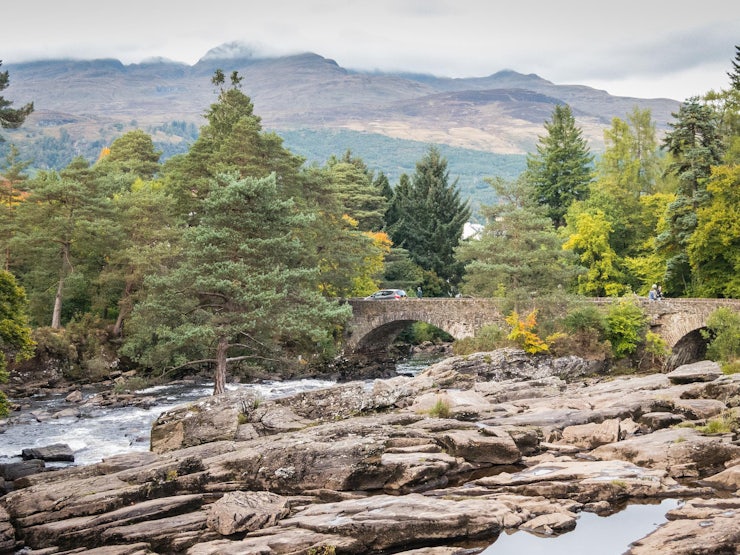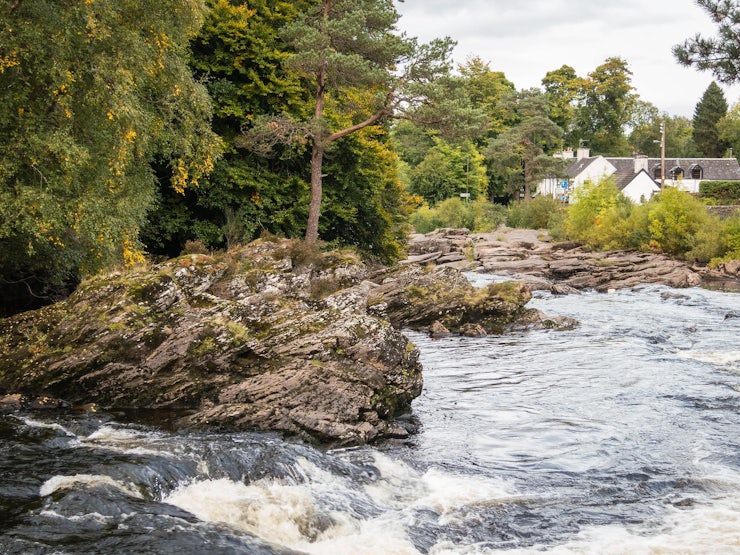 North of Stirling: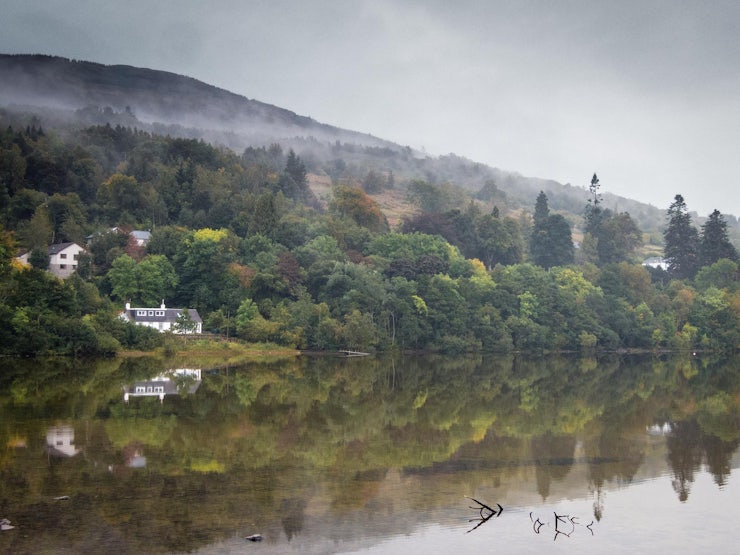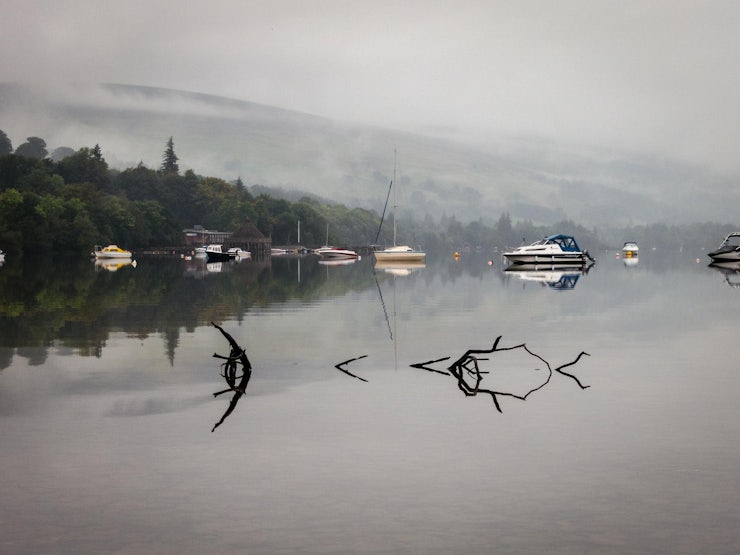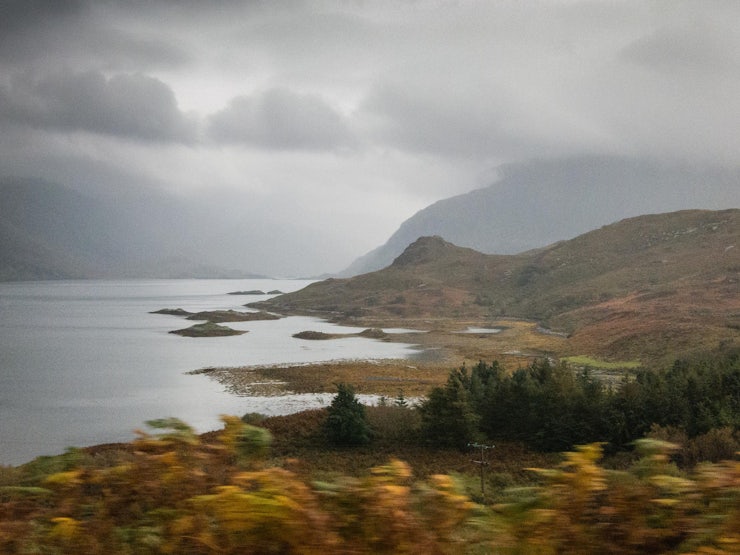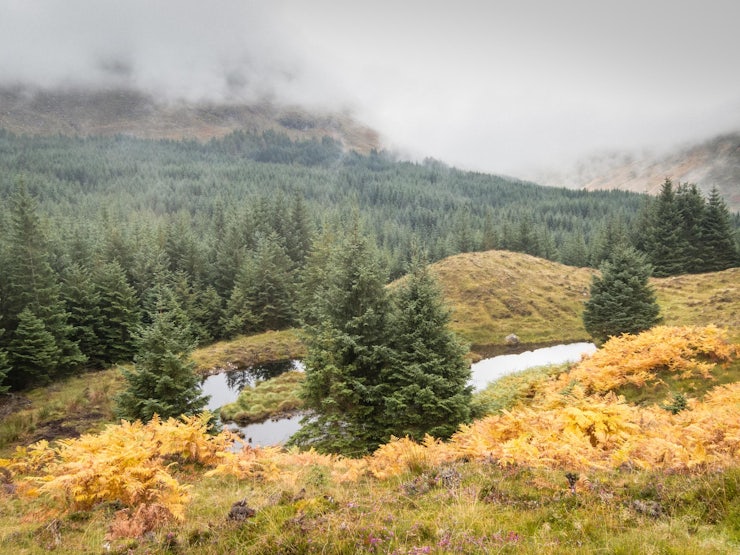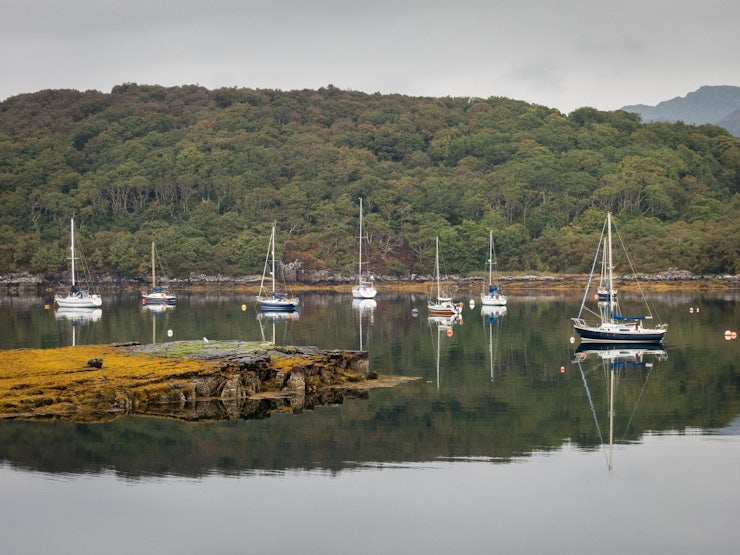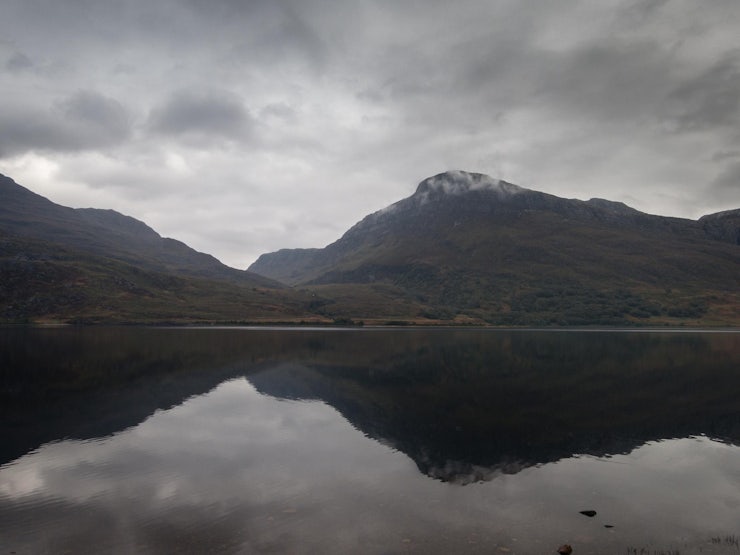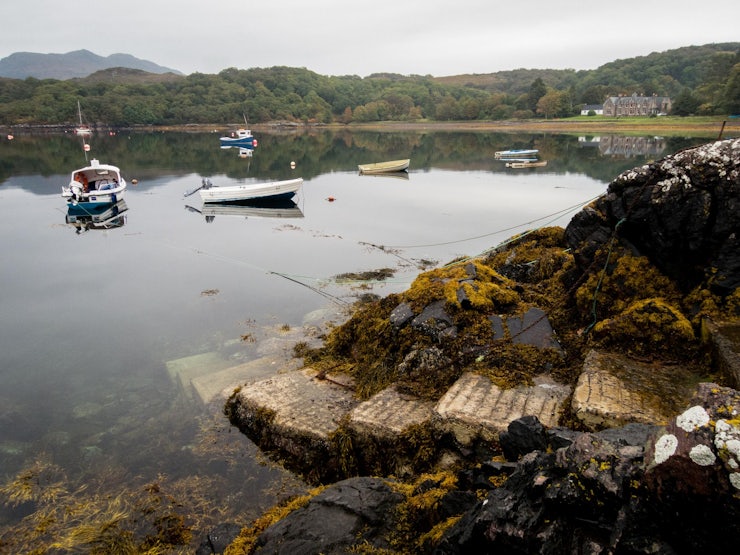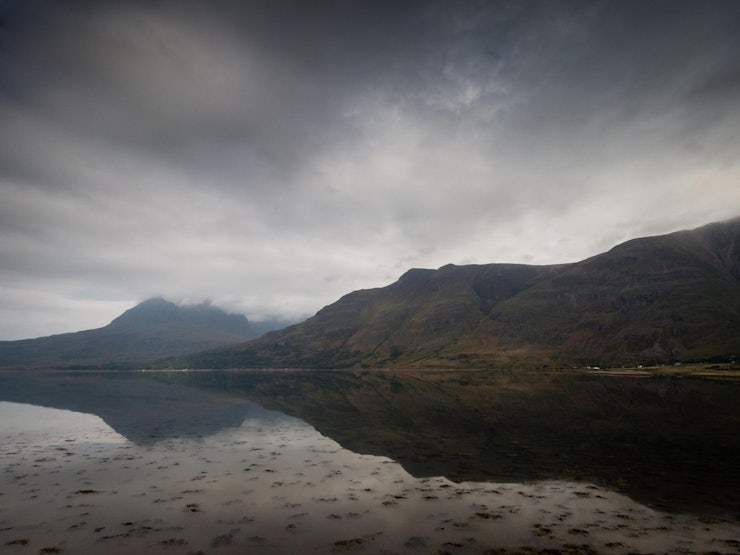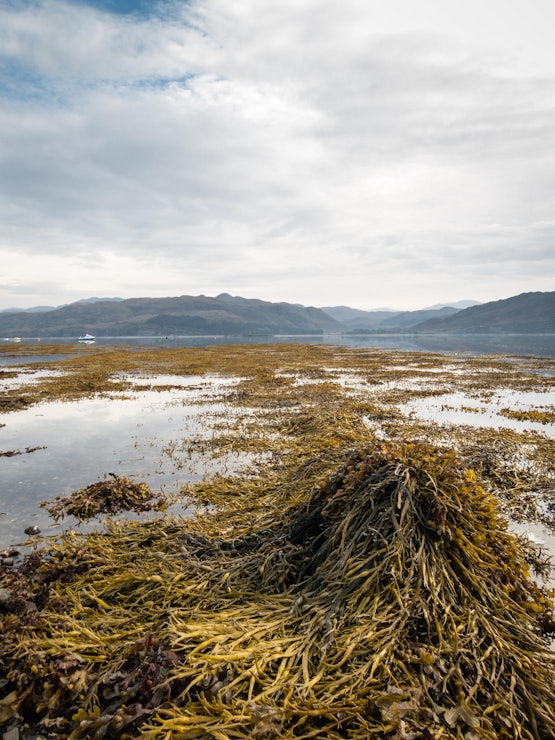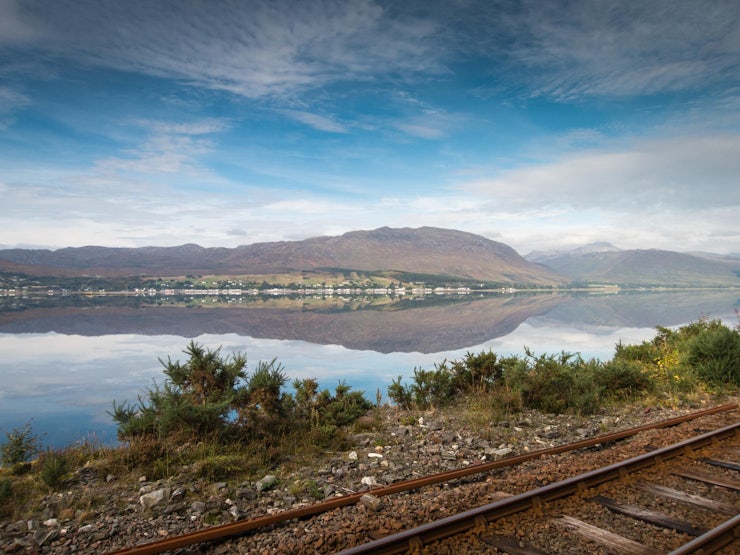 Isle of Skye: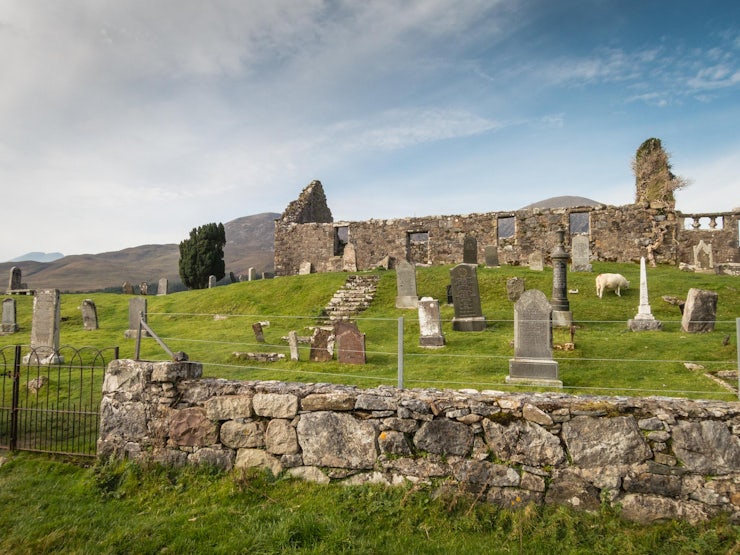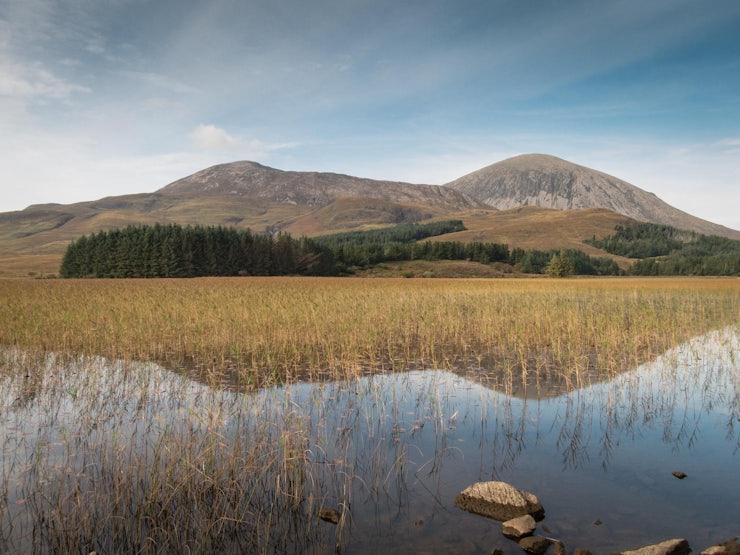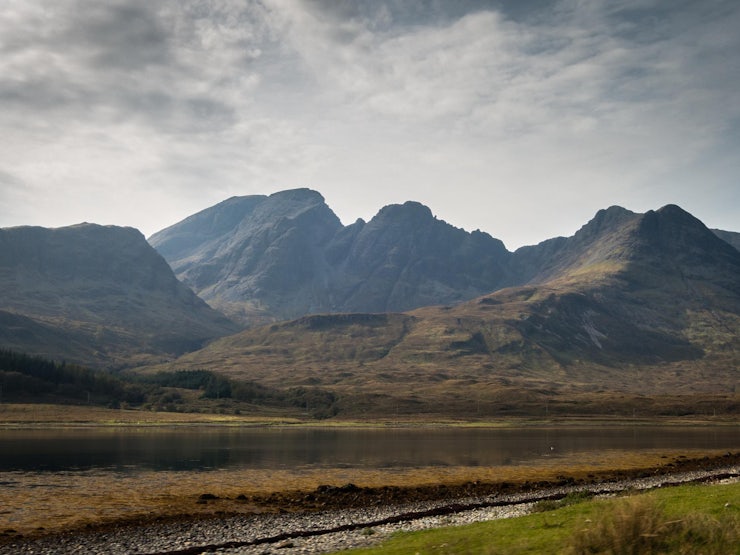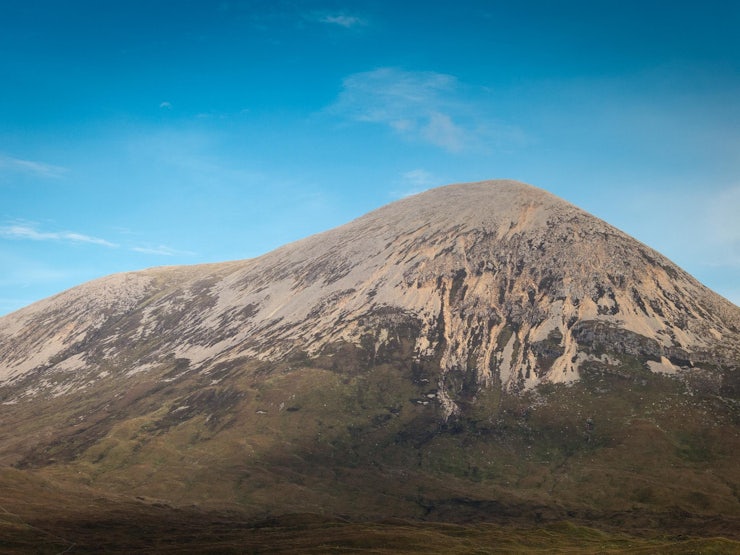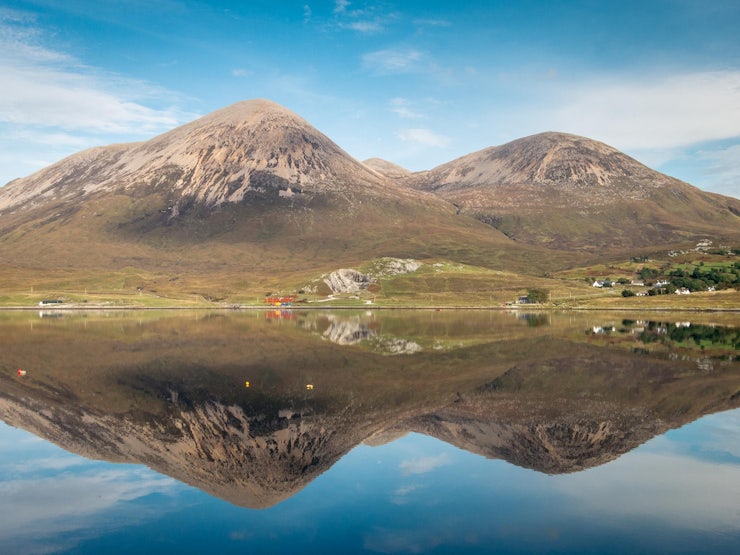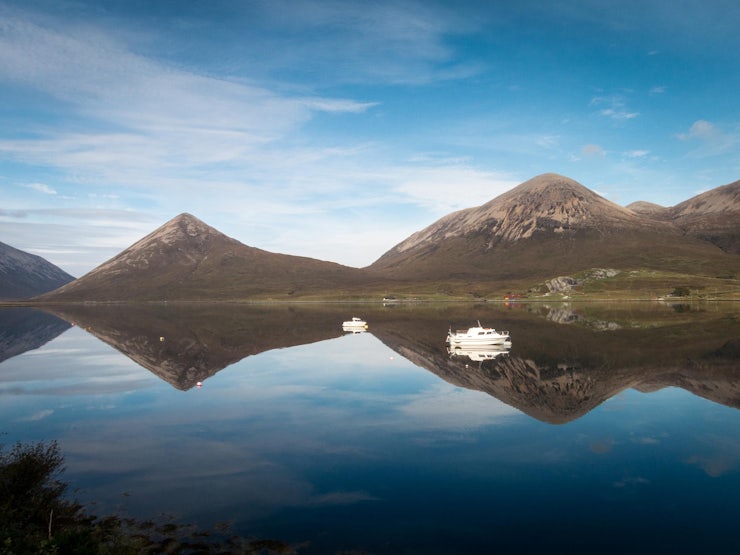 South of Loch Lomond: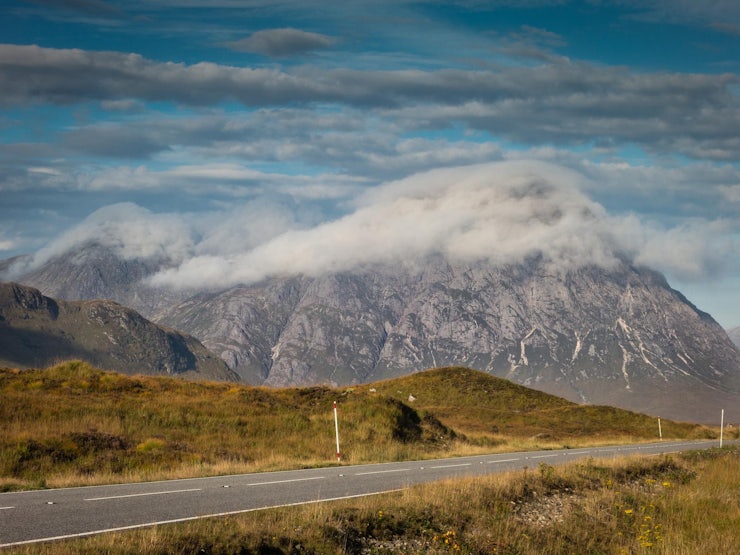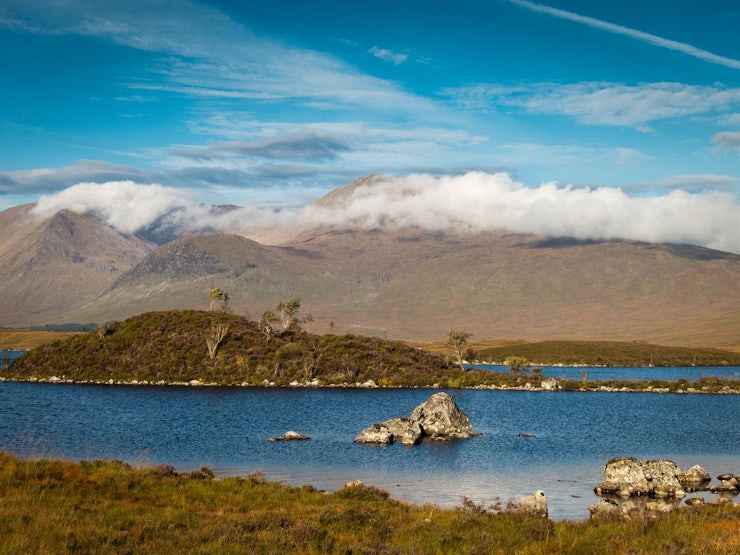 Glasgow: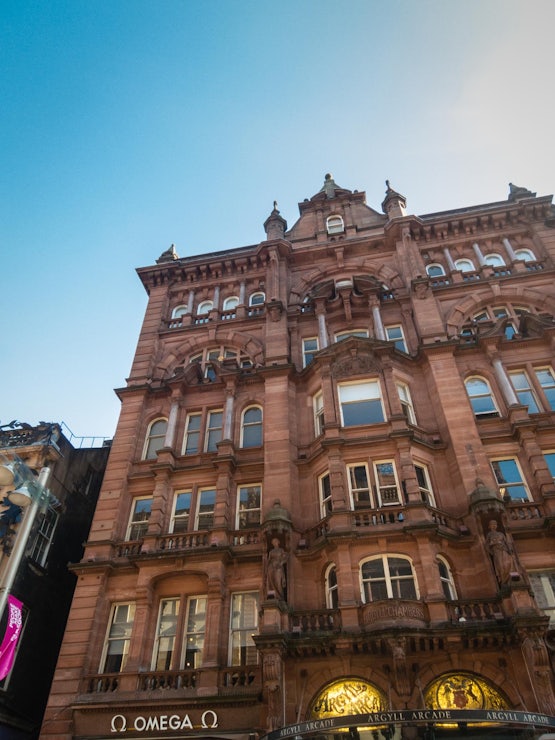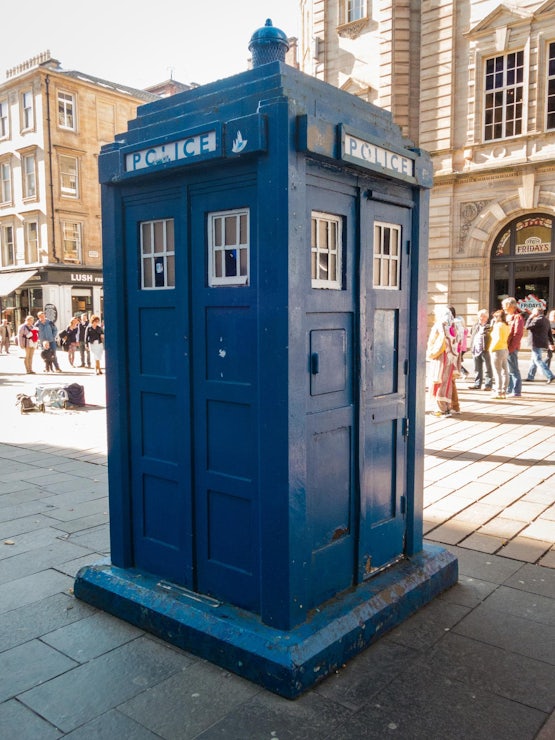 From Glasgow, we drove 8 hours south to London to return the car. Upon returning to London, I decided to head west to see Stonehenge, Bath, Bristol and Salisbury.