November 2013
Deciding to stay on longer in New York was a pretty easy decision, I had plenty of things left to see like the Museum of Natural History, Metropolitan Museum of Art and Museum of Modern Art, and Liberty Island, The highline and the Chelsea Market and an NFL game.
The following week I spent my time visiting the MNH, MET and MoMA.
The MNH has a stunning collection of dioramas: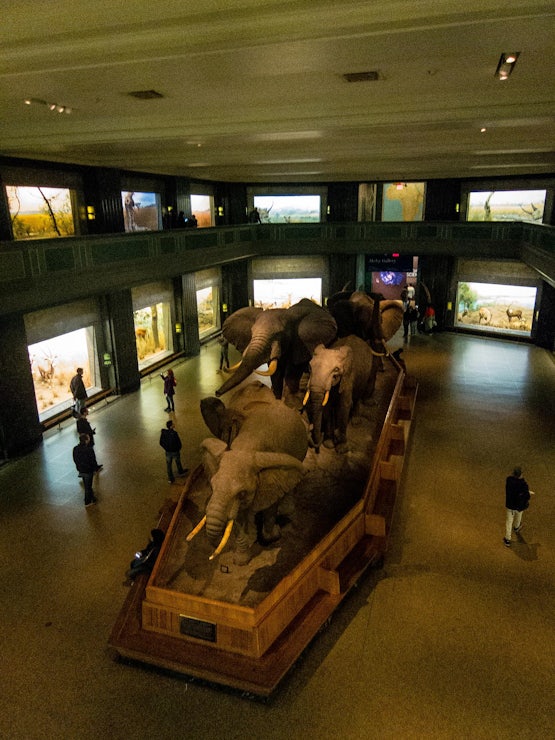 The MET is a lot more contemporary which didn't appeal to me a great deal, I spent a few hours there and then headed off to MoMA. MoMa has stunning collection of art, particularly that of Vincent Van Gough's Starry Night, Andy Warhol art and several Monet's.
Later on in the week, I visited Liberty Island and Ellis Island. It was stunning being able to visit this incredible statue.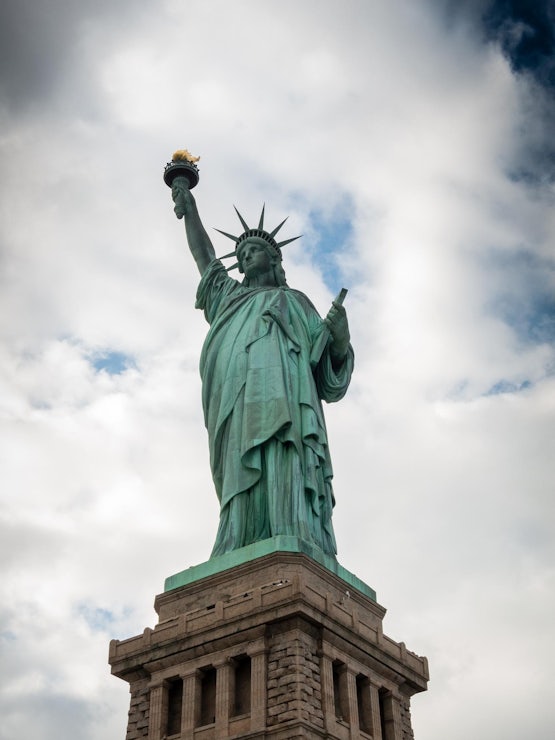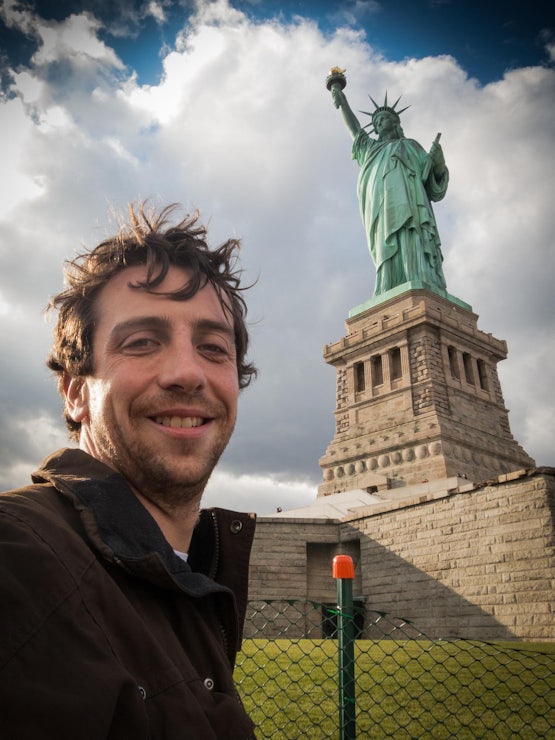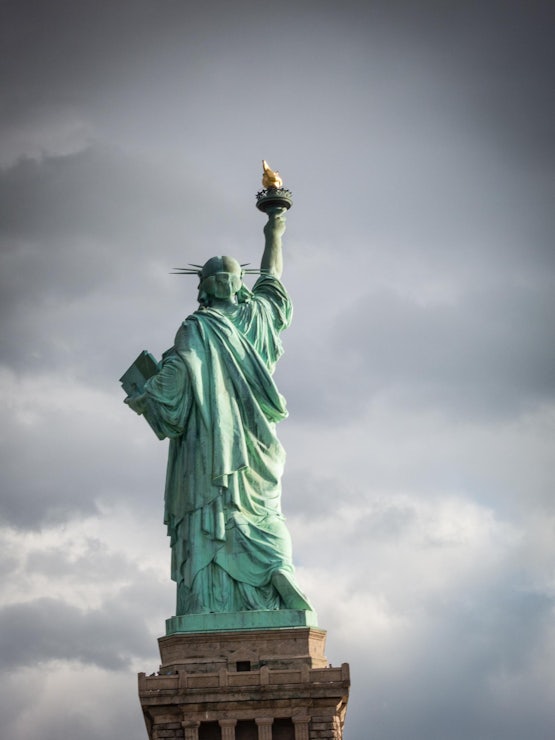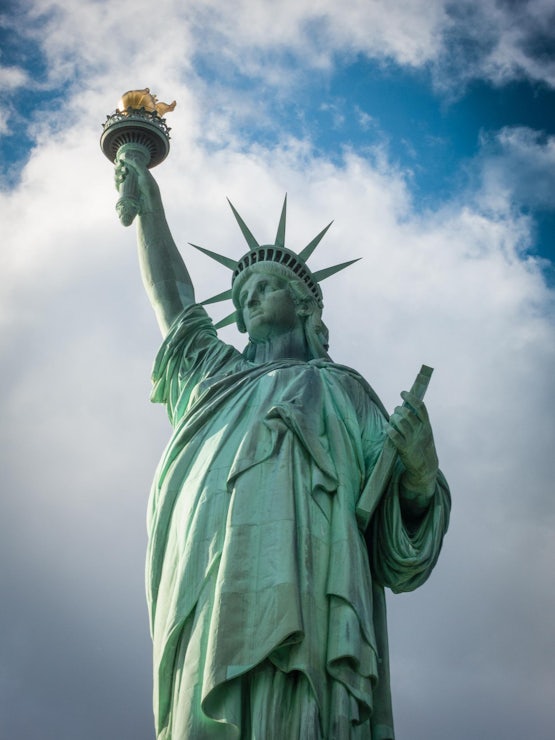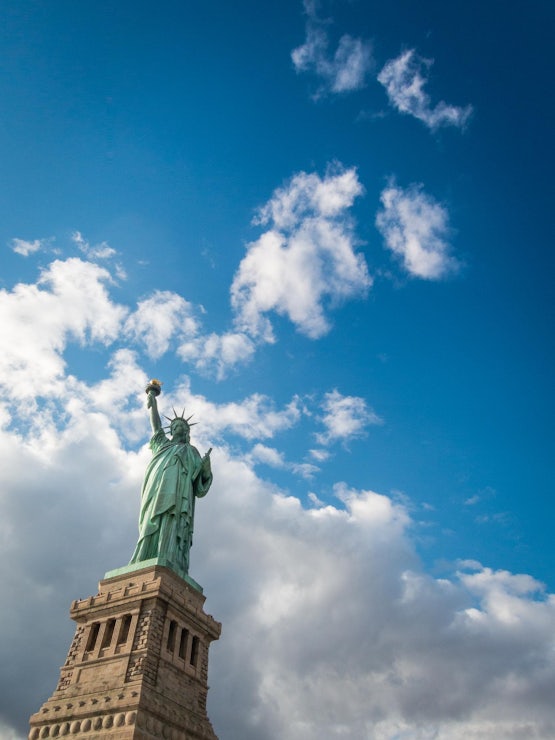 On the way back from Liberty and Ellis Island, I stopped by Wall Street.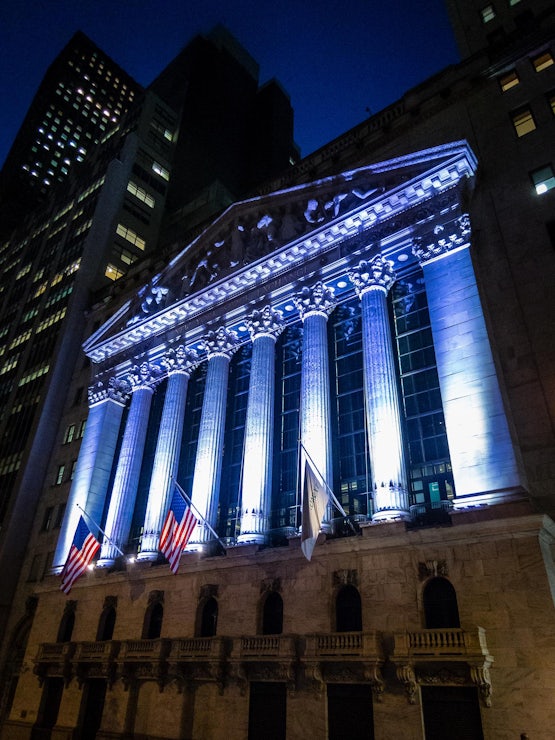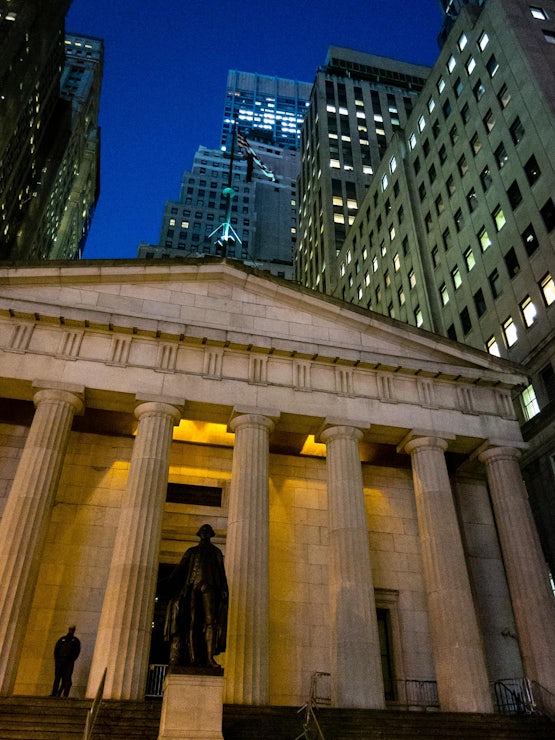 In the next few days, I wandered New York catching a few things I hadn't seen yet, two Broadway shows, Newsies and Big Fish, and of course, an NFL game in New Jersey - the New York Giants vs Oakland Raiders.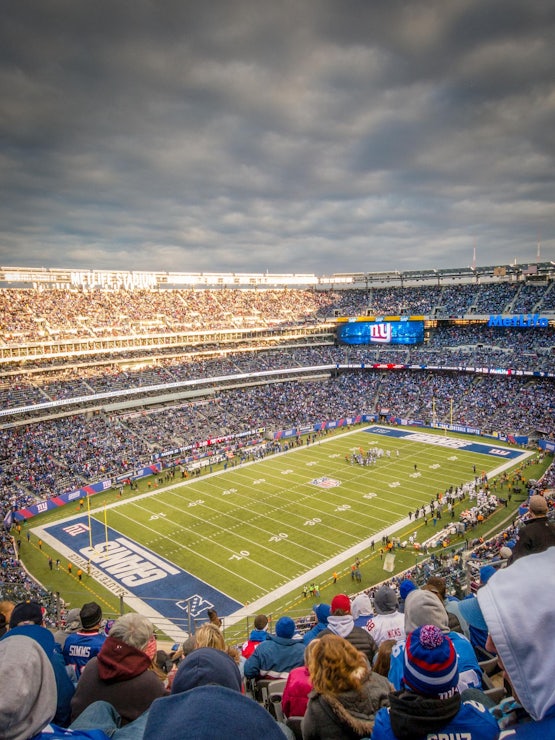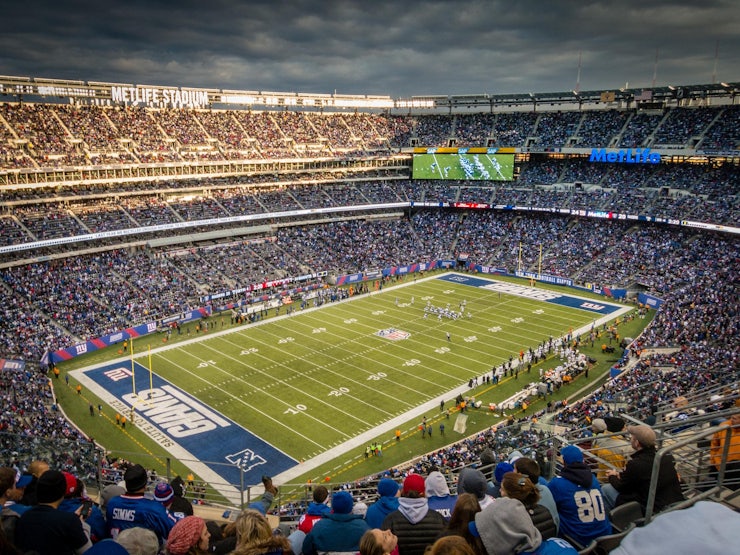 Grand Central Railway Station: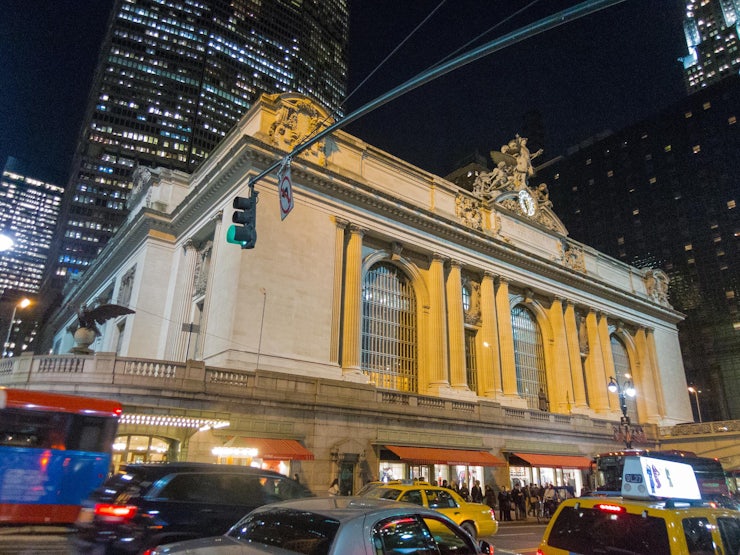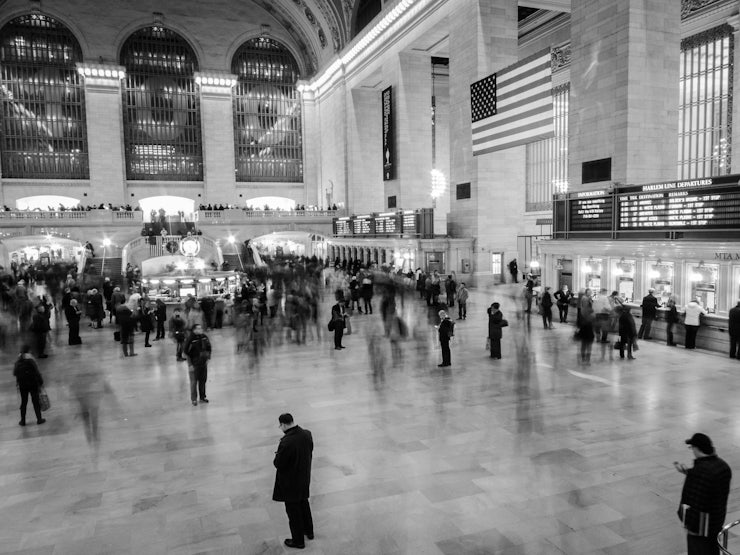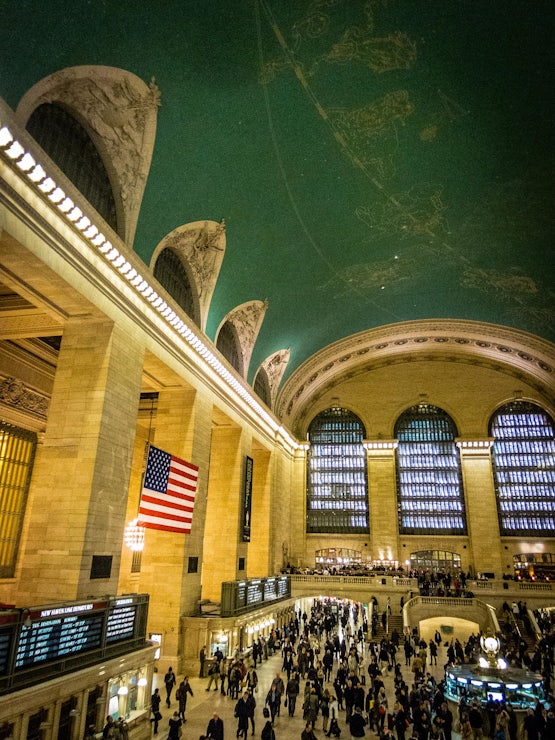 As my adventures in New York came to a close, I boarded my flight back to Nova Scotia to commence my Canadian adventures.