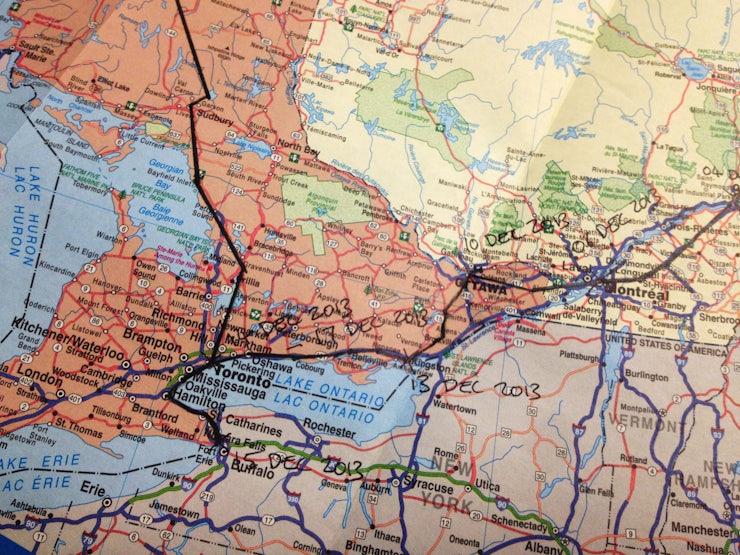 Arriving from Kingston, I hopped off at Union Station in downtown Toronto and crunched my way through the icy snow and headed towards the Hostelling International hostel. I dropped my bags and went for a wander around downtown, checking out the main square and a getting a general feel for the city. Taking it easy, I bought some new headphones and had fun kicking around in the freshly falling snow. Deciding I needed to buy a new camera to replace my existing Canon camera, a Canon G1x, I headed to a camera store and saw a bunch of guys promoting Fuji products. Curious, I looked at a few cameras and ended up buying a fixed lens Fuji x20. I ended up heading out later for own mini pub crawl around downtown.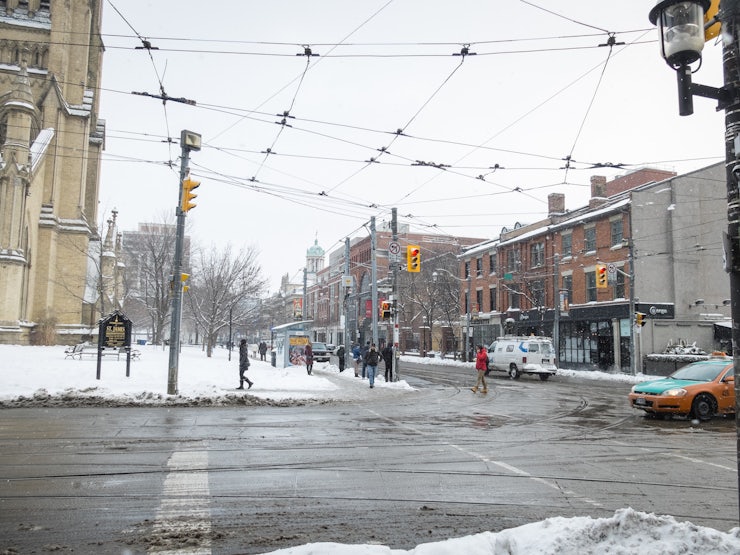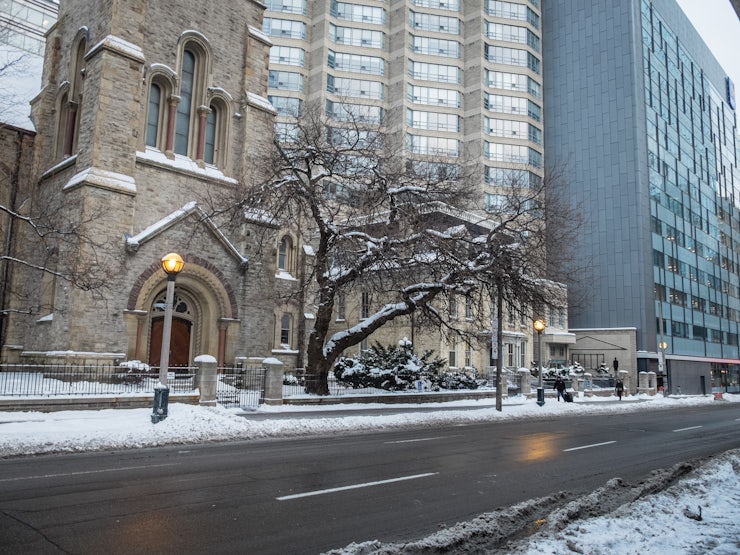 The next morning I woke early, and with my new Fuji x20, I headed down to Niagara Falls by train. What a great way to break in a new camera. The heavy snowfall from the previous day proved to decorate the falls and the area around Niagara. I walked down the main strip and headed to the falls, and then wandered back to the lookout over the falls. I couldn't resist walking through a haunted house, well, sprint through!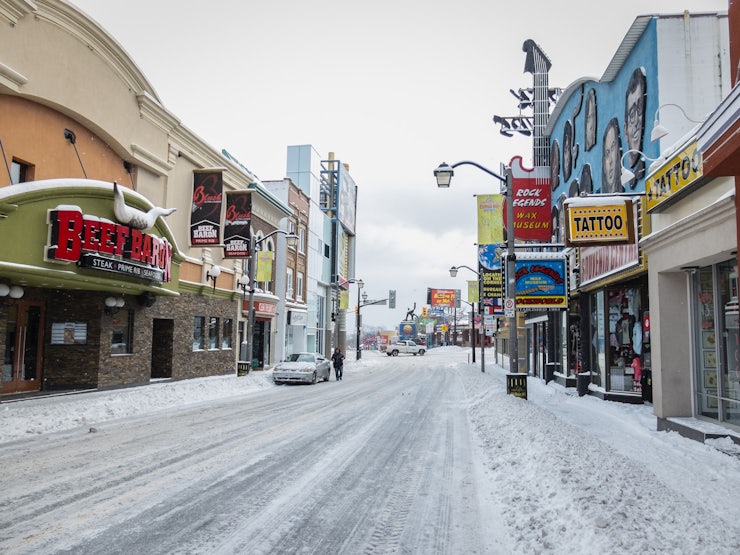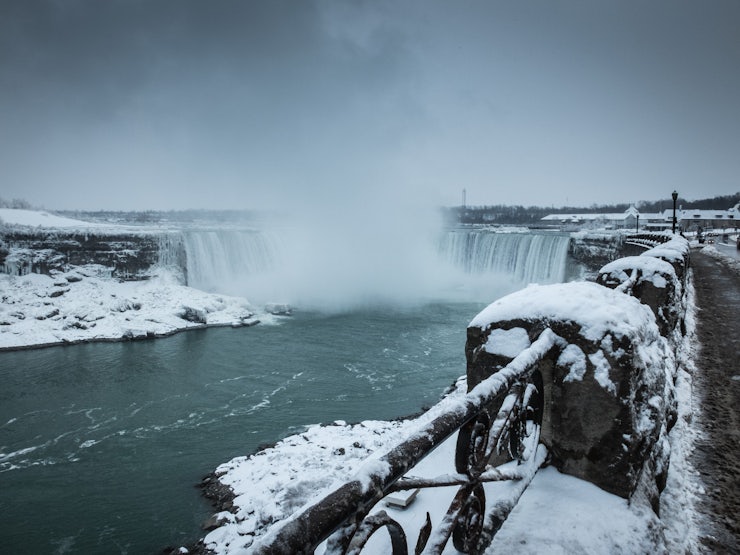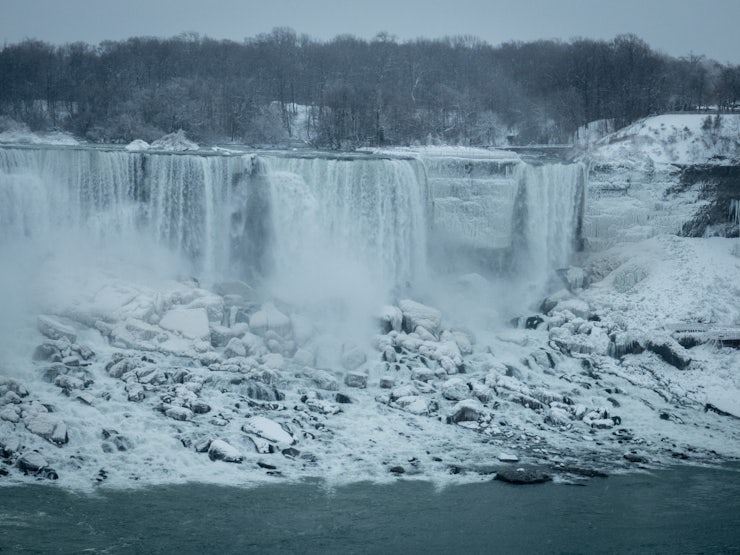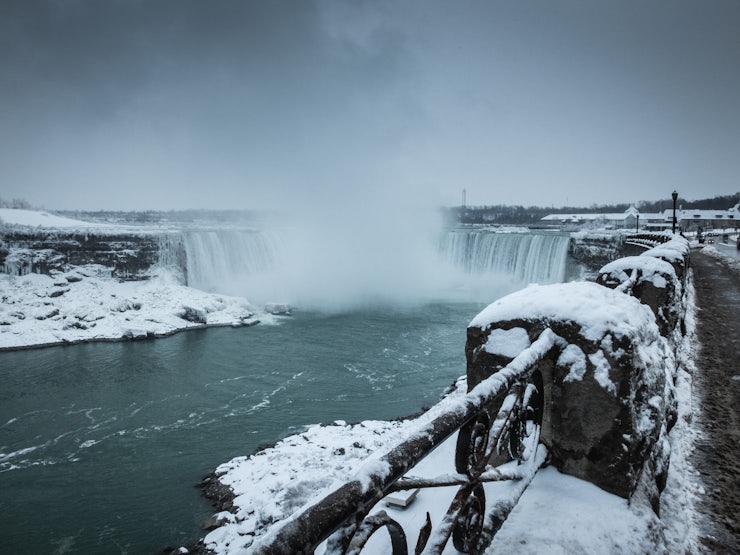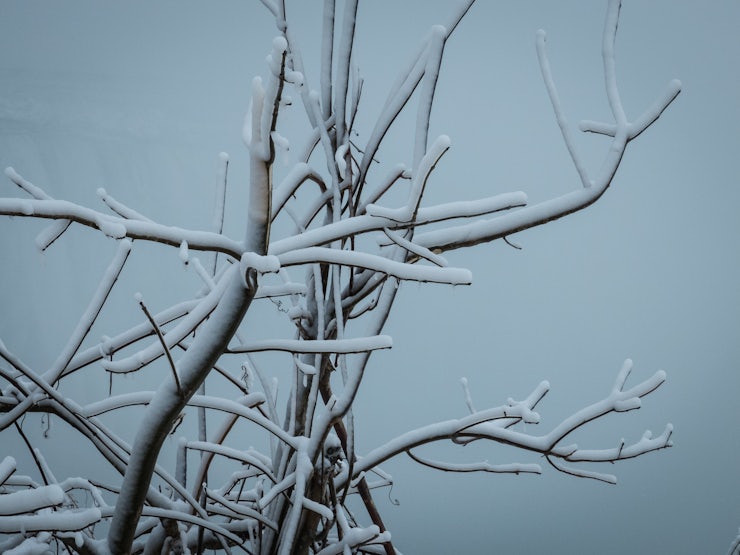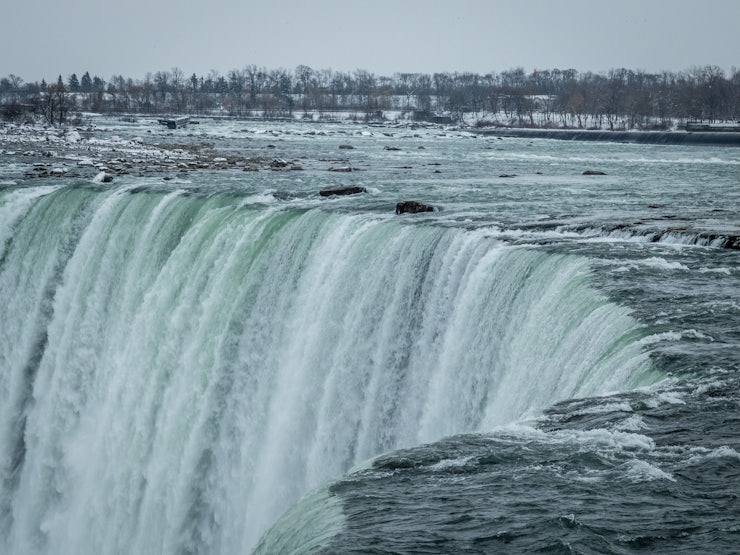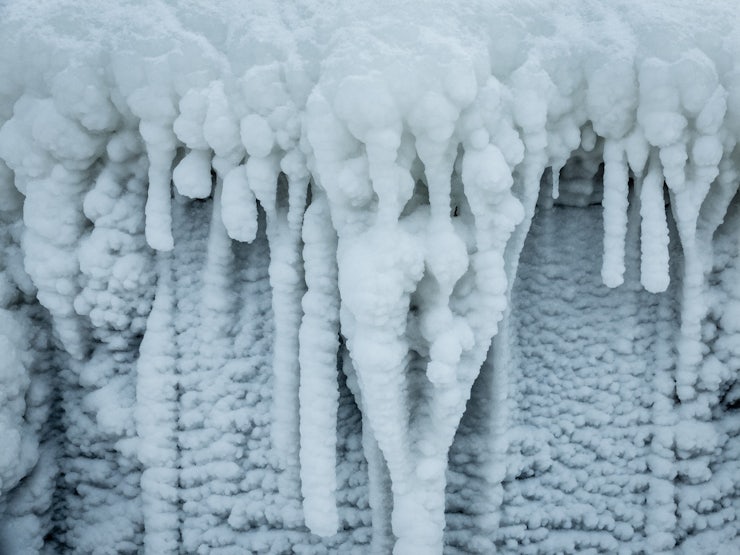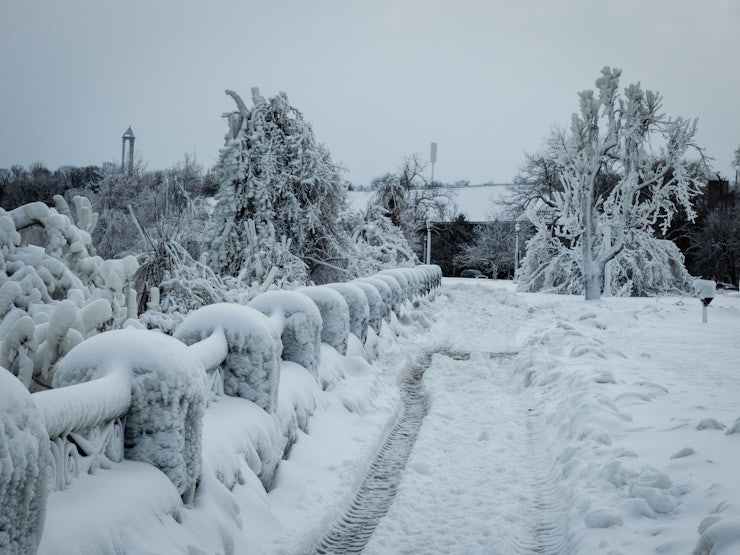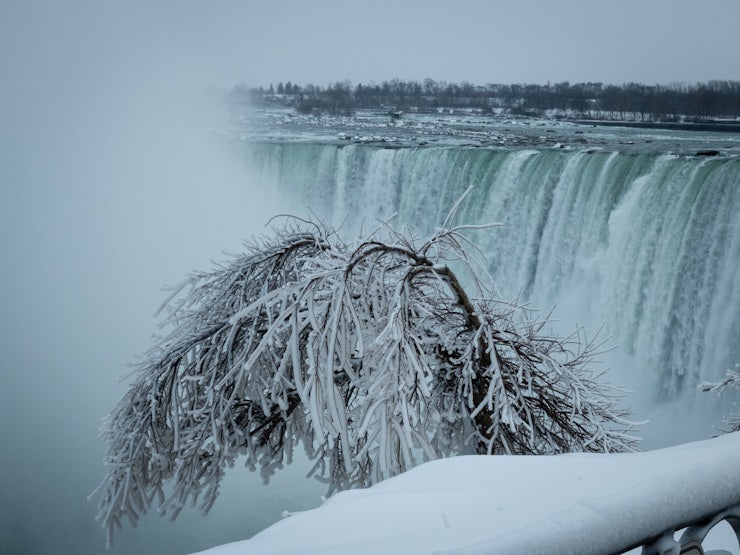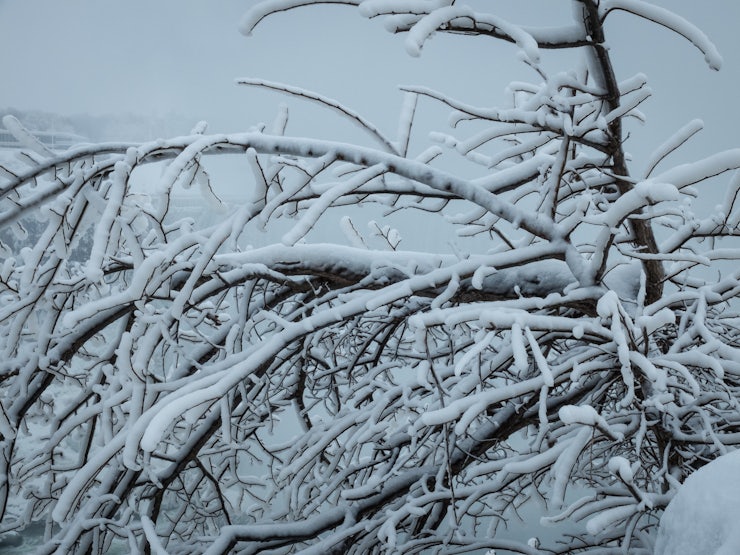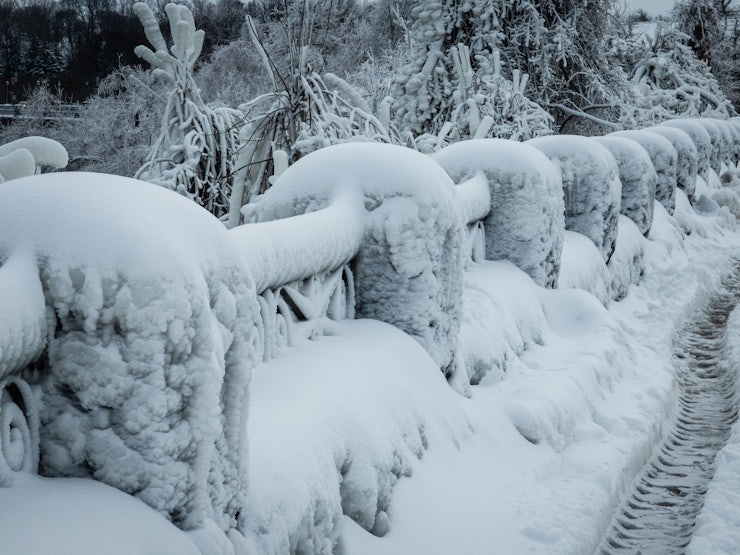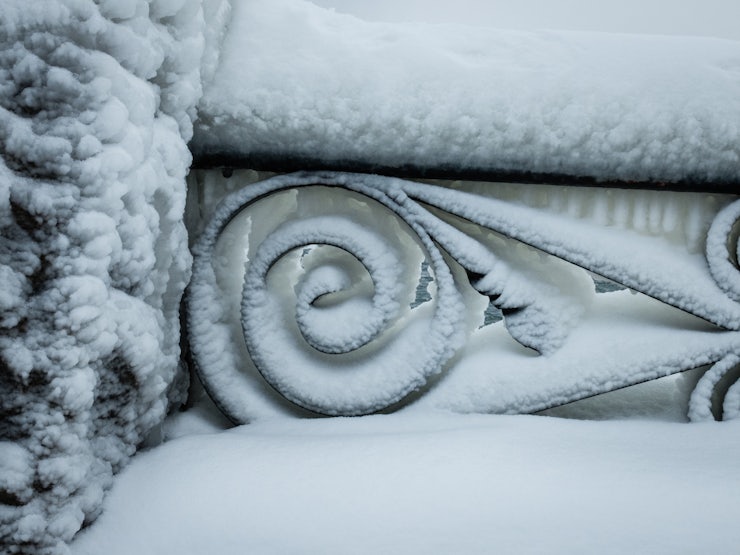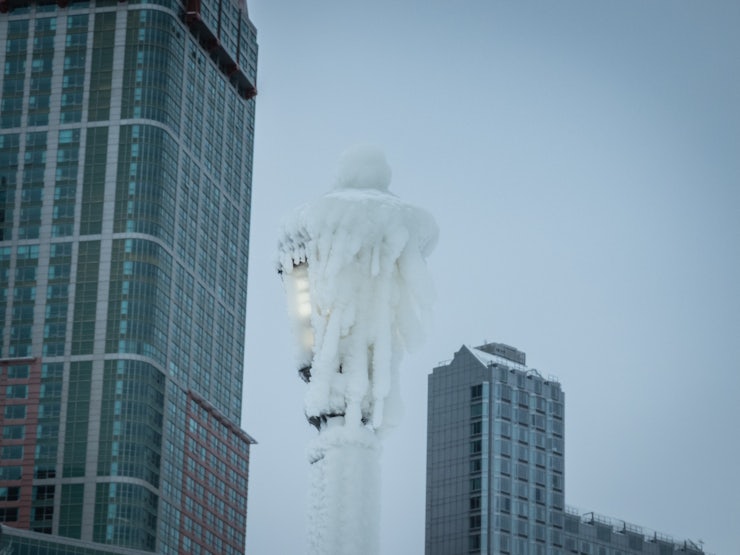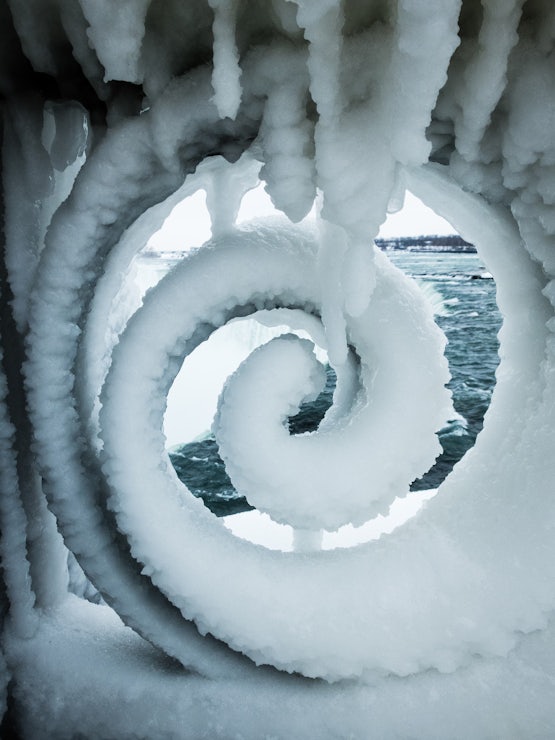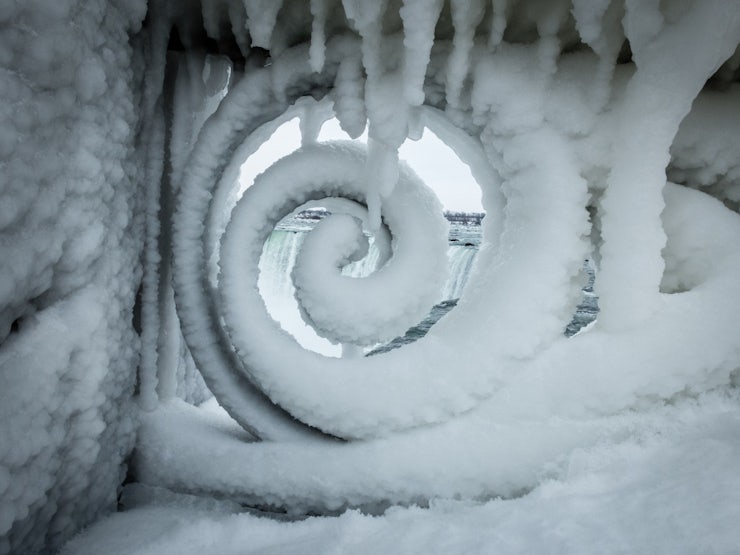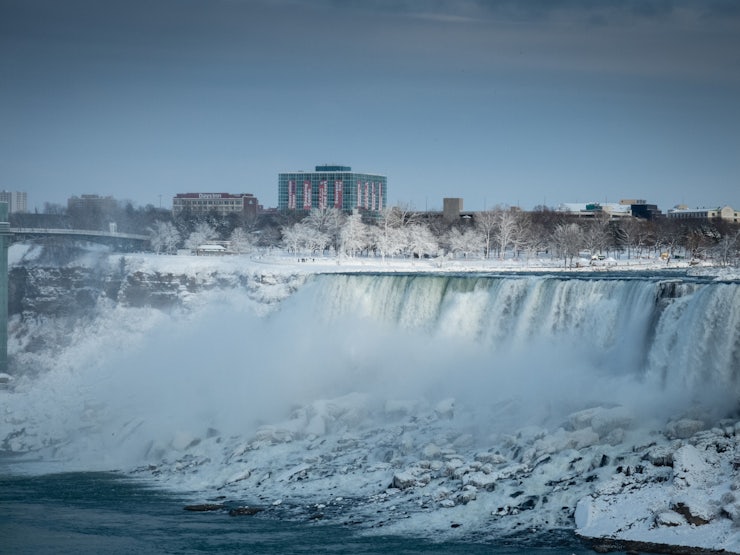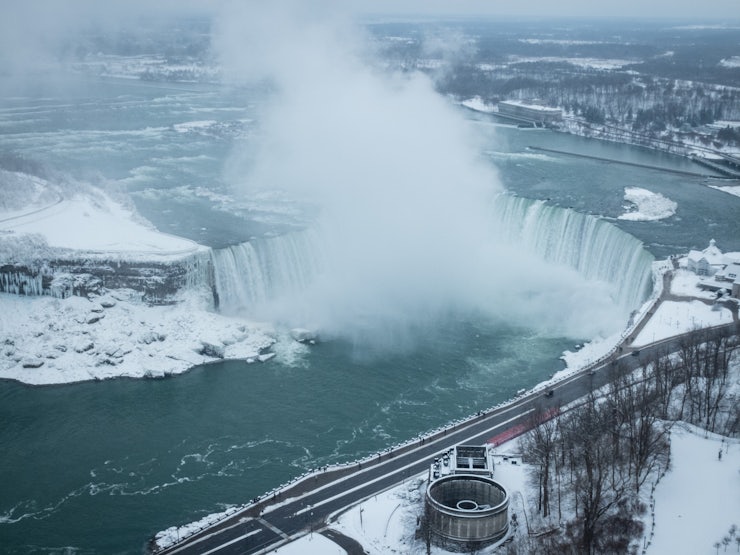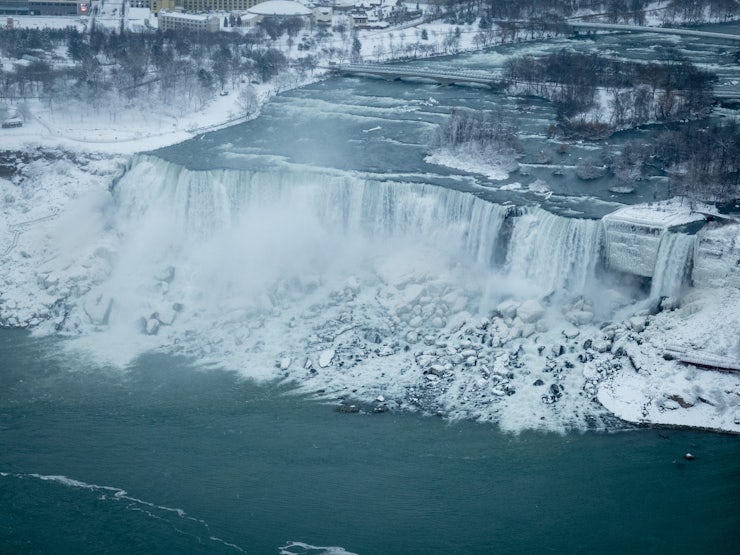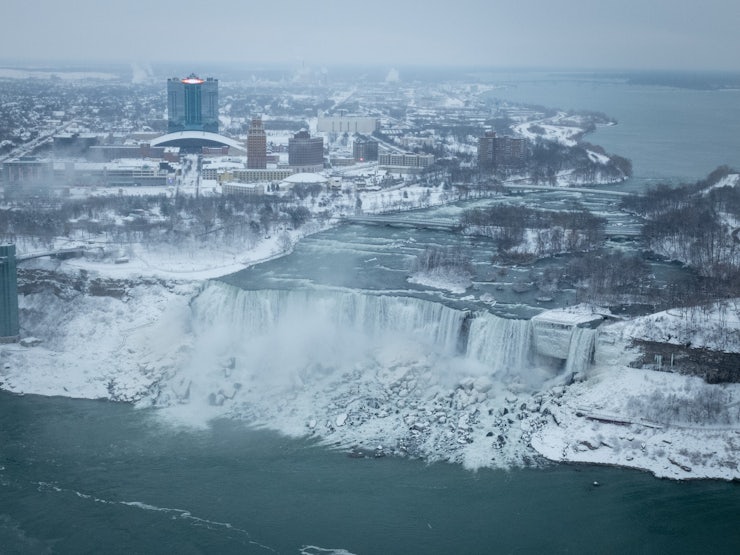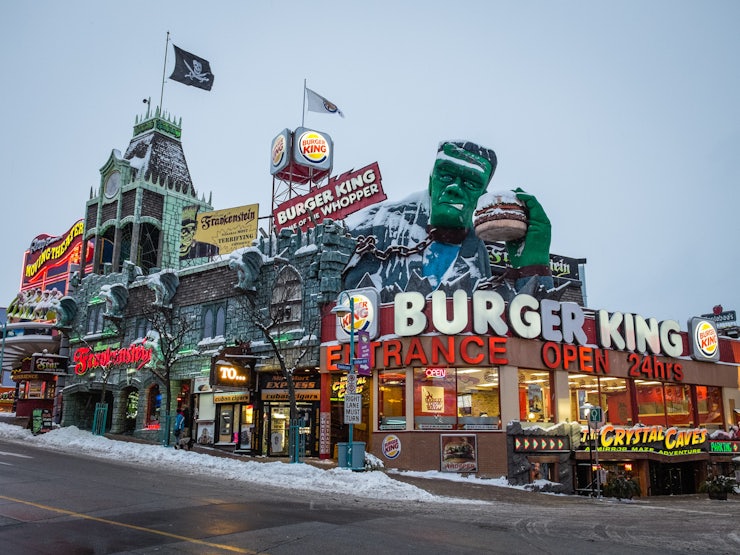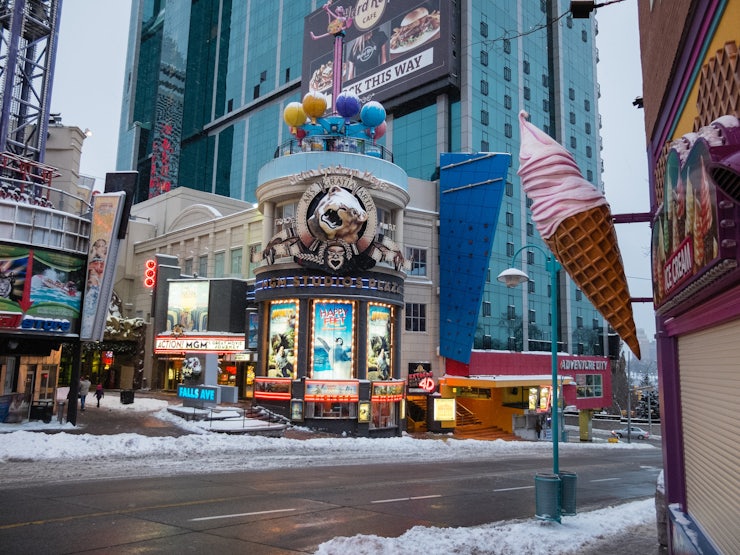 I headed back to Toronto, and bumped into a friend I had made in Ottawa, Mitch, from Winnipeg. We decided to hang out the next day and wander around Toronto, including Chinatown, checked out some graffiti art and the CN Tower for a lookout over Toronto. A day or two later, I caught up with Andrew, whom I previously met in New York and Halifax, before another wander around Toronto before my 3 day, 10pm train out of Toronto to Vancouver.