December 2013 (Yes, I am one year behind on this blog! I am actually writing this blog from Houston in Texas, almost one year later)
I grabbed my bags early in the morning, two days before Christmas and strolled down Granville Street in the early morning rain to catch the Skytrain to the airport. After landing in Dallas-Fort Worth after a brief stopover in Portland, I was greeted by my cousin Ruth whom I hadn't met in many long years, and I was probably about 10 at the time, if not much younger. I soon met Walt, and my other cousin, Peyton, and we were off to Steven and Mindy's place just outside of Dallas for dinner. Plans for my stay were detailed out to me, which included seeing Robert Earl Keen and a Dallas Cowboys game (a game they needed to win to advance to the play-offs). Soon I crashed at Ruth and Walt's place as you do after a day of travelling, and woke up late morning to head to downtown Waxahachie, and soon headed over to meet Charles and Mendy, and Emma and Tucker which live very close to Ruth and Walt for Christmas Eve Dinner and to meet even more family. Christmas Eve dinner consisted of many Texan dishes and even Tamales, all different foods I hadn't tried before. The next day, Christmas Day, we went to Steven and Mindy's, and Peyton's, for Christmas lunch which was just amazing.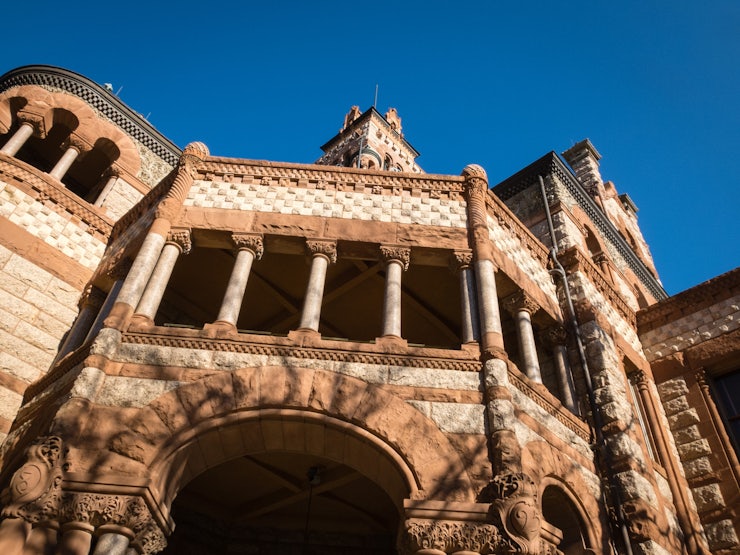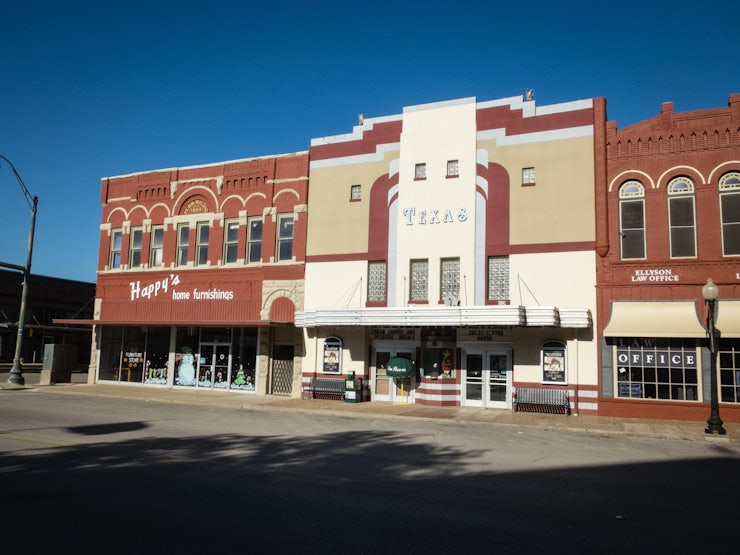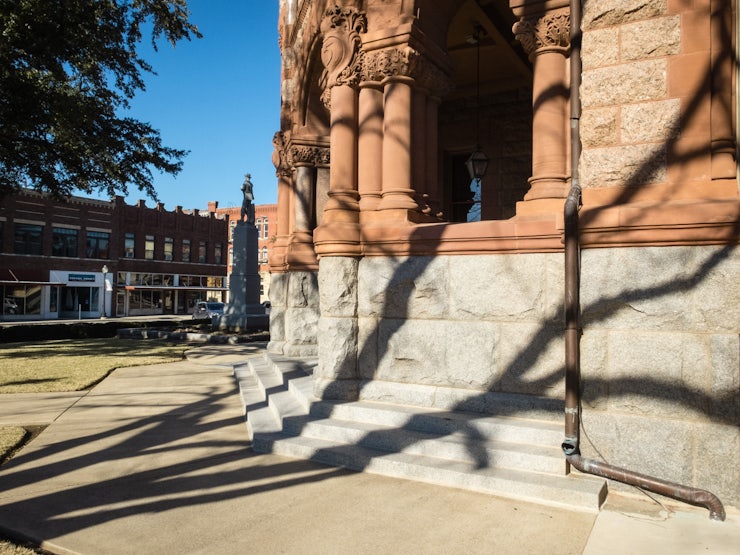 The next day was spent exploring downtown Dallas, I really beautiful Texan city, with red brick stonework evident in many buildings. One of my favourite games is Red Dead Redemption, and I just could not stop seeing the resemblance when I was there (a quick look on and Wikipedia and I was right, the game was partly inspired by this city). We went to the Sixth Floor Museum and I didn't quite realise its importance until I was inside that it was the location of the Kennedy Assassination. I wandered around inside and then spent some time outside of the building too. After a quick wander to the stadium, Walt and I grabbed a burger, and headed on back home.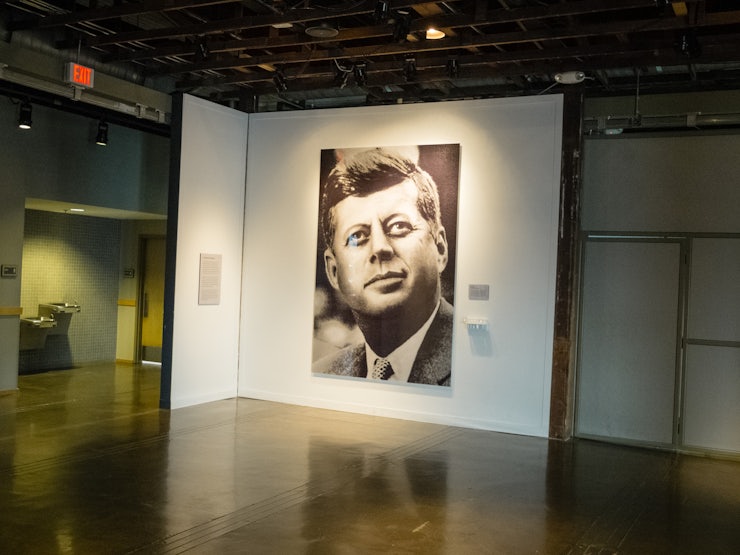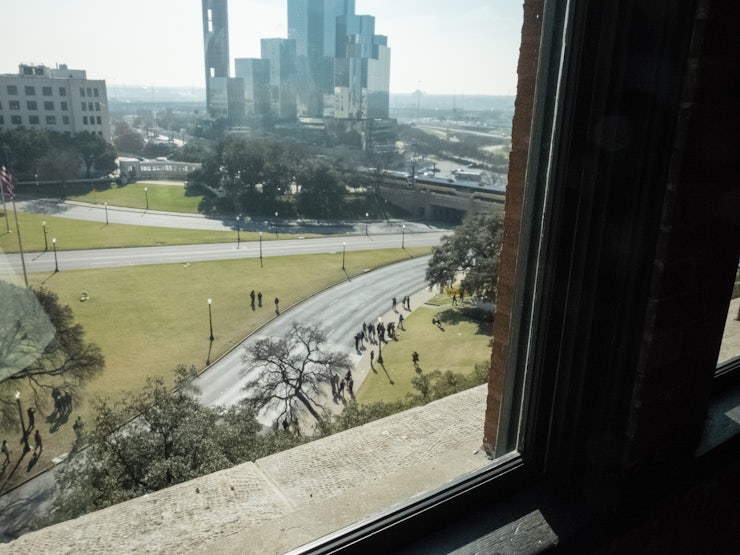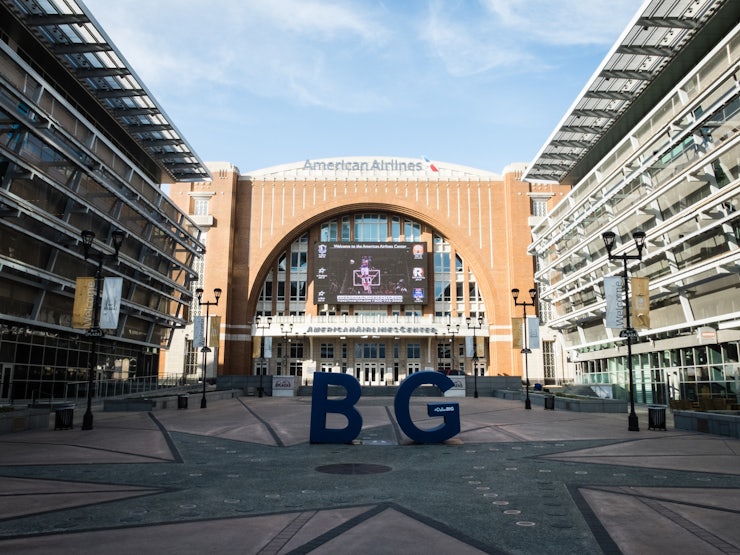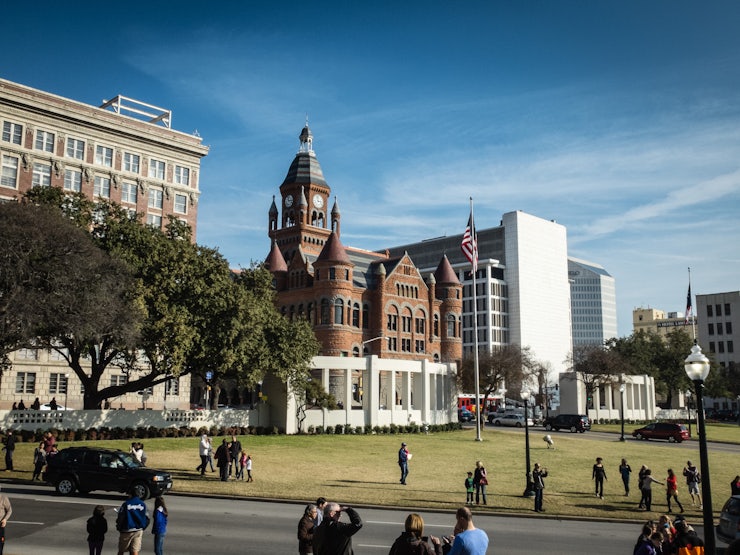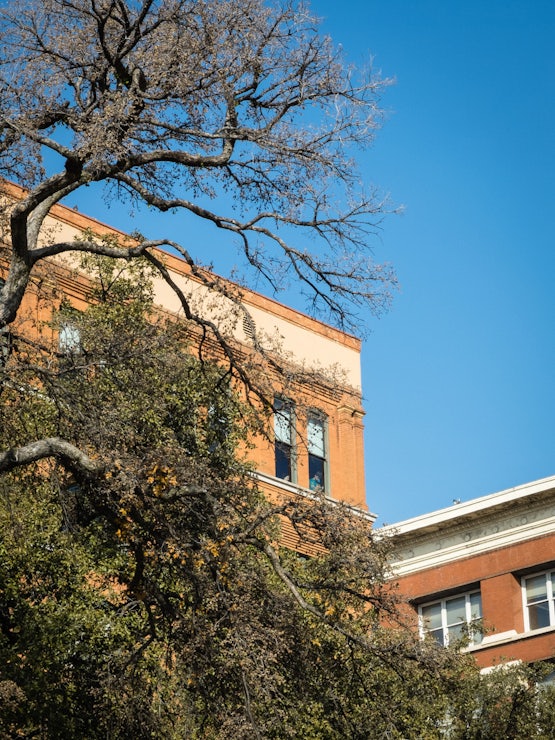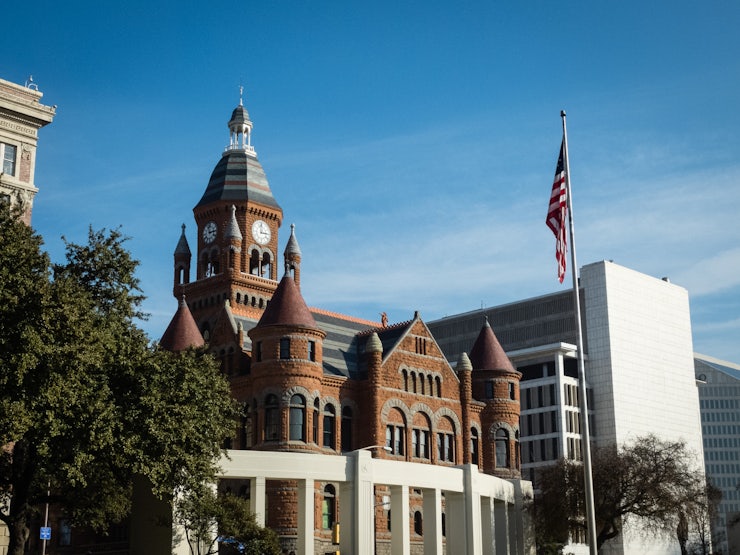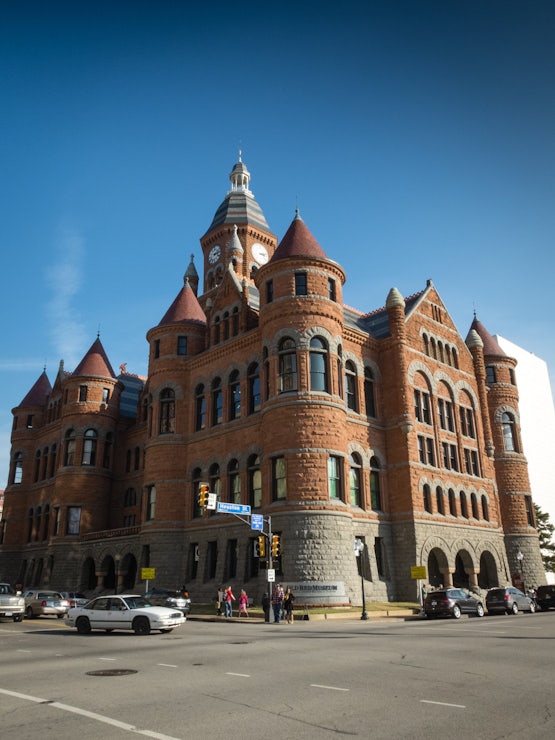 The next day Ruth, Walt and I, went to downtown Fort Worth to check out the Stockyards, wander around the shops and get some (amazing) Texas BBQ. Fort Worth is another city like Dallas, a city that appears on the horizon like a monolith in the arid lands of the mid-west of America. A few days later I returned at night to see Robert Earl Keen.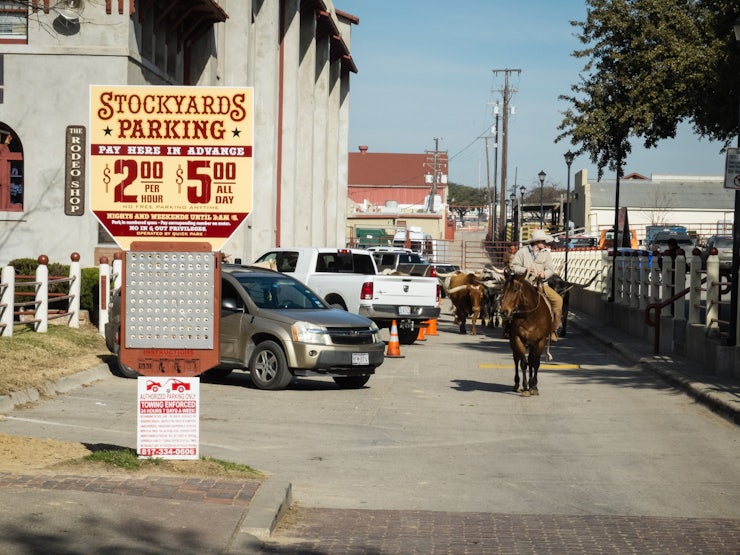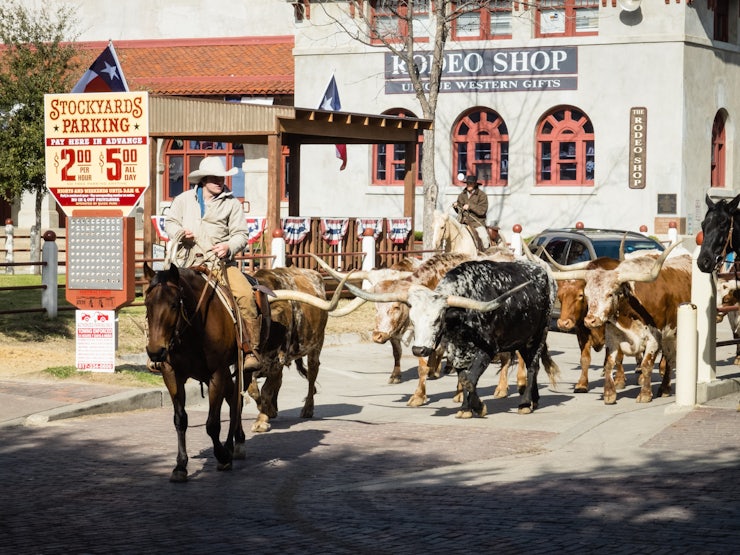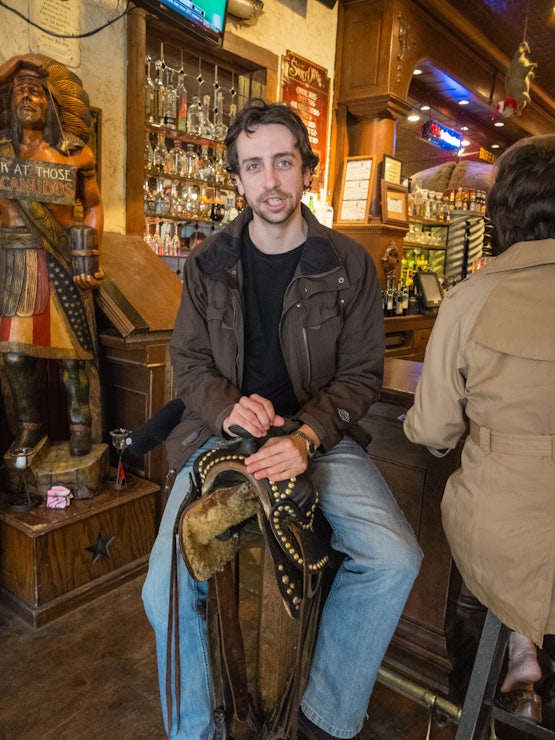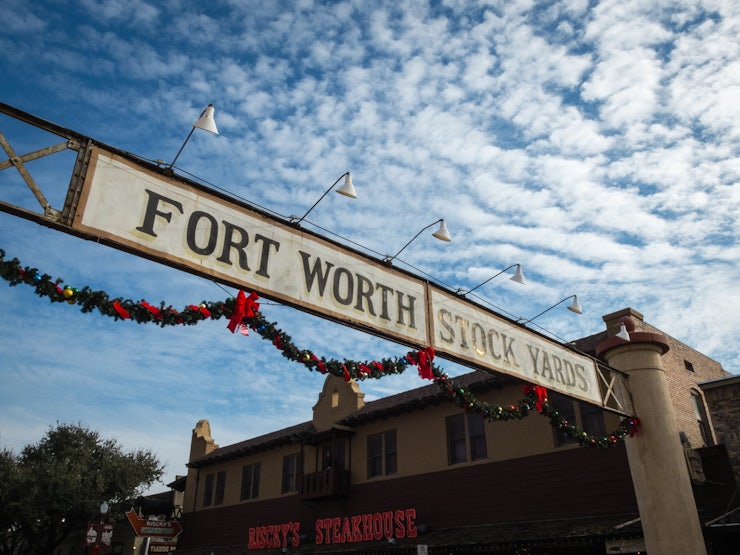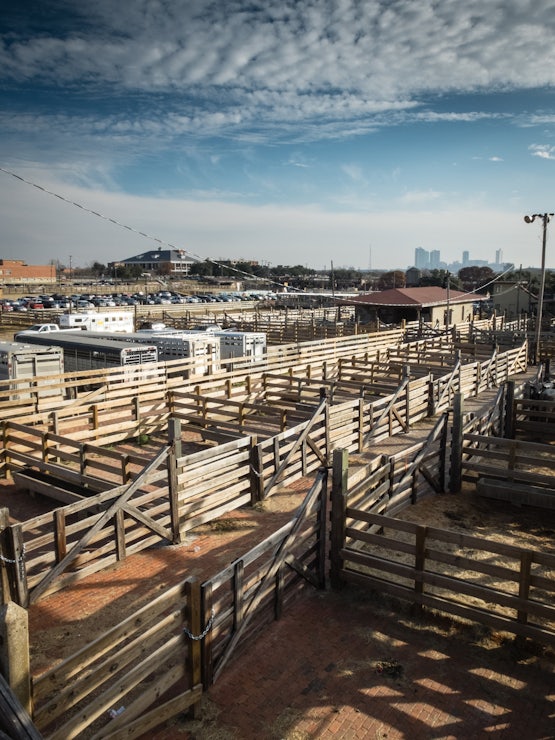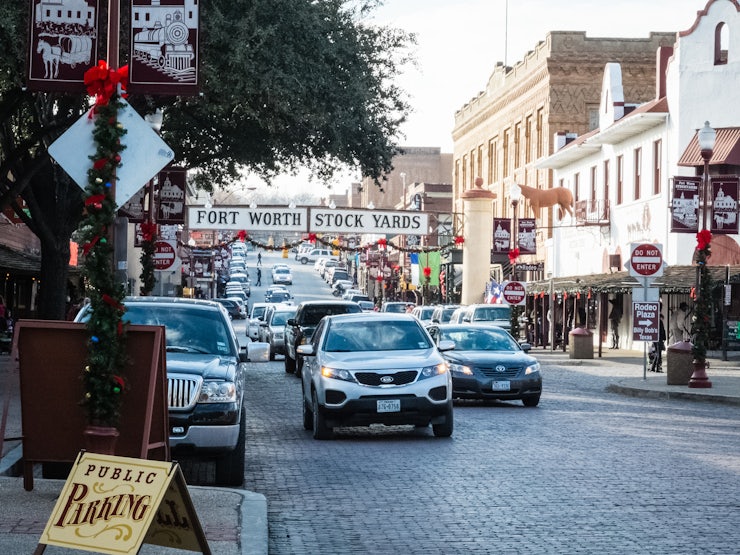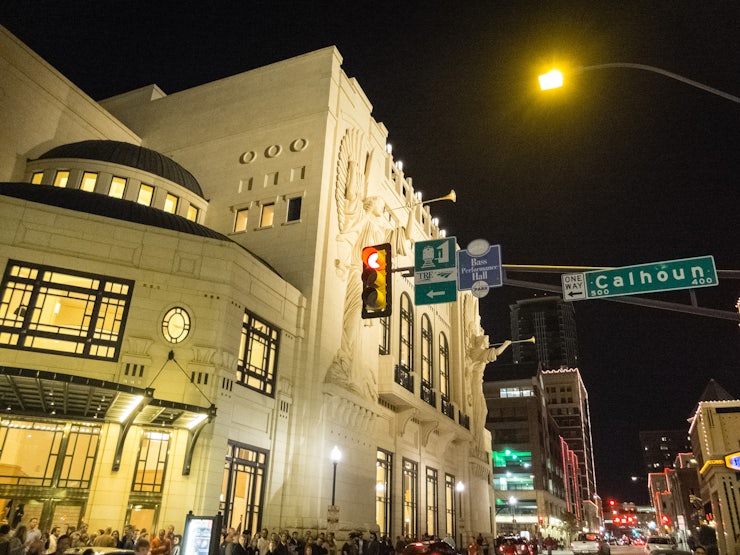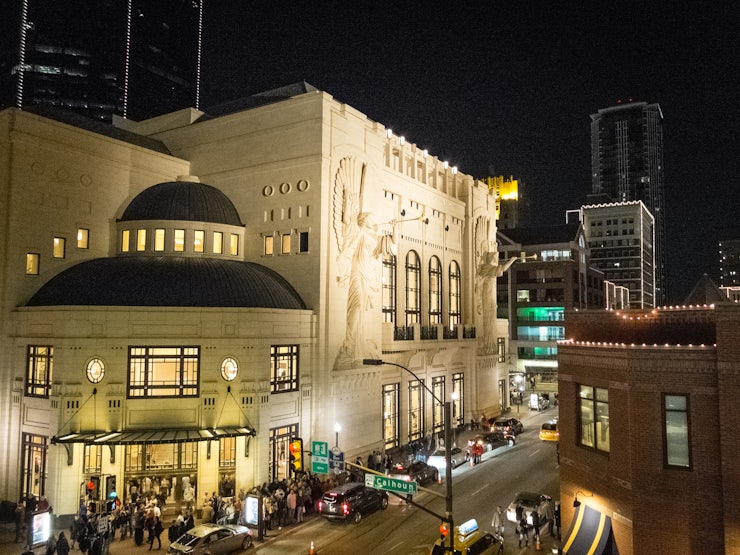 Later on in my stay I went to watch the Dallas Cowboys play the Philadelphia Eagles for a play-off spot, in which they unfortunately lost in the last minute or so of the game. Still, the atmosphere was amazing, and the screen was gigantic!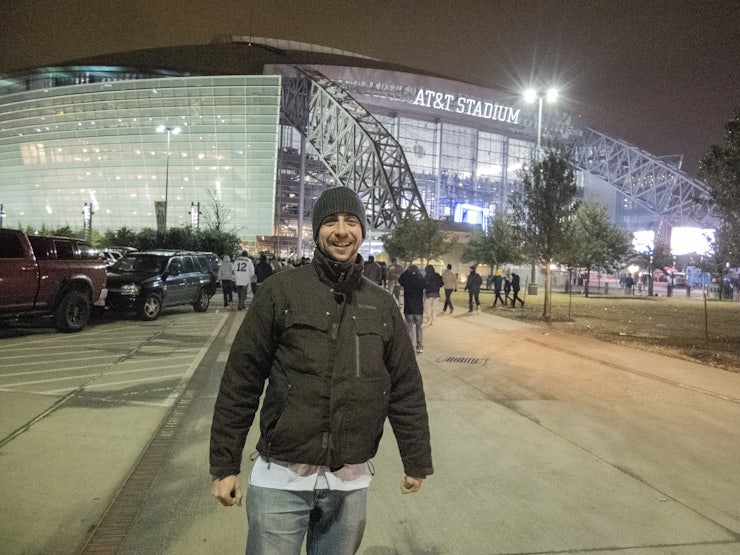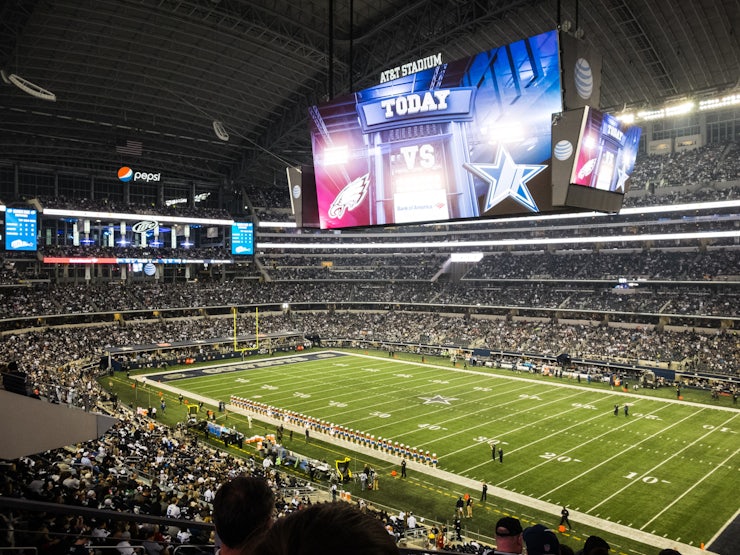 Soon it was time to head towards Houston, with a few days in Conroe to meet my other cousins Tracey and Ronnie, and to spend New Year's on the lake in Conroe, just north of Houston.