December 2013/January 2014 (Yes, still one year behind on my blog)
Departing Waxahachie shortly after Christmas, we headed south on the I-45 towards Conroe, just north of Houston for New Year's. Along the way, I noticed many fireworks stores. Something that is not available in Queensland for sale to consumers, I couldn't help but buy a bunch when stopping for New Year's supplies. Arriving at the Lakehouse, I met my cousins Tracey and Derek for the first time, and went for a stroll down to the pier that is a part of their property. Later that evening, my other cousin Ronnie arrived and soon we were out shopping for more fireworks at a fireworks warehouse closeby. I perhaps spent a bit.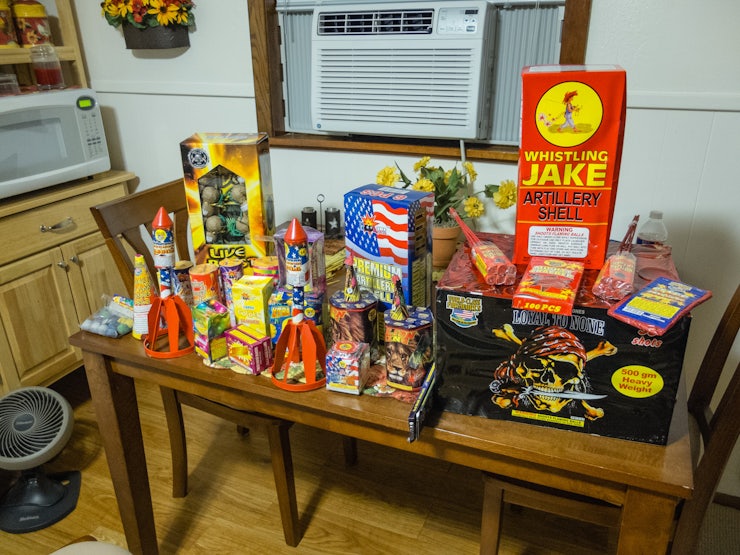 After an early night, we headed for a drive around Conroe on New Year's Eve, and the other towns near by, picking up supplies and having some lunch, we returned in preparation for New Year's. After an amazing sunset, we settled down by the fire and prepared to let off a few fireworks (safely!).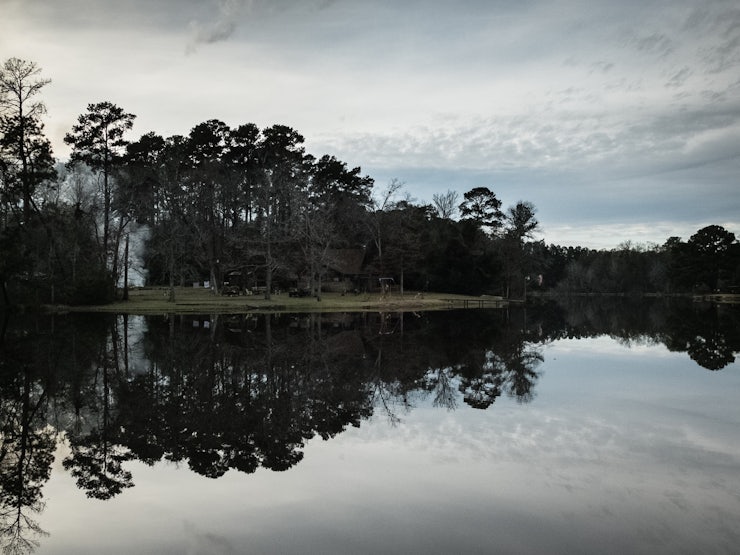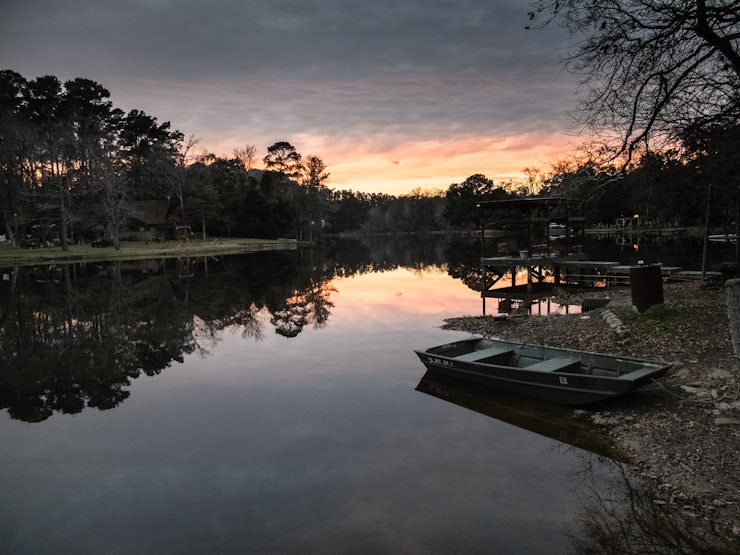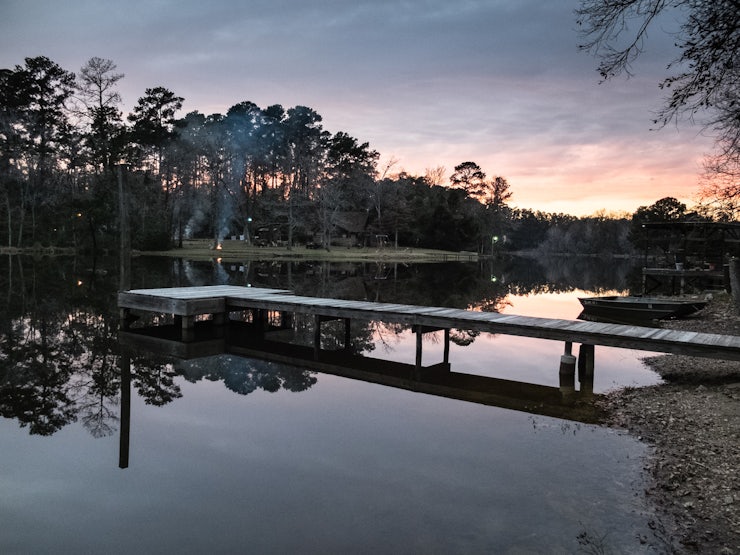 After New Year's, I said good bye Ruth and Walt, and headed off with Tracey, Ronnie and Derek to Houston. Back onto the I-45, we headed south and arrived in Deer Park. The next bunch of days was spent visiting NASA, Galveston, Kemah, a firing range, and visiting my Great Aunt Betty whom I hadn't met since I was a little boy.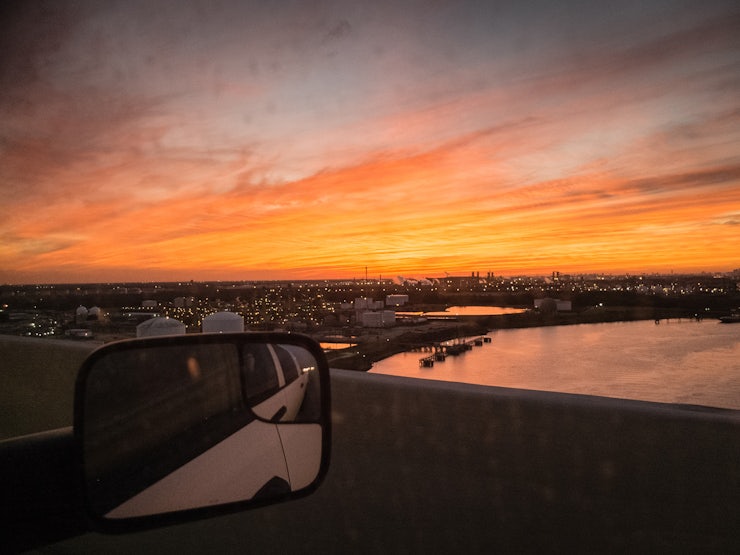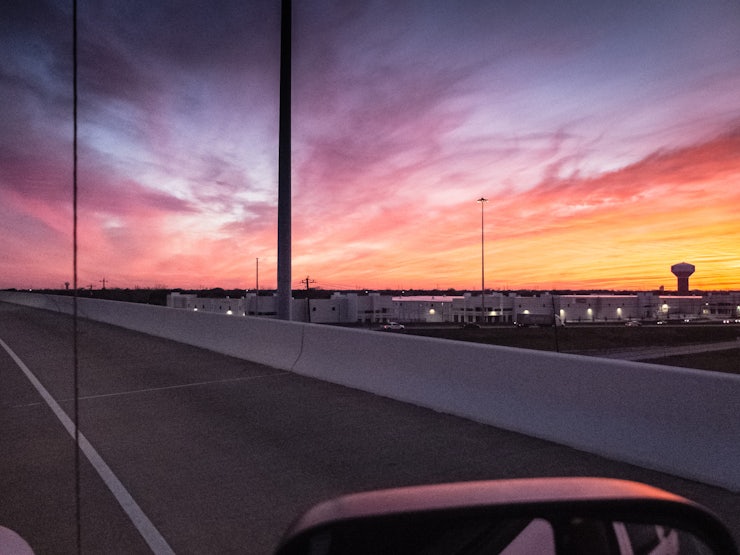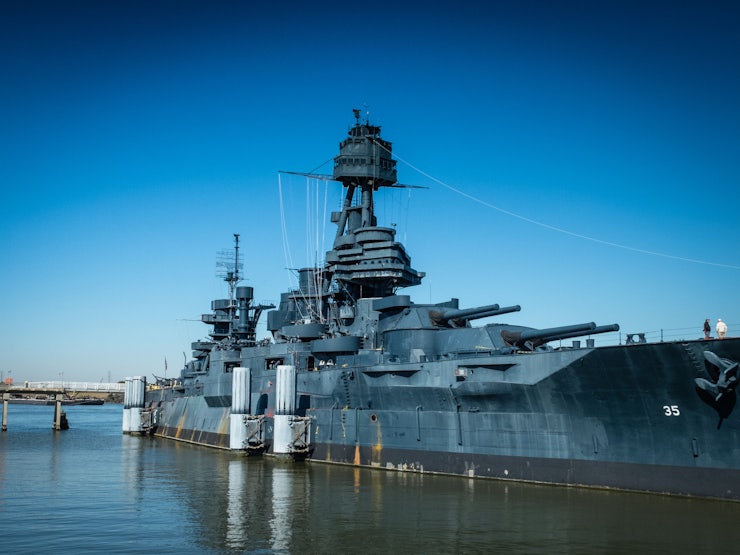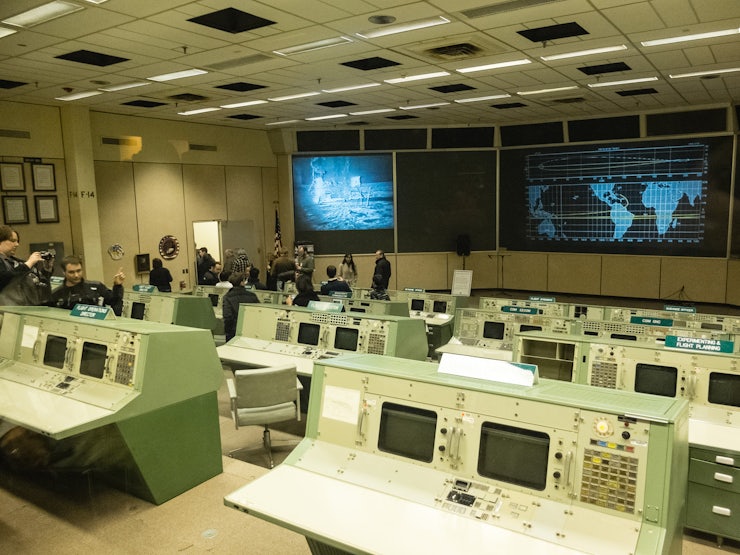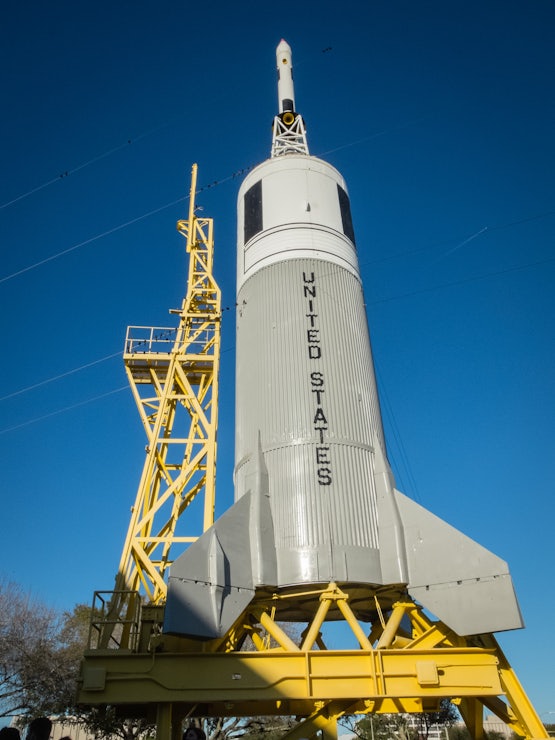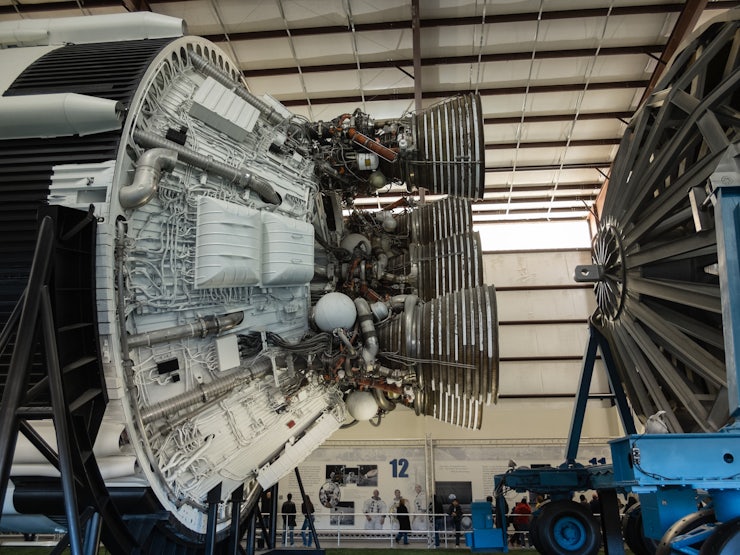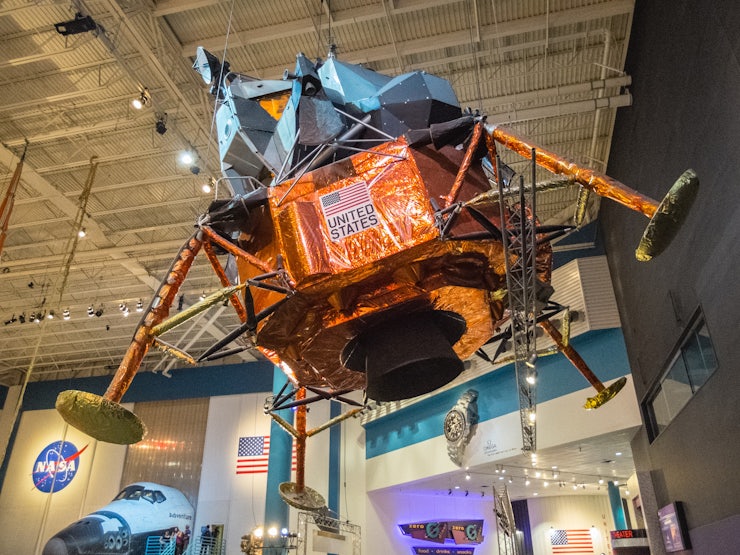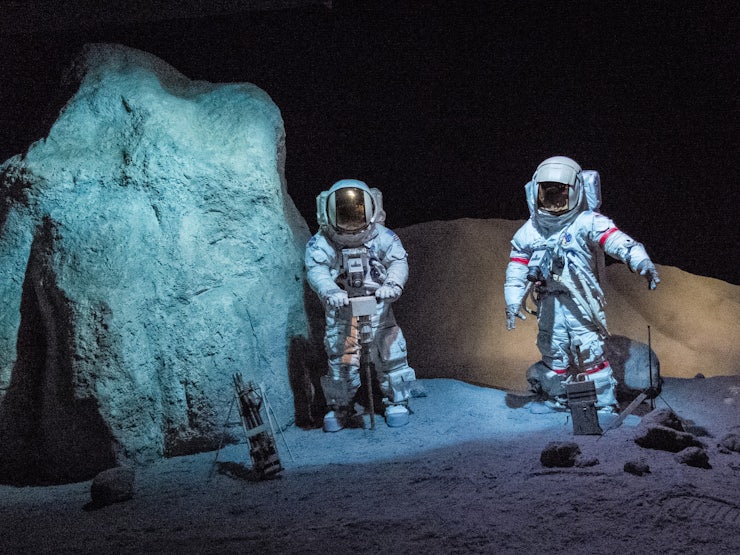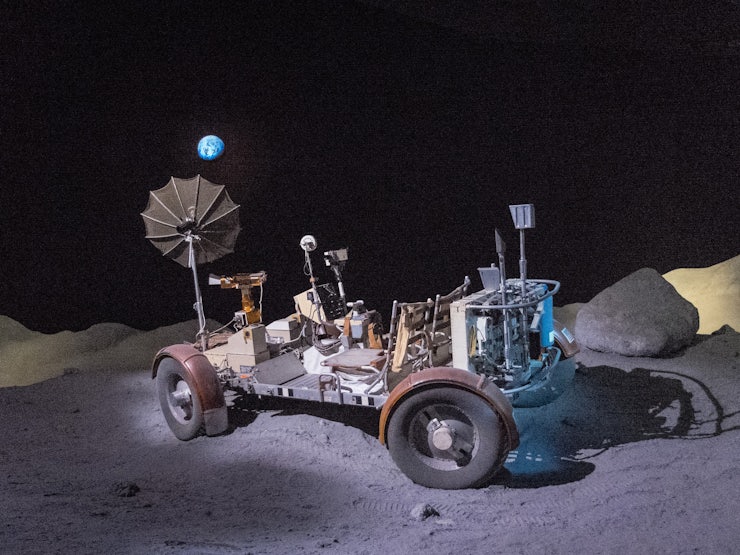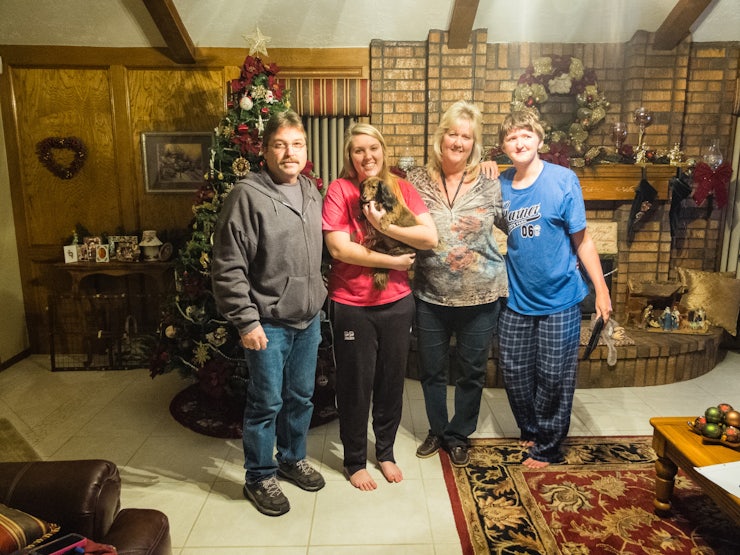 With my flight out of Miami in about 3 weeks time, to allow myself plenty of time to explore the south, I decided I had to double back a little to Austin and San Antonio. Saying goodbye, Ronnie dropped me off to downtown Houston and I was off on my way to Austin with a hostel in mind, the Firehouse Hostel. Back on the road.