January 2014
Austin
Leaving Houston, I headed west on MegaBus (quite a cheap method of travel in Texas, only $18) towards Austin. I arrived near the Capitol and walked down towards the Firehouse Hostel (highly recommended, great staff and location), weaving past the Capitol itself and it's gardens, stunned by such a beautiful building.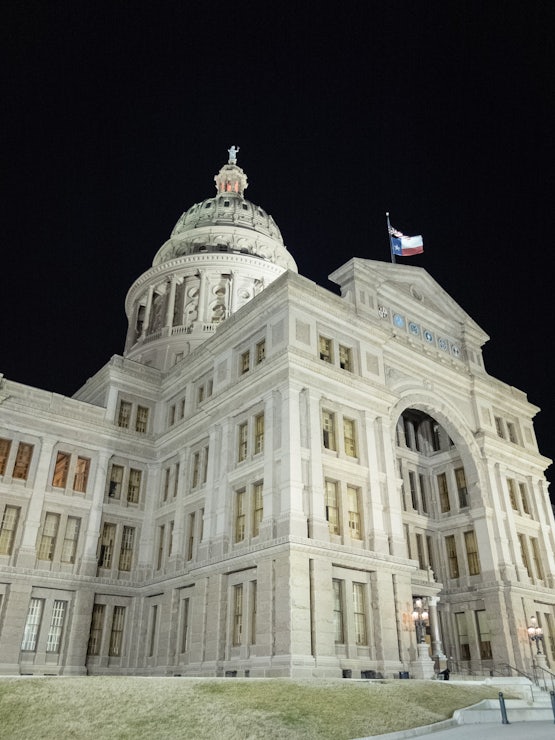 Making it to the hostel around 12am, a longer walk than I suspected, they had space and soon I was checked in and had a drink in the bar downstairs (hidden by a sliding bookcase) before heading out for a quick stroll along Sixth Street, the famous street of Austin. After a relatively early night, I awoke the next morning and decided to walk a circuit of the city by foot including a stroll over Congress Avenue Bridge towards the South Congress District for pizza and then a loop over the Barton Springs and back along the west side of Sixth Street.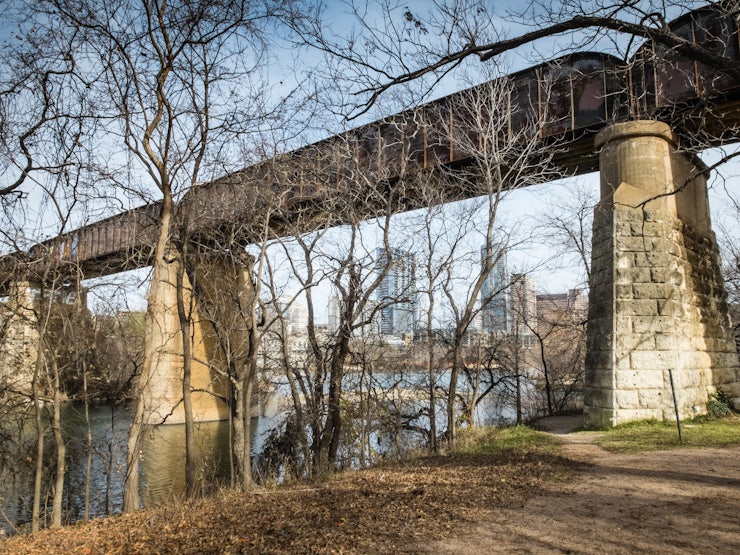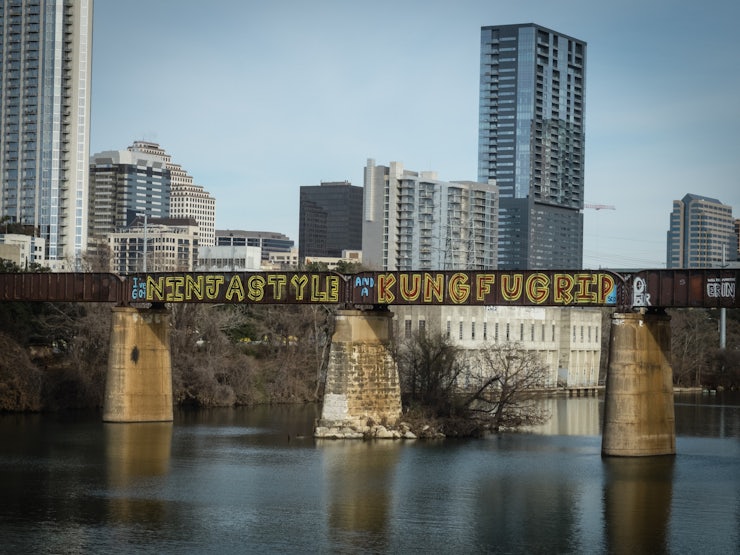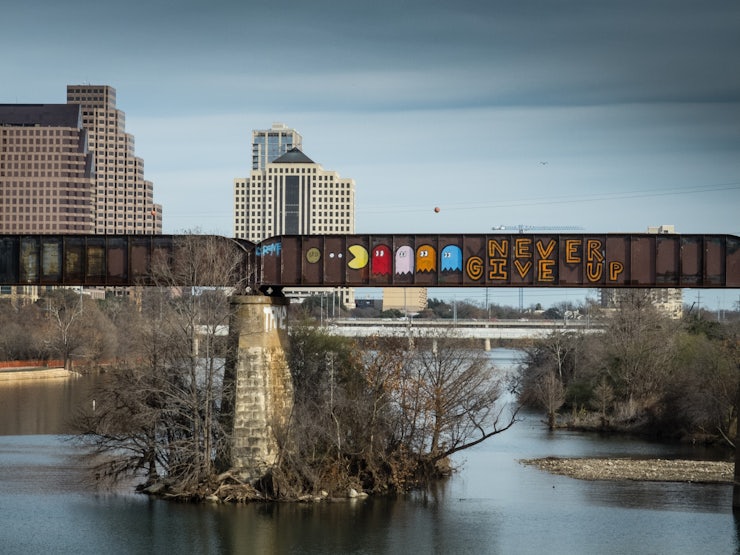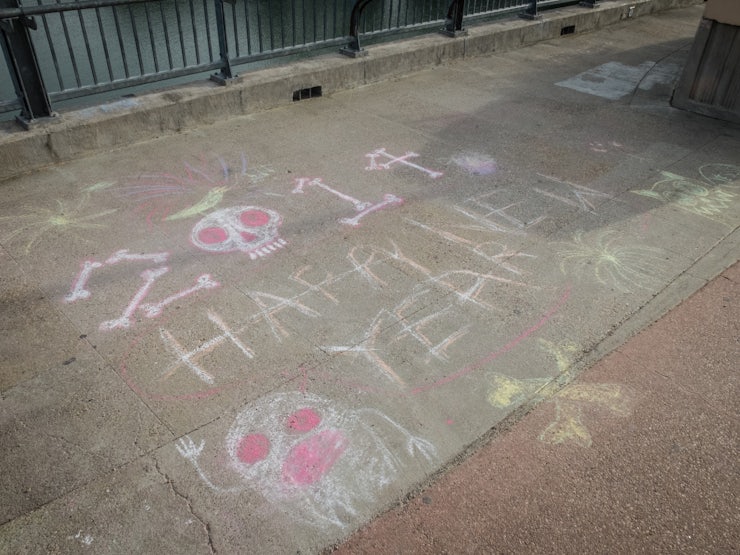 Tired and burnt out after a long day walking, I crashed for a while before deciding to explore Sixth Street more and checking out a few famous bars, listening to music as I went from bar to bar. After quite a late night, I slept in a little before deciding to walk to the Capitol and onwards to the The Bullock Texas State History Museum.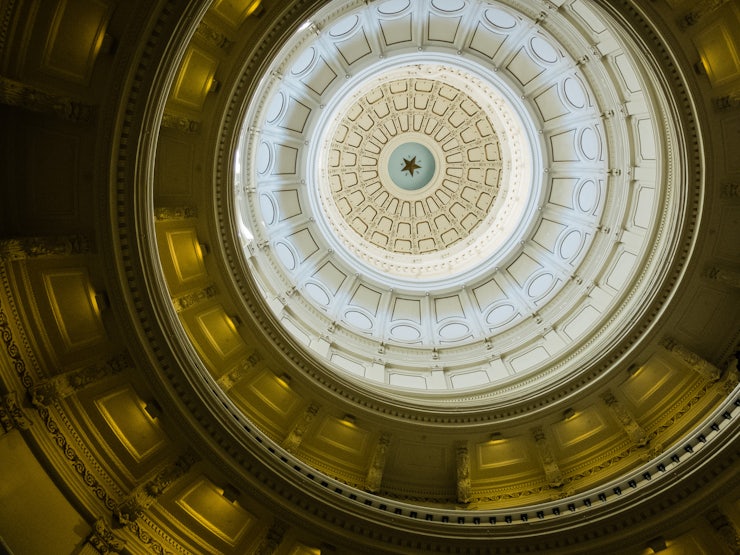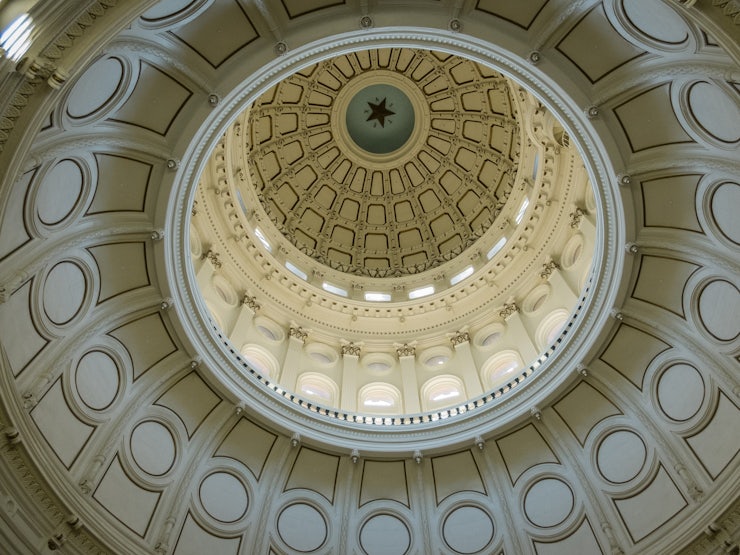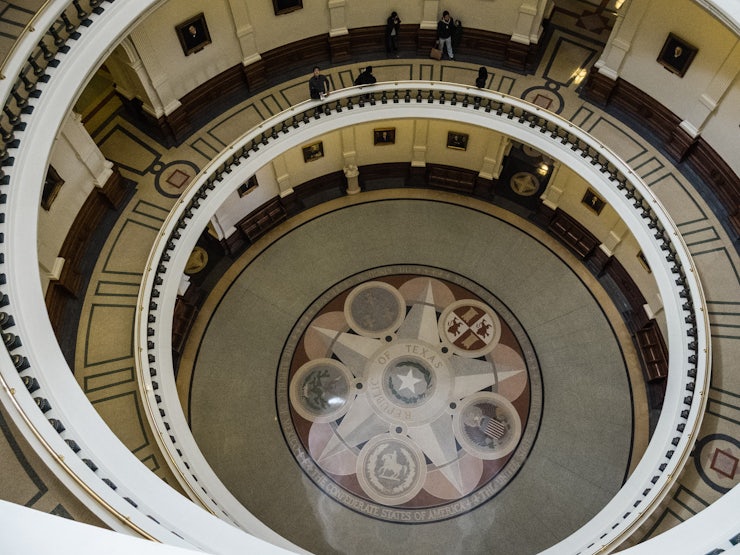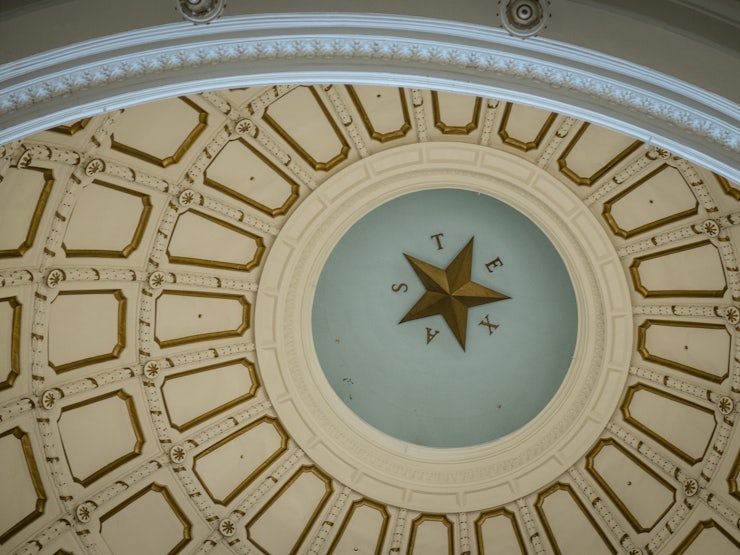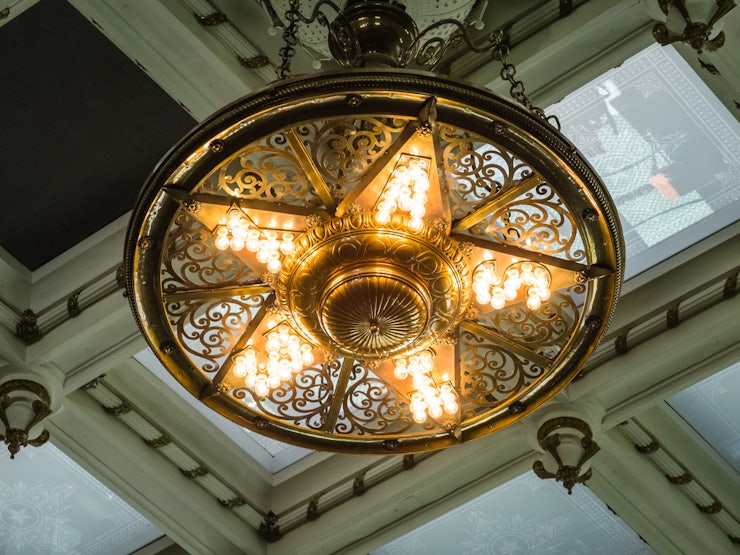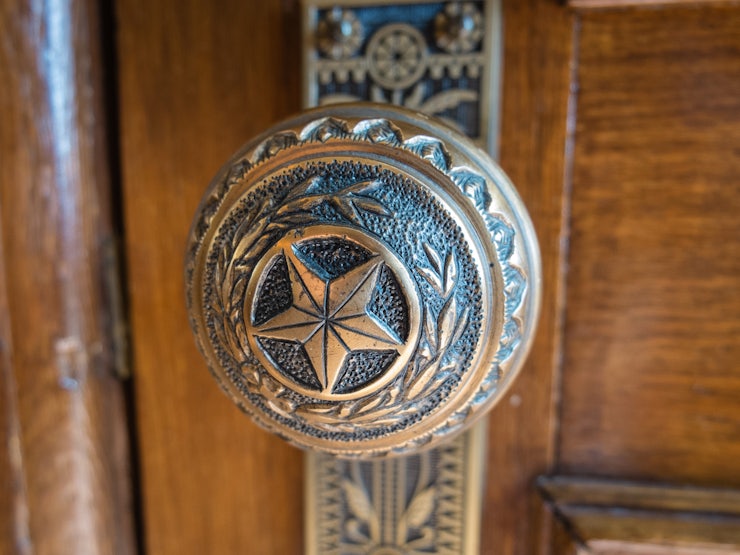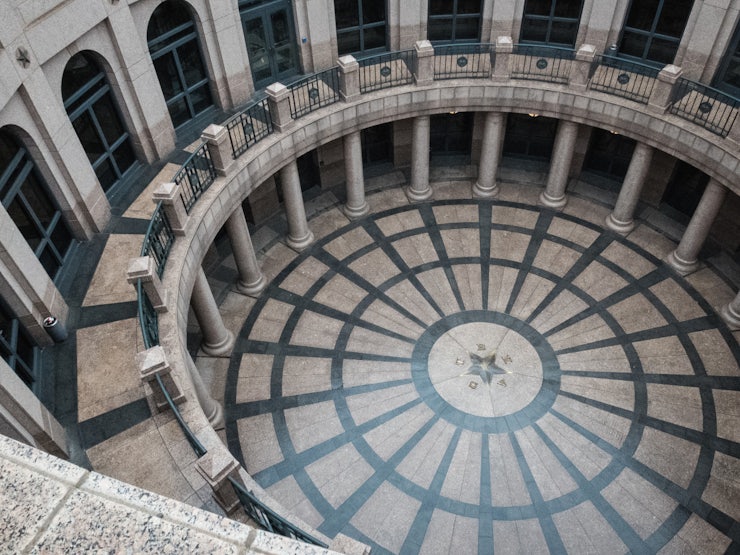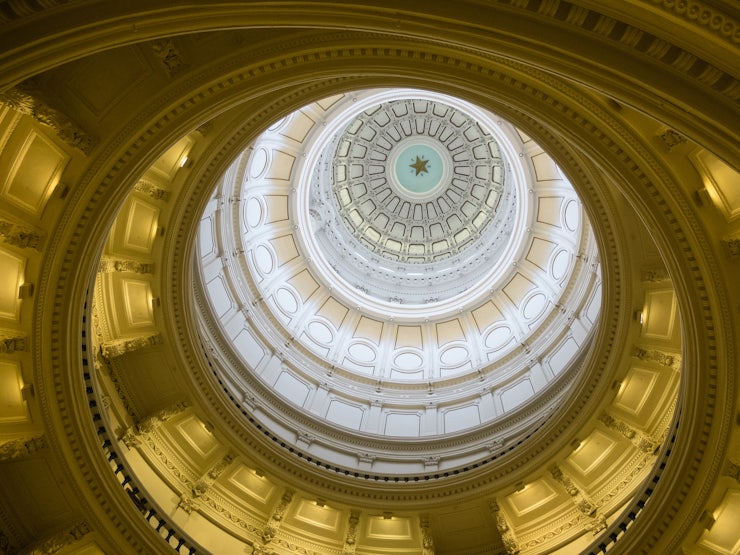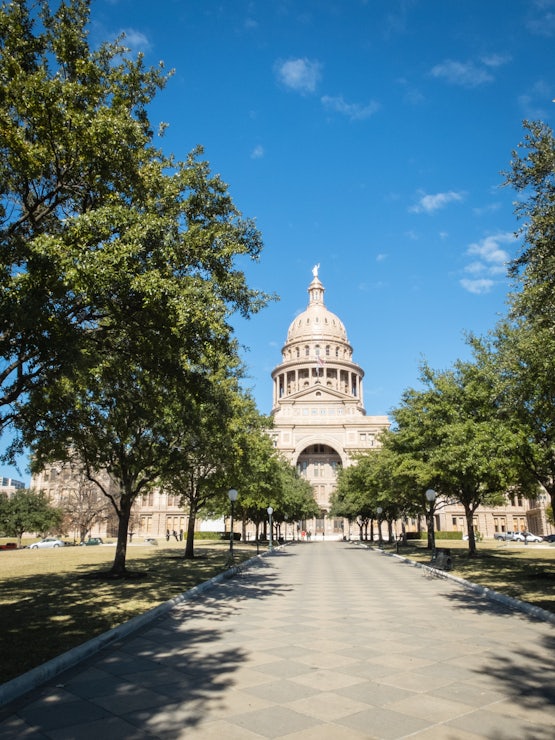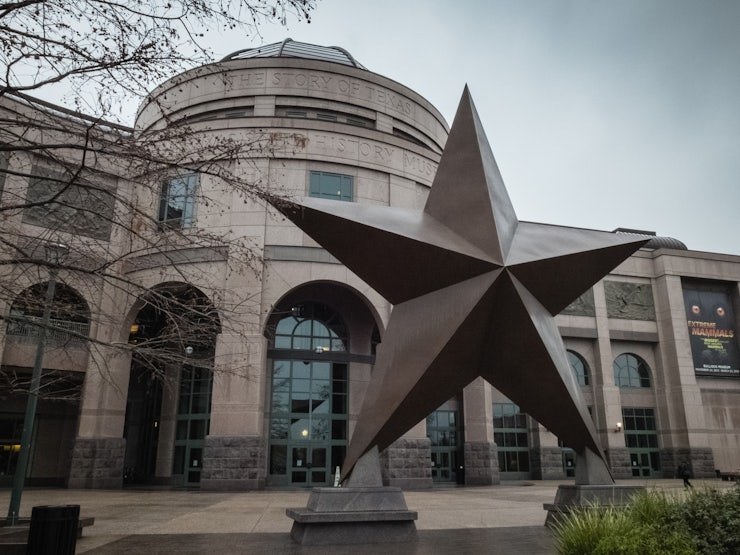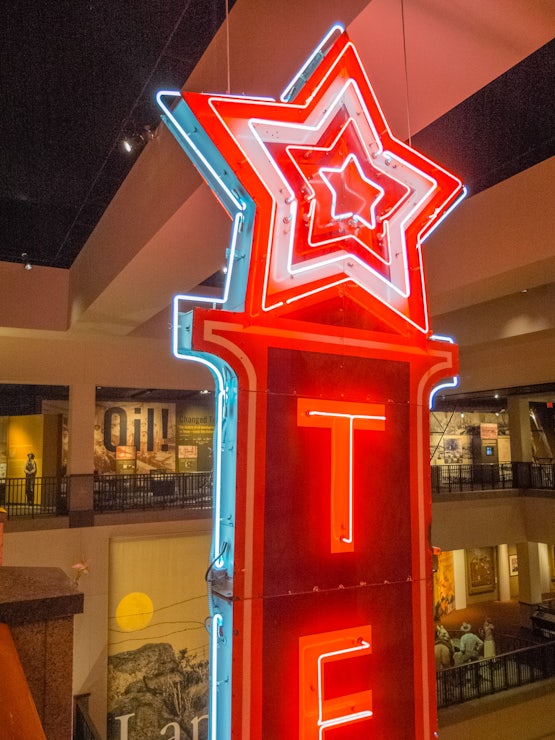 Over the next few days, I visited East Sixth Street and spent more time listening to music in South Congress and downtown, and really just enjoyed wandering around the city itself checking out the sights and enjoying the food.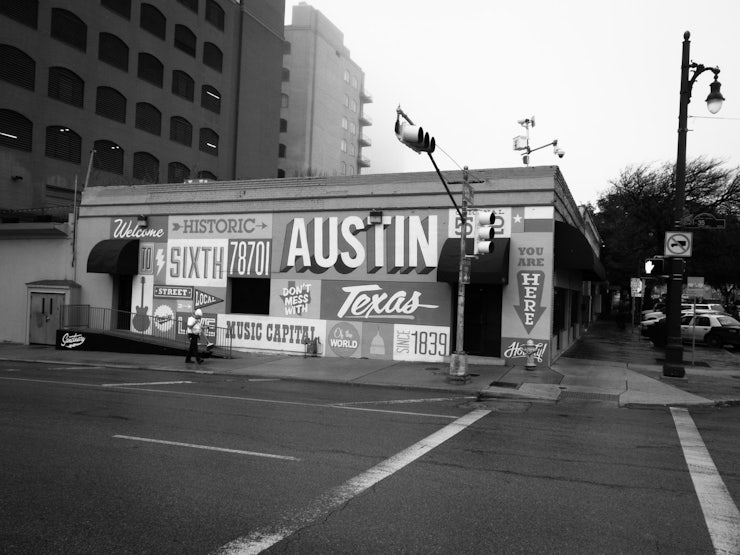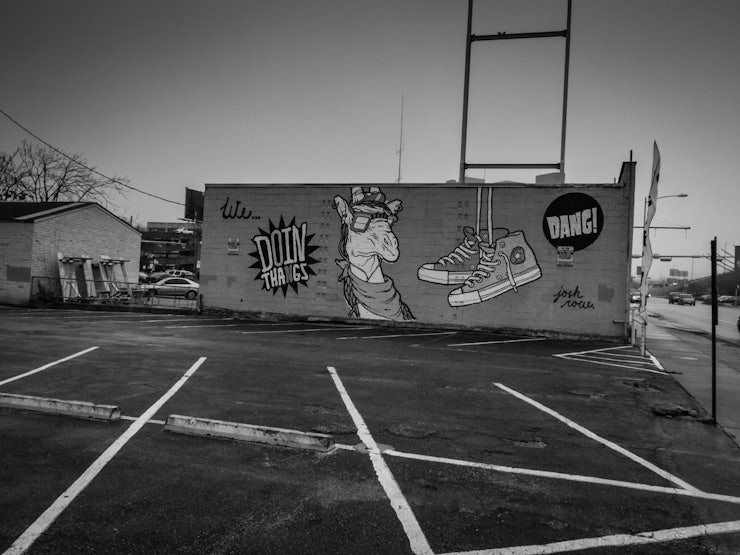 San Antonio
Though soon it was time to move on and head south to San Antonio, my last Texan city before heading west. I boarded a bus from Austin (again MegaBus, only $6!). Jumping off downtown, I had a hostel in mind, though changed my mind last minute to a hotel close to The Alamo. Texting Tracey's friend Robin, I was soon picked up and showed around town for the night and enjoyed some more Tex Mex before heading back to the hostel. Restless, I went for a walk around The Alamo at night and down along the San Antonio Riverwalk taking in this really beautiful part of town. Getting late, I trotted back to the hotel and stretched out in a well earned queen size bed for the night. The next day I slept in a little, and headed to the visit The Alamo for the afternoon. Originally thinking I'd be spending an hour or two, I spent nearly 4 hours there taking it all in including a walking tour - what an incredible place.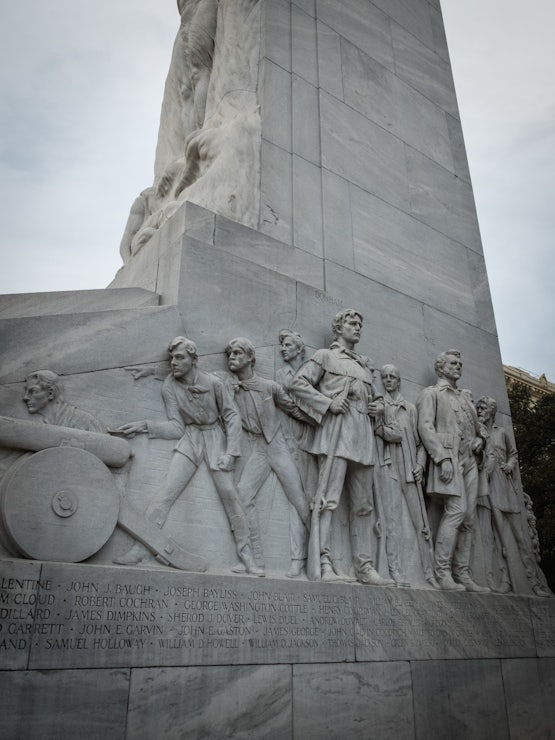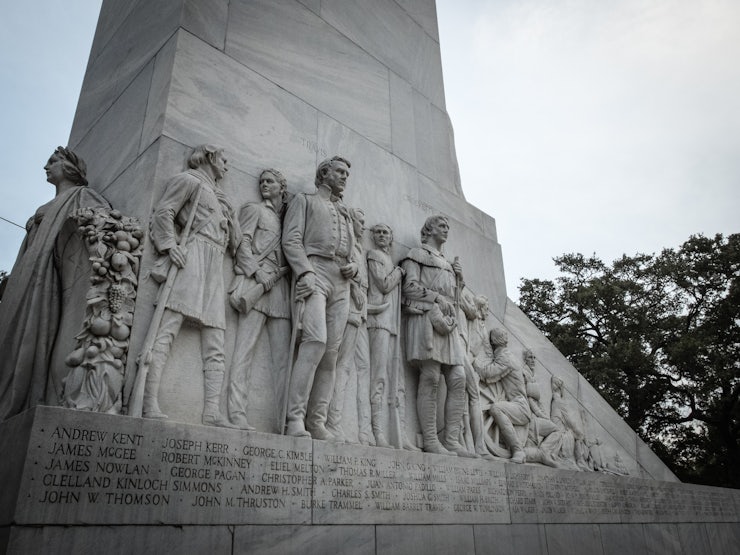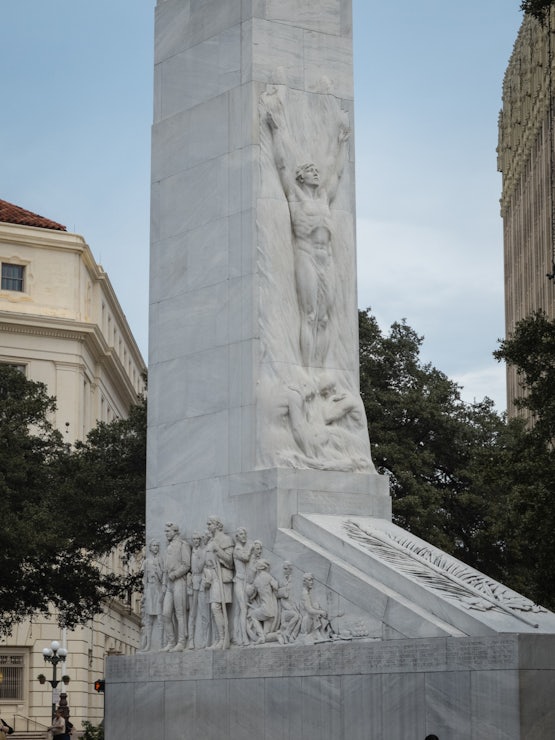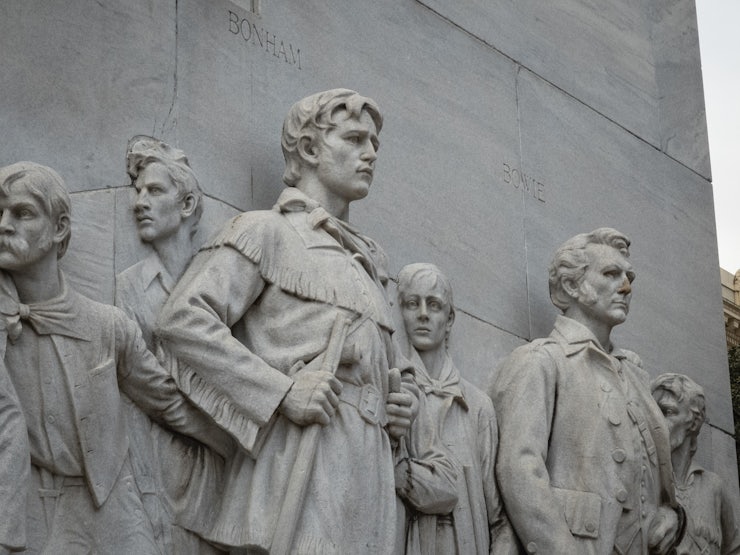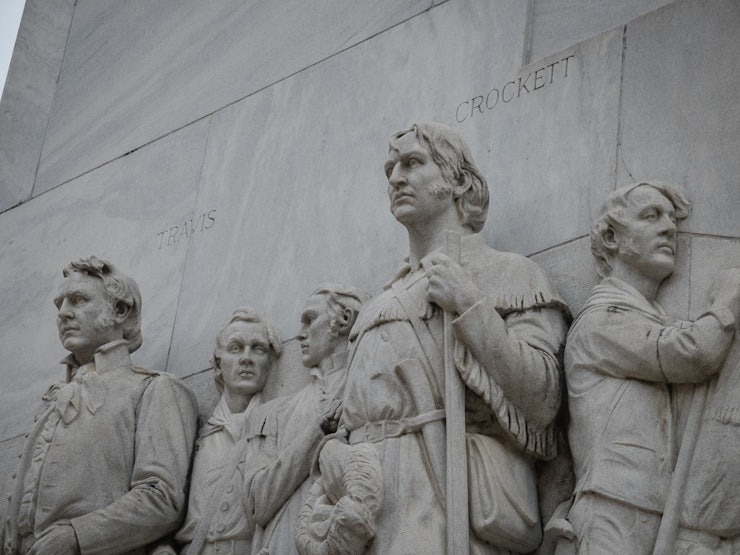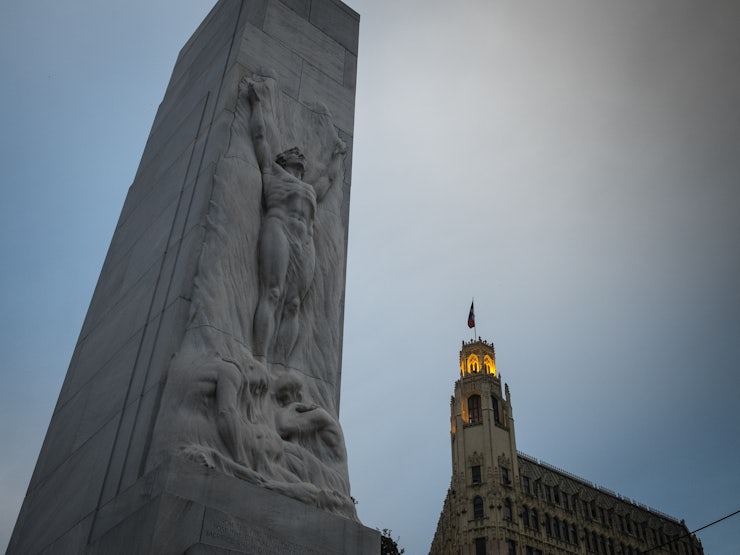 Again catching up with Robin late in the evening, we headed off to Midnight Rodeo to learn Texas Two Step! A very unique Texan dancing experience. Arriving late, I caught some sleep before a very early Greyhound towards New Orleans.