After a morning spent in Jökulsárlón, and frozen toes, we hit the road back towards Reykjavik to complete the rest of the Golden Circle - Geysir, various small waterfalls and Gulfoss - and a Glacier walk. The both of us used to driving long distances in Australia and favourable weather, we left Jökulsárlón to head to Mýrdalsjökull where an afternoon hike was awaiting us.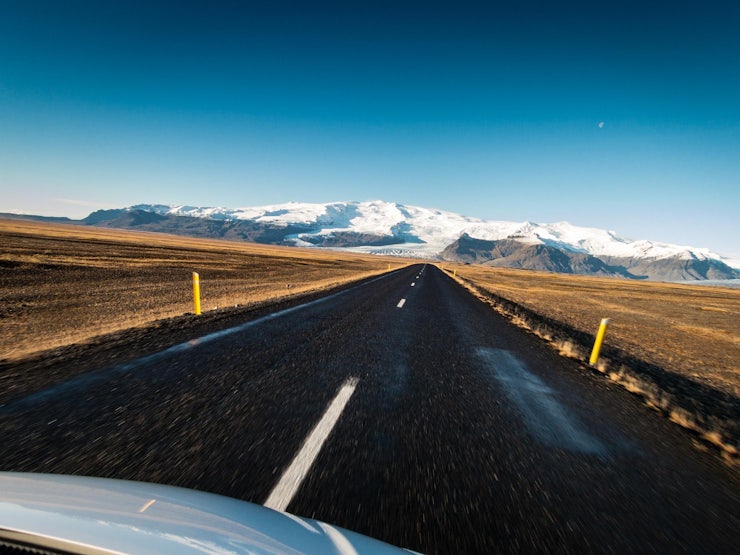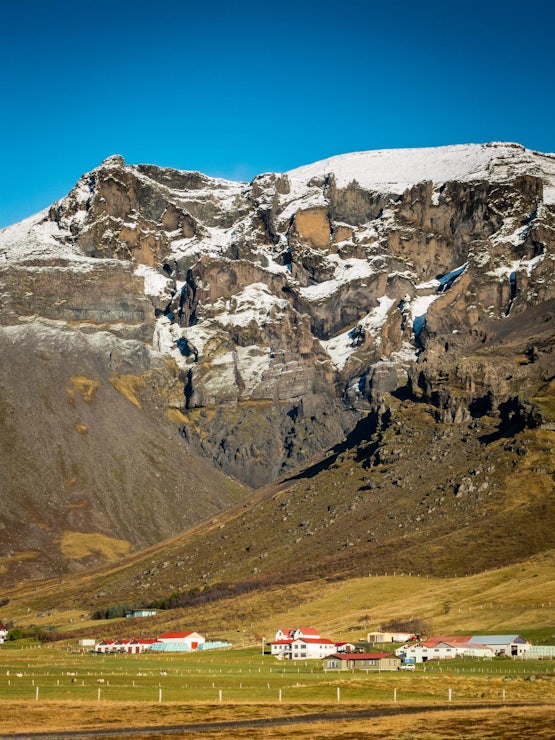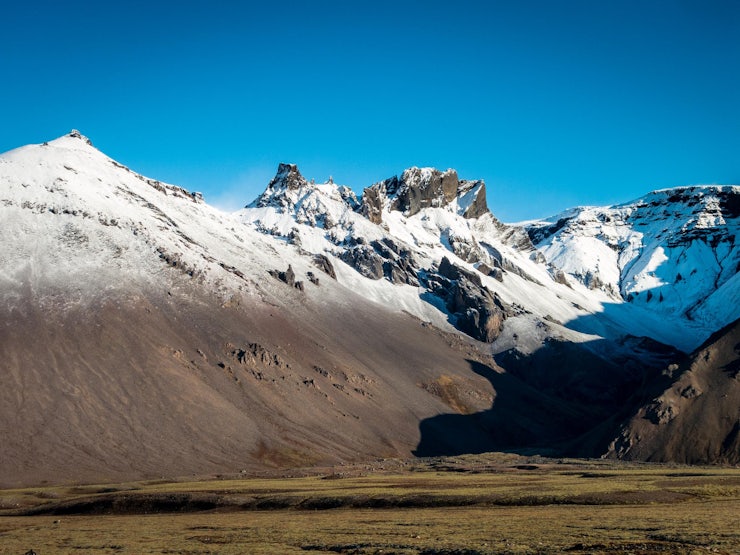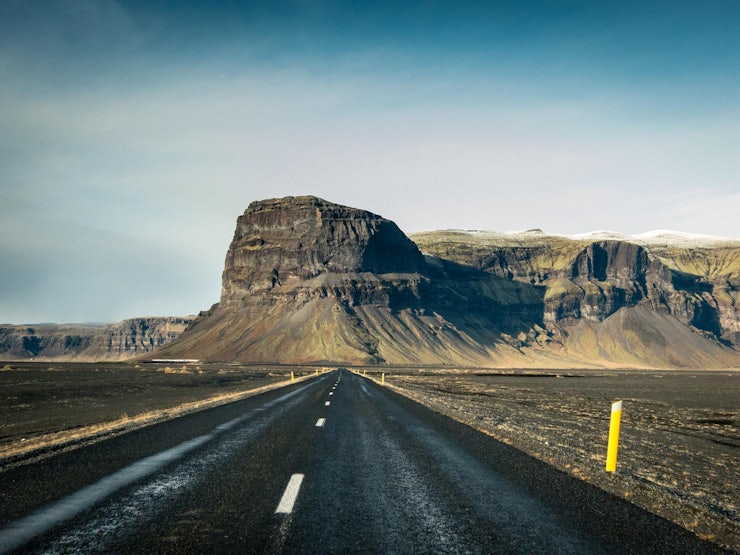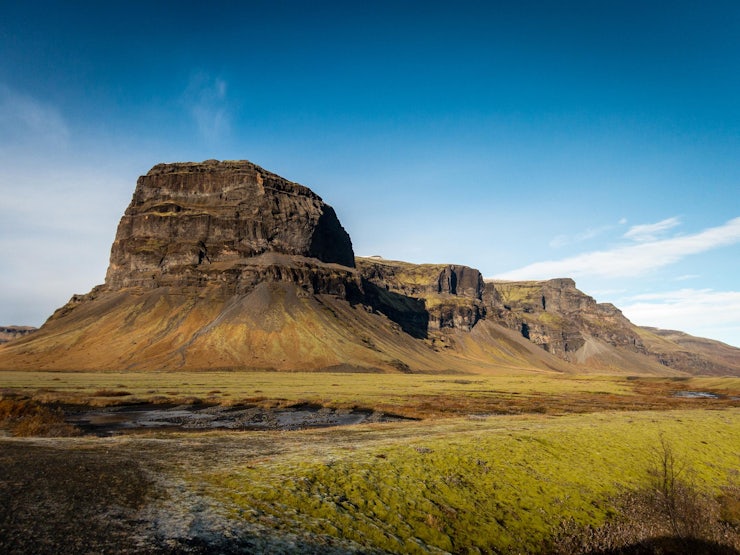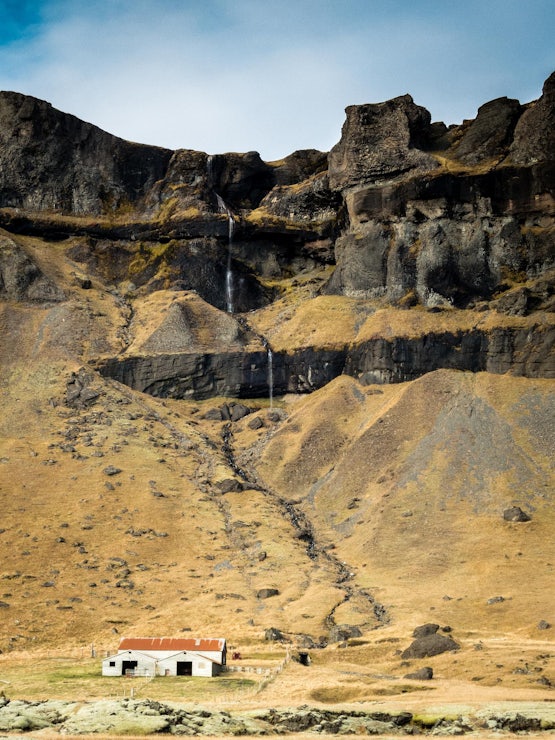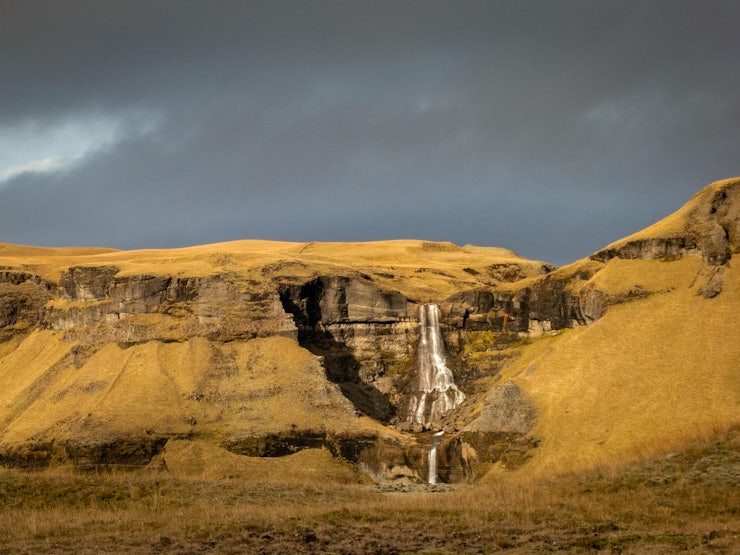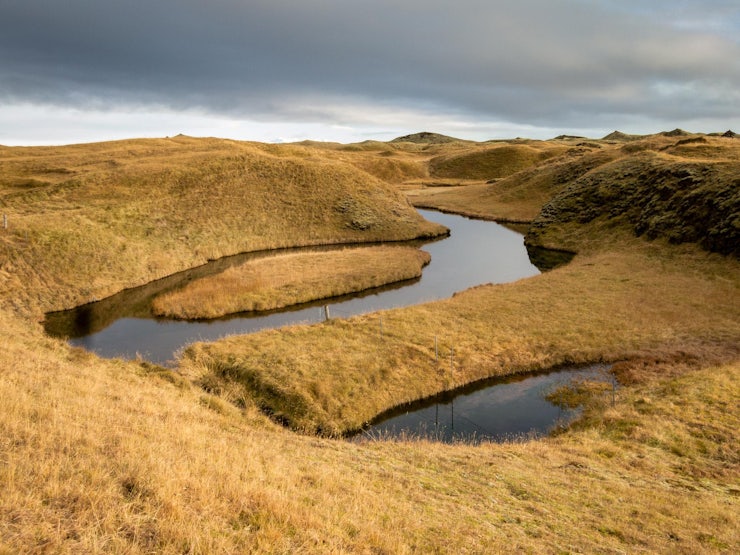 The next stop, was the the drive back to the glacier to do a Glacier Walk at around 1pm - making it just in time, we grabbed some lunch at the cafe, and commenced our hike of the Mýrdalsjökull glacier. Covered in black, what seemed like soil at first, and ice - I was surprised to understand that the glacier was covered in volcanic ash from the Eyjafjallajökull eruption in 2010. Using crampons on our boots, we walked up and down the glacier with our guide. Climbing into caves was incredible.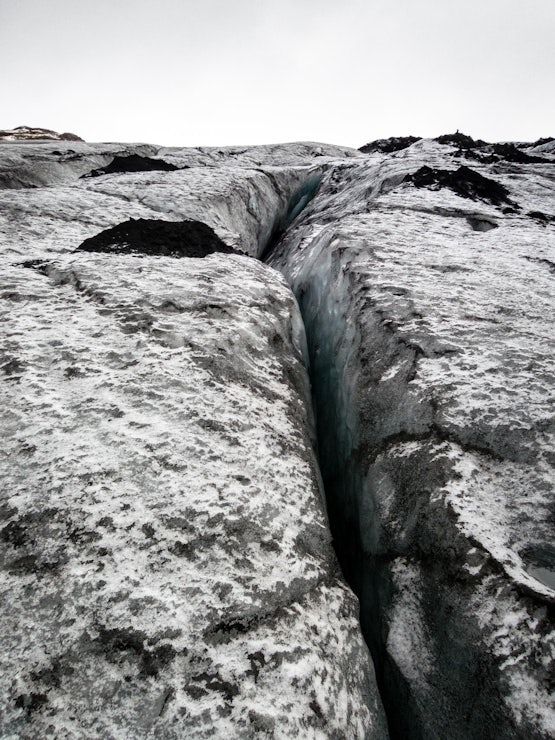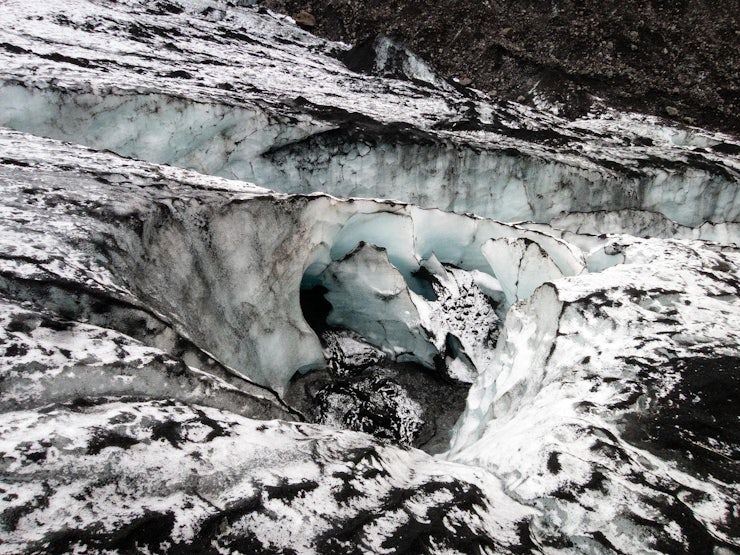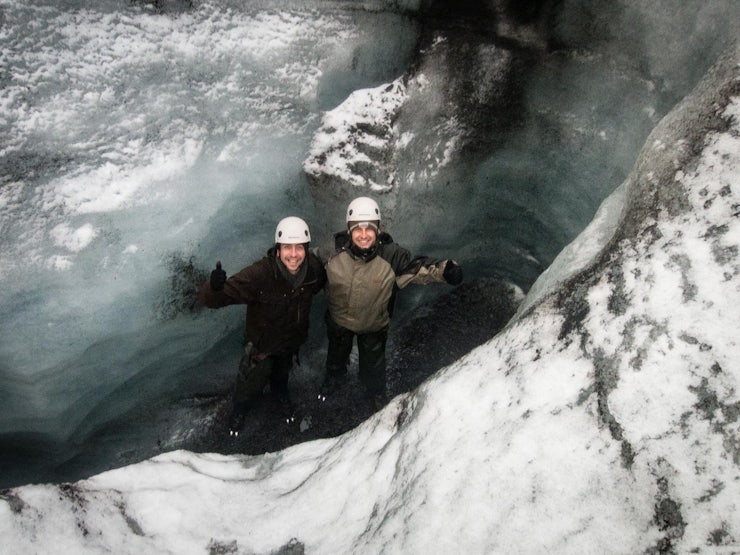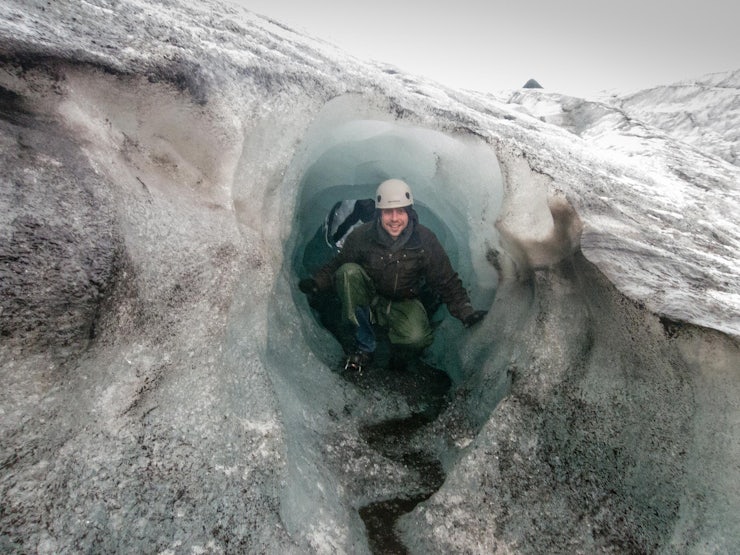 After an exhausting day in Jökulsárlón and Glacier Hiking on the Mýrdalsjökull glacier, and with the late afternoon light fading, we headed towards Selfoss for a well earned relaxing night.